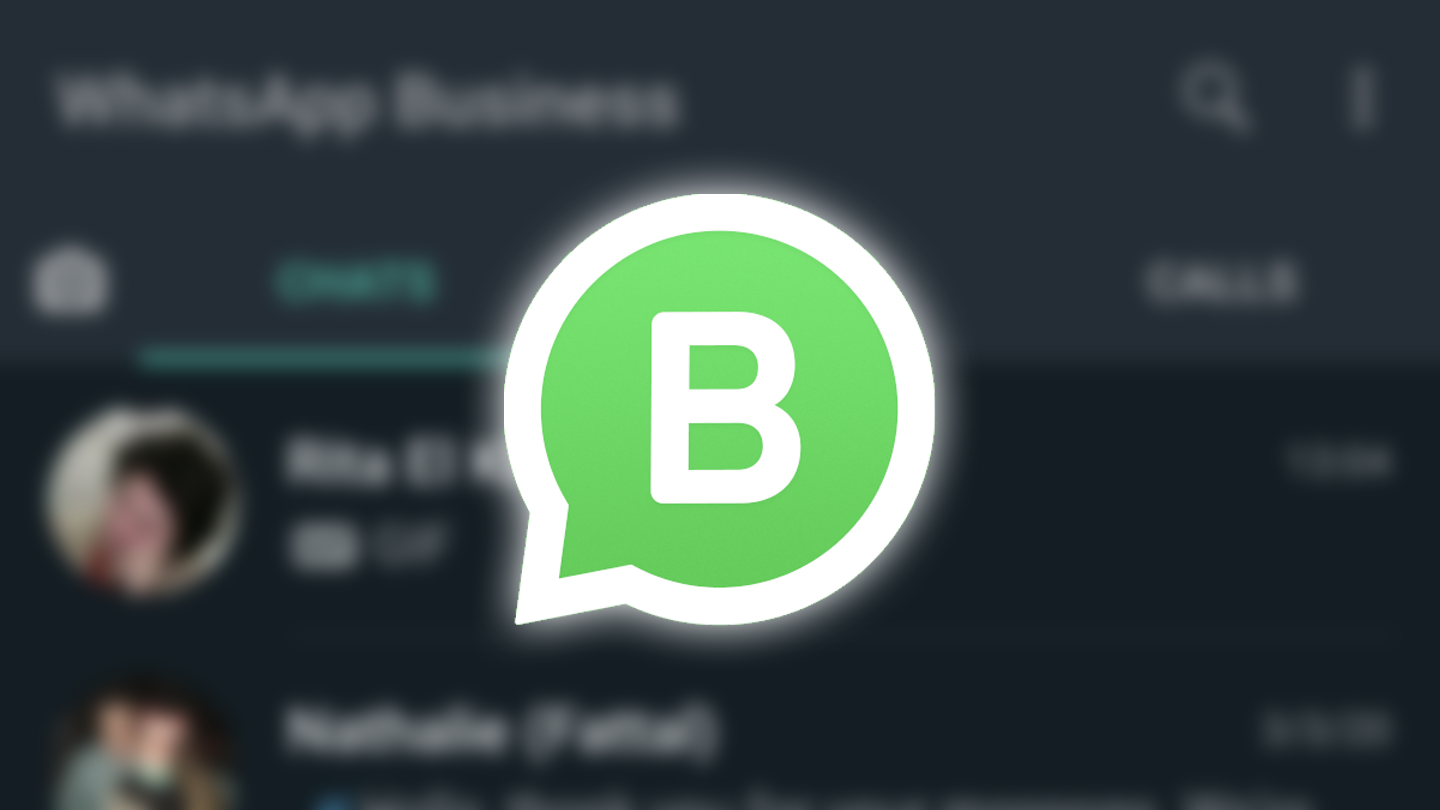 After soaring customer requests, Facebook owned messaging app WhatsApp launched a separate business app designed exclusively for businesses. Currently the WhatsApp business app is available for downloaded and is being widely used by prominent businesses in India and abroad.
What is WhatsApp for Business?
As the name implies, WhatsApp Business is an app meant for budding businesses. It was purely introduced to give customers and businesses a platform to interact and engage.
Using the platform, businesses can provide their potential and subscribed customer updates, information and customer support via WhatsApp on the go. Unlike the standard app, a business and a customer both should WhatsApp business have installed on their respective mobile phones.
Features of WhatsApp Business:
WhatsApp Business is both similar to and different from WhatsApp in many aspects. Let's look into some of the major features of the business app.
It's absolutely free:
The business app is free to install and use like WhatsApp. Once installed activated, you can list your business and start interacting with the customers without any fee.
Unlike SMS platforms where you have to pay for each message sent, WhatsApp business doesn't charge a penny for communication. The platform doesn't charge any registration and setup fee. Hence, initiating professional customer communication on the platform is an easy going affair.
Business Profiles
Availability of business profiles distinguishes WhatsApp business from WhatsApp. Business profiles help businesses to include additional business information such as the email or the store address, website or any additional description of the business in their profile.
Likewise, it enables customers to get acquainted of a business, its whereabouts and its offerings. Most of the verified businesses on the platform are those having a detailed business profile with all the required details available. Customers always trust a verified business with a blue tick as it looks more authentic.
Messaging Tools
Besides a free customer-business interaction platform, WhatsApp business comes packed with a slew of innovative messaging tools as well. These tools make conversation an easygoing affair. 'Quick replies' and 'Welcome Greeting' are two such tools that need mention here. Quick replies feature enables brands to set pre-defined answers for frequently asked questions.
Additionally, you can set up greetings messages to welcome first time consumers. This way you can set up a virtual reception desk to facilitate your customers. Another messaging feature 'away messages' can be used to communicate customers about off hours or when you are busy.
Message Statistics:
Messages are now more than the text or videos. These are the useful data that can be used to understand customers better and serve them with relevant offers and deals. WhatsApp business comes packed with a slew of messaging statistics to offers businesses deep insight into number of messages sent, delivered and read etc.
It enables marketers and brands to customize their communication strategies, tweak quick replies and other content delivered to customers. The feature is quite useful for the brands that are looking to expand their WhatsApp marketing initiatives at scale.
How to Setup WhatsApp Business Account?
In case you're already using a business number that's used for WhatsApp, its recommended to back up your chat data to Google drive or any other cloud storage to prevent any kind of data loss.
Step1. Download the business app from the Google Play Store. Install the app and launch by tapping on the new WhatsApp Business icon on. The icon can be found on smartphone's home screen.
Step2. Now as you have the app opened, go further and verify your business phone number. The number will be used for business purpose to initiate business communicattion with your customers.
Step3. After number verification, restore your chats and communications associated with the mobile number.
Step3. Now set your business name. Now tap on the menu button and head to go for Settings> Business settings> Profile. Fill in all the fields given there that you want to share with your customers.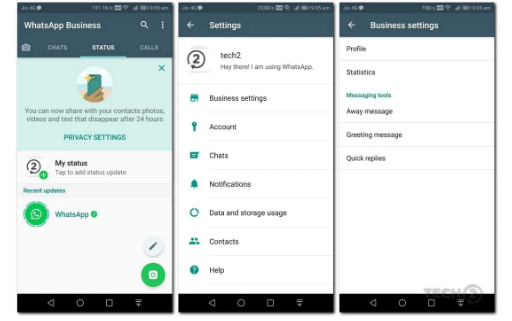 Once done with above, you're ready to start communicating with people from your contact list and and serve them in the finest manner possible.

Tarun Gupta, CEO of Brainpulse Technologies, is a prolific author and digital marketing specialist. His insightful writings span SEO, content marketing, social media strategy, and email campaigns, offering invaluable expertise to businesses worldwide. Tarun's contributions continue to shape the digital marketing landscape, guiding success in multiple niches.
---