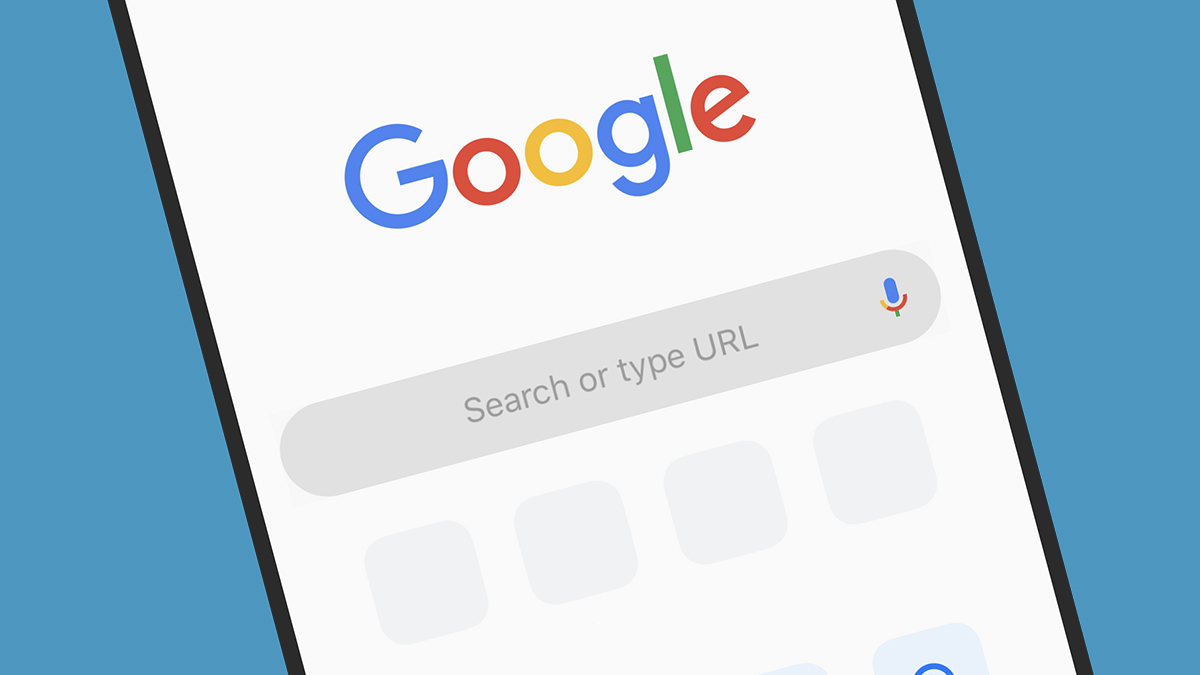 With Google, it's easier than ever to find answers to your queries. All you need to do is to open your chrome browser, type the keyword into the search box, and hit enter. It will show up all the relevant search results that matter to you.
Your favorite Google Chrome looks like a simple browser whose address bar is used to search web pages. But in reality, it's more than an ordinary browser. It has several inbuilt tools including the address bar that improve the efficiency of search at scale.
What is "Search Google or type a URL"?
People use different ways to search for information on the internet. They either search Google or type a URL into chrome browsers to find what they are looking for. These are the words that you will see by default inside the chrome browser's address bar or search box.
The chrome search bar is also known as Omnibox and appears when a user opens a fresh tab in the Chrome browser. You can use two methods to find a particular piece of information using Google Chrome. Either you can type a keyword in the search box or enter a website's URL into it and press enter.
What is the Omnibox in Google Chrome?
Omnibox, as the name suggests, is like a search box you have already seen while using browsers like Firefox and others. This is the address bar where you can input an URL to open a website or enter a keyword to get the search results.
In addition to offering results for your queries, Omnibox in Google Chrome can perform complex mathematics calculations too. The option "Search Google or type a URL" benefits users in two ways. They may type the keyword or enter a website URL to get the results they are looking for.
Which One to choose, Search Google or type a URL?
A user can use both methods to search the web. If you are searching for a piece of information, you can enter a related keyword into the search box.
You can also go with the same method to find a website URL if you don't know the exact URL. It will show a list of all related websites that may contain the information you are searching for.
However, if you know the website's exact URL, avoid entering it into the search box. Instead, visit a website by entering the URL into your browser's address field.
How Search Google is Different from Type a URL?
Sometimes the Omnibox shows certain variations of "search Google or type a URL" text. There are instances when the Chrome search box displays a different default text "search or type a web address,".
The intent for both terms is however the same. For a keyword search, just enter the keywords into the search box or on the address bar. And to find a web page, type a URL to a particular website and hit enter.
Even though there are many more ways to find information on the internet, users mostly search Google or type a URL in the search box for this purpose.
This is quite a common question: Which method should a user go with? The answer is very simple. Whichever method you go with, it will show accurate and quick results. Whether you search Google or type a URL, you will get the information you want from Google.
How to use the Google Search option?
Whether it's Google or any other search engine, they were introduced to help people access any kind of information with a single click. Google's search box given on its homepage does an amazing job. Users need to enter the relevant or main keyword in the search box or the search bar and press enter.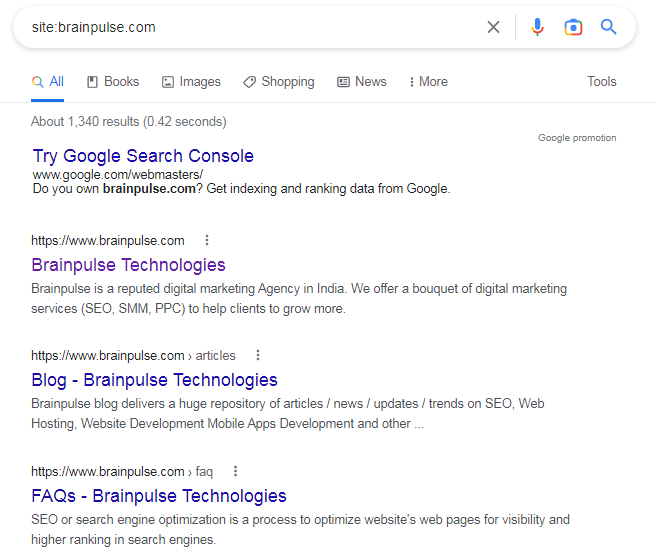 Similarly, if you want to find a website's web address but don't know the exact name or just forgot it, you can type the website's name or a word related to it into the address bar of your web browser. The search engine then finds the best answer to your queries and displays the most relevant result on its search engine ranking pages.
How to use the 'Type a URL' Option?
At the beginning of the article, we explained that the 'type a URL' option is great to go to if you know the exact website URL. Just enter the website address and hit enter. If the website exists and is active, it will open in the browser.
This is the fastest way to navigate to a website's home page or internal pages. However, if you want to access some information specific to a website, you can perform a Google search by entering the website's URL followed by the keywords in the search bar.
How to perform a Google search for a Specific Word?
When a user enters a specific word or phrase in the search chrome browser's box (e.g., best SEO Company) and hits enter, he gets suggestions for various websites that might contain that search term or phrase.
It's hard to find that term from the websites listed in the result due to the tons of content available there. It's strenuous to scroll pages and find that word.
Chrome Omnibox can help you in this situation. You don't need to open each page and find the word. Instead, enter the desired word or phrase in the Omnibox in double quotes and press the Enter key.
Similarly to search for a website in Google search, enter the website's URL. After pressing the enter key, it will display not only the page that is sought through the search box but also all of the subpages of the website.
What is 'Google Autocomplete Predictions' in Google Search?
Google's 'autocomplete predictions' is a feature available within Google Search. It was introduced long back by the search giant to automatically complete searches that a user starts to type. These automated predictions are system generated and help searchers save time by quickly completing the search they are willing to perform.
Whether a user is using Search Google or typing a URL, the auto-complete predictions appear. This is a popular feature of Google that makes it easier for searchers to find the most relevant information quickly.
Impact of Search Google or Type a URL on User Experience?
Google is undoubtedly the information powerhouse. It holds the answer to all your queries and doubts. A plethora of knowledge on any topic is now at your fingertips. You can access it immediately by using the "Search Google or type a URL" feature of Google's Chrome browser.
Frequently Asked Questions: In what scenarios should I search Google or type a URL?
You can search Google when you want results that match the word or phrase you entered with or within quotation marks. It is helpful when you're searching for information about articles, songs, gadgets, apps, movies, etc.
If all you need is the results from a specific website, type a URL in the address bar and press enter.
How Does 'type a URL' in Google work?
In case you know the exact URL of the website, you can type it directly into the address bar to open it. When you hit enter after typing the URL, the browser redirects you to the particular page of the website entered.

Tarun Gupta, CEO of Brainpulse Technologies, is a prolific author and digital marketing specialist. His insightful writings span SEO, content marketing, social media strategy, and email campaigns, offering invaluable expertise to businesses worldwide. Tarun's contributions continue to shape the digital marketing landscape, guiding success in multiple niches.
---