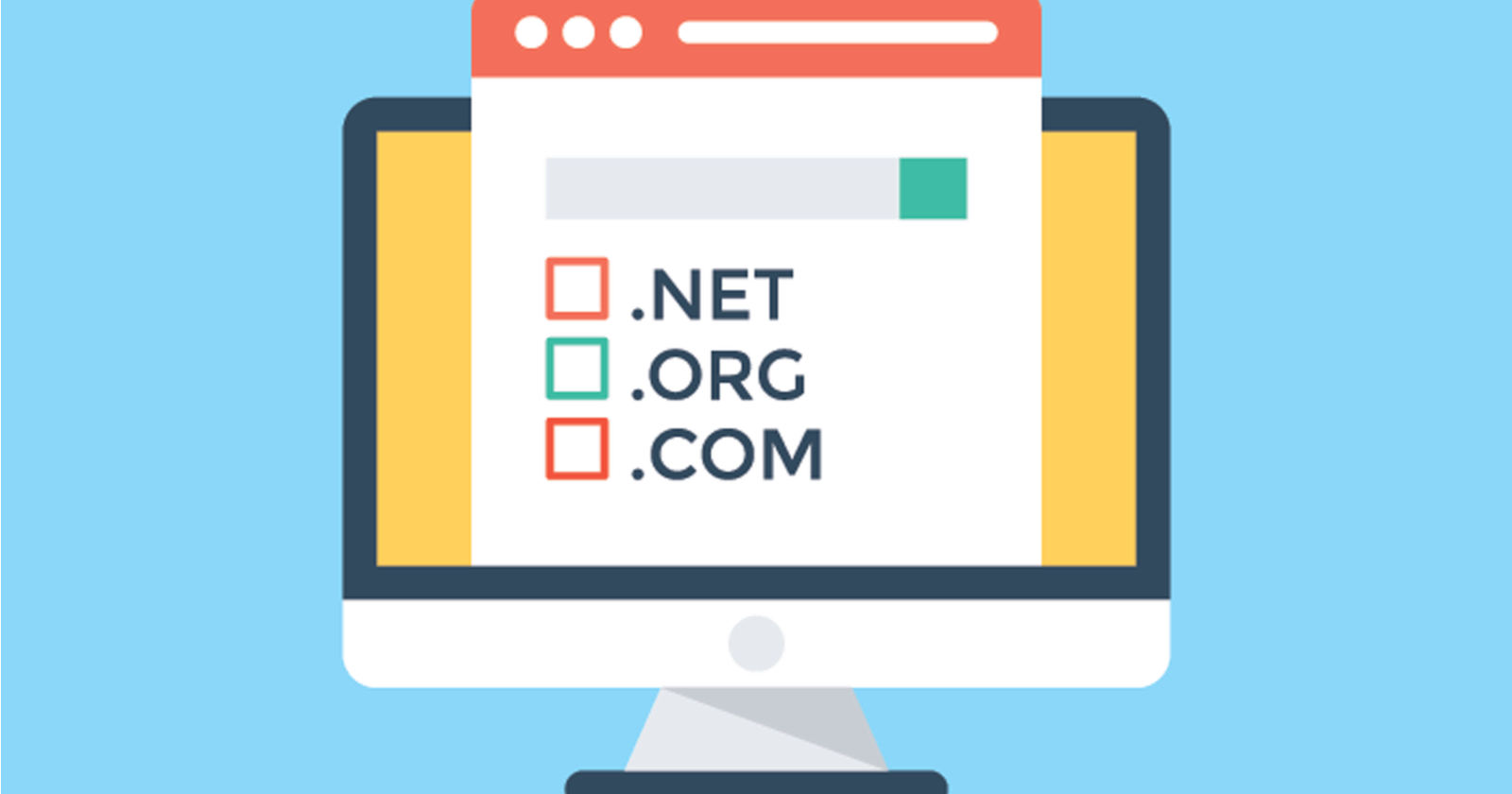 Your website's domain name represents your business in the online world. Thus, make sure that the dome name you purchase must fit your business and fulfil your business objectives. The domain name is an element that impacts SEO performance in some ways. This is why you should learn how to audit Domain name related factors during the whole SEO audit.
Domain Audit Best Practices for SEO
The objective of the domain is essentially very crucial to map. Whether you have bought it to target a broad audience from select demography or it's going to target an audience around some specific regions, these questions must be answered correctly.
The article covers many factors that should be ascertained before buying a domain:
Choose a Right Domain Name
The very first thing to remember is that it should be easy to read and memorable for your audience. Avoid opting fancy and long domain names that make things messy for your users. Keeping domain names short and simple is a good business practice. Use crisp words that your tongue can easily spell. Avoid bringing slang words to your domain name. It looks unprofessional. Another bad practice is having hyphens and numbers in the domain name. It's an outdated technique that is outdated now.
Check The Domain History:
It's not easy to find if a domain had a bad history in the past. The domain may have spammy link profile or could have a Google Penalty ini past. You can discover it only if you run a deep link profiling on the domain using a good backlink profiling tool.
Bad domains have a lesser number of indexed pages in Google. It happens mostly in case if the domain has a history of spammy link building or content practices. Go for a traffic check for the domain. If it shows humongous traffic in past and scarce visitors now, there is a huge problem.
Besides index if the Google search shows no results for the domain in its SERP, stay away from the domain.
Domain Age:
There are different opinions even in Google about the impact of domain name on SEO. Googler John Mueller had once said it in a webmaster's hangout. Still there are validated instances that tell otherwise. They admitted that domain age can be helpful in ranking websites in one way or another.
You can check your domain's age by using several tools available online. Godaddy's Whois a great example. Input all the domains in the tool that you have in your list. Run the check and get the result.
Keyword in Domain:
It's debatable whether using keywords in domain is a ranking factor or just a signal. There are no validations if it helps in ranking. However, SEOs are of the thought that it might be a relevancy signal for rankings.
The fact is that domain names having keywords within it looks spammy and awkward regardless of where they have been placed in the domain name. Since Google gives no weightage to such domains, you need not to worry about it.
Domain Registration Length:
You must understand the difference between domain age and domain registration length. Domain age is the total number of years for which domain is in the business. Domain registration length is the number of years you renew your domain in advance.
Google believes that legitimate domains and domains with a good purpose are often paid for several years in advance. This is in contrast to doorway domains that rarely are renewed for a few months or more than a year. Google takes into consideration a domain's expiry date for checking a domain's legitimacy.
Exact Match Domain:
The practice of using exact match domain resulted in high rankings in the past. Exact match domains had used exact keywords in the domain such as ppcservicesndia.co.uk. To curtail the ranking of low quality websites ranking in the SERPs due to this, Google launched EMD update in 2012.
The update, as stated, was to stop poorly made and low quality sites from gaining ranking advantages. The update, however, helped high quality exact match domain to gain ranking benefits.
Penalized Domain:
If you have noticed no significant changes in website traffic and ranking, check if your website could have been penalized in the past for indulging in some kind of spammyc behaviour. Use Google Analytics to check whether your domain (website) has been penalized by any major algorithm changes occurred in the past.
Domain History:
If your website has a history of spamming and frequent Google penalties, you can't see expected results in terms of ranking and traffic. It can negatively hurt your SEO efforts too.
So, when you buy a new domain name, check its history to discover its link profile and previous owners. Likely you can use several premium tools like Majestic and SEMrush to find the domain history and its sneaky link profile.

Tarun Gupta, CEO of Brainpulse Technologies, is a prolific author and digital marketing specialist. His insightful writings span SEO, content marketing, social media strategy, and email campaigns, offering invaluable expertise to businesses worldwide. Tarun's contributions continue to shape the digital marketing landscape, guiding success in multiple niches.
---