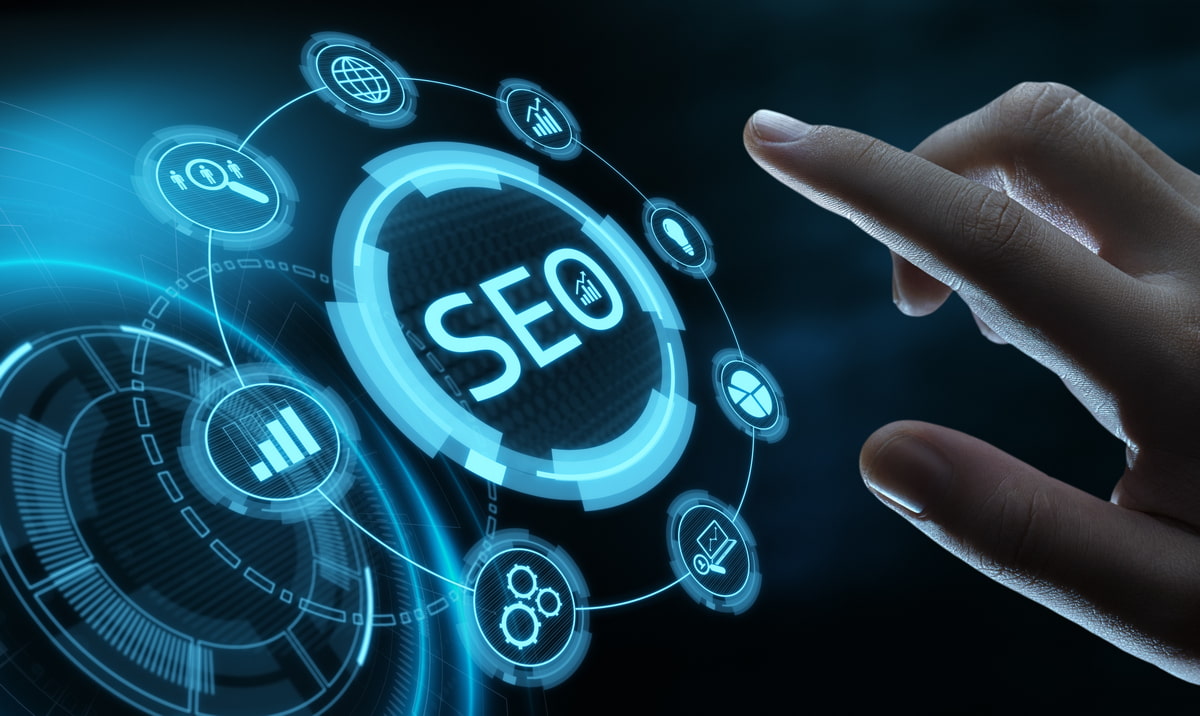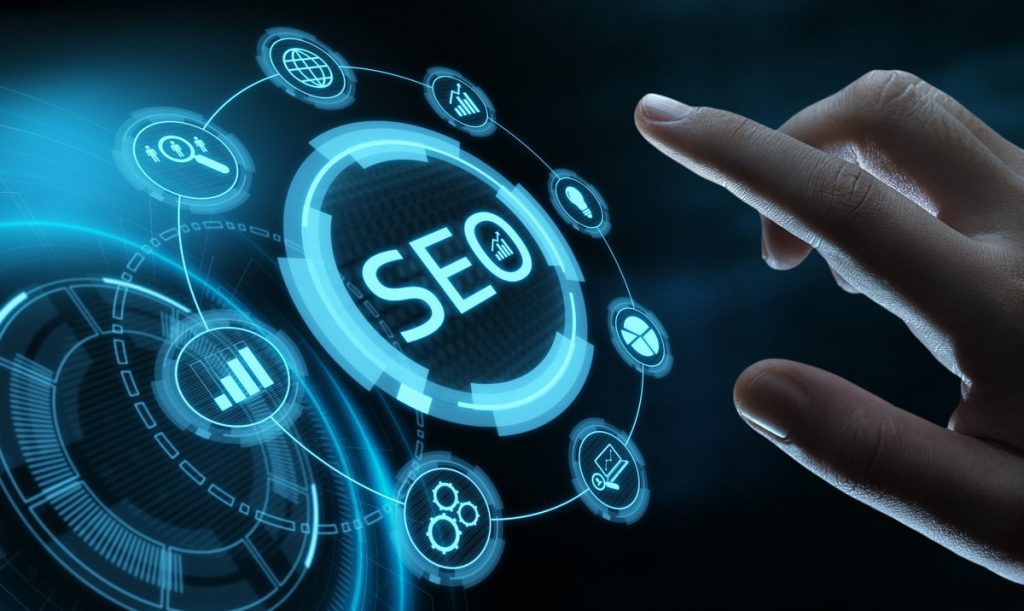 If you can't measure a campaign, you can't improve it. The great thing about SEO (search engine optimization) is that it's fully trackable and measurable. Irrespective of your SEO goals (rankings, traffic, engagement, leads, or revenue), you can effectively measure SEO metrics to find out if your organic search strategy is paying off well.
Another benefit of SEO metrics is that they provide enough insight to marketers so that they can build new strategies or improvise existing one. To measure the success of an SEO campaign, you have to track multiple metrics. Some of those are significant to the campaign's success. They need to be tracked and monitored regularly.
Why SEO Metrics are Important?
SEO metrics enable search marketers to measure the effectiveness of their SEO efforts. Tracking, measuring, and monitoring these metrics helps search marketers to find performance bottlenecks and make corrective changes to improve campaign performance at scale.
Ignoring metrics may make it impossible to ascertain the impact of your SEO efforts on your campaign. This way you will just end up investing resources without any visible results. Furthermore, if you don't measure your performance, you can't explore opportunities you could have otherwise tapped into to boost your organic traffic and organic ranking.
Top SEO Metrics to Measure for Campaign Success
You have to focus on these metrics to skyrocket your organic search performance. It will have a considerable impact on ROI and marketing spend. This blog takes into consideration a few most important SEO metrics that will help you stay ahead of the competition.
New Referral Domains
Backlinks are important ranking signals for a website. Websites having more backlinks pointing to them are considered authority websites. Backlinks from high authority websites (domains) will improve your website's domain authority. These websites are referral domains for you. You should make consistent efforts to increase the number of new referral domains.
Acquiring links from websites you haven't collaborated with in the past is always better than fetching additional links from websites that have already linked to you. Getting a second link from the same website doesn't offer much value. Instead, build new collaborations to get quality backlinks from new domains. If you're wanting to grow your organic traffic substantially, increase the number of new referring domains.
On-page Optimization Score
Optimizing a website's on-page elements involves the overall optimization of page content having both users and search engines in mind. You can use SEO tools like SEMRush to check your website's on-page score.
The score shows the overall health of a page and indicates how well the page is optimized for SEO. Well-optimized on-page elements help to boost organic rankings and improve the page's visibility. Optimize page's keyword density on the page, Keywords in headings and subheadings, frequency of related keywords, internal linking and meta title, etc.
Text readability
Though readability isn't directly correlated to ranking, it impacts overall user experience. Google considers user experience an important ranking signal. Marketers generally underestimate readability as their core focus is on monitoring quantifiable information like page views, traffic data, and target keyword rankings.
The readability of text and its relevance to the core topic offers a seamless user experience. You can do several things to ensure a frictionless user experience. Tools such as Yoast provides a readability score for every page on your website. The tool also offers recommendations and best practices to make your text grasping and readable.
Impressions
An 'impression' indicates the number of times a webpage appears in the search engine result pages. An impression occurs with every appearance in the listing even if the user didn't scroll down and see your listing. As the website ranking and traffic grows, impressions spike up. Google search console provides a "Performance" module where you can track and monitor impressions.
Click-Through Rate
CTR or Click-through rate indicates the percentage of impressions in the Google SERPs that users click to go to our web page. For example, if 100 searchers see your web page in the search results and one person clicks through, your page CTR will be 1%. You can track and monitor CTR directly in Google Search Console's "Performance" module.
You can work on on-page optimization to improve your CTR on particular pages. There are certain ways to do that. Make sure that your page title and subsequent headings match the user's search intent. CTA being used on the page must be clear, precise, and attractive. Curate engaging meta title and description. Optimize structured data to how your website displays in search results.
Organic Traffic
Organic traffic is the most important SEO metric to measure. A major goal of any SEO campaign is to drive more traffic to the website. The amount of traffic your website receives indicates the effectiveness of your SEO efforts. Improvement in website traffic positively impacts conversion prospects and revenue growth. If your SEO strategy isn't producing enough website traffic, you need to revisit from scratch.
Organic conversions
Organic conversion tells the overall percentage of visitors converting into paying buyers. This is an important metric to measure as it indicates whether the website traffic you're receiving is relevant and comprising the interested audience. you're getting the right organic traffic to your site.
Some websites use to get huge traffic but that traffic doesn't translate into actual conversion (sign-ups, leads, sales, etc.). It happens when the traffic received is irrelevant or the users coming on the website are not interested in your offerings. You can check organic conversions from Google Analytics.
If this is the case with you, check the keywords you are targeting to attract organic traffic. These keywords may not be mapped to your customer acquisition funnel.

Tarun Gupta, CEO of Brainpulse Technologies, is a prolific author and digital marketing specialist. His insightful writings span SEO, content marketing, social media strategy, and email campaigns, offering invaluable expertise to businesses worldwide. Tarun's contributions continue to shape the digital marketing landscape, guiding success in multiple niches.
---