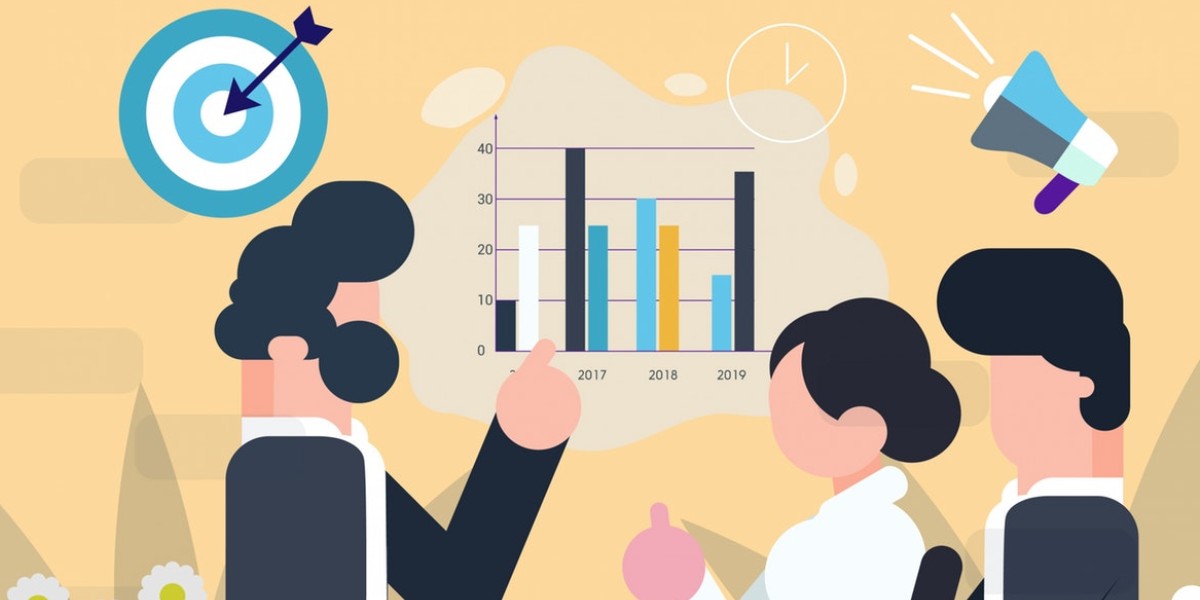 Search Engine Optieization is evolving at a rapid rate. Strategies that worked fine years ago are now outdated. The industry has adopted AI and Voice search to scale the level of results delivered. As the SEO war is intensifying every second, only right analytics tools and perfect optimization strategies can help you to up your SEO game.
Top 9 SEO Tools for Marketers
If you have just started with SEO (I assume), following are the top 9 SEO Tools that will help you to achieve fantastic results.
1: Google Analytics:
I am a diehard fan of Google Analytics. I have used dozens of free and paid tools to scale my SEO game, but no tool could match the level of efficiency GA delivered. Digital marketers / SEOs across the world trust Google Analytics to generate the different website matrices.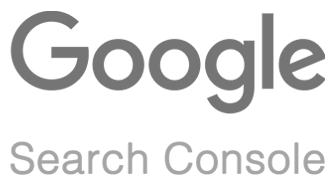 GA unearths a number of crucial details about your website such as number of visitors, traffic sources, bounce rates and CTRs. Once you have these details, you will be more equipped to alter your digital marketing / content marketing campaigns. Google Analytics Reports can help you find out what works and what doesn't.
2: Moz Bar
MozBar, a tool provided by Moz, is a free SEO toolbar used by millions of SEOs and digital marketers worldwide. This is a Chrome toolbar that provides users access to advanced metrics on webpages and SERPs. Using the MozBar toolbar, you can access the DA of a given website right from the page or site.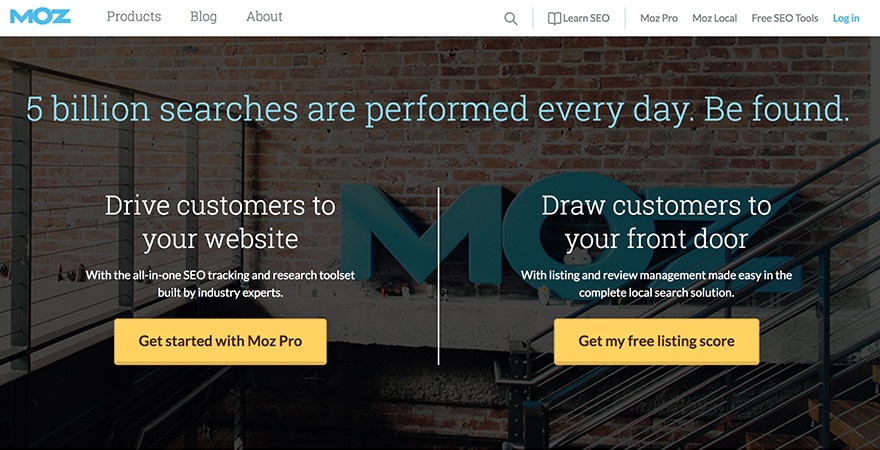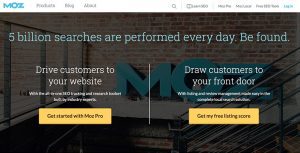 MozBar's Page Analysis feature can help you discover more about the page elements such as markup, page title, general attributes and link metrics. You can also find the list of keywords on a page you are viewing and highlight and differentiate links.
3: SEMRush
For keyword research, SEMRush is an incredibly powerful tool. The tool performs a number of keyword related functions and tells what keywords any page on the web is ranking for. Input a desired keyword, and the tool populates comprehensive information about those keywords. The report includes keyword's position in SERPs, the URLs to which they drive traffic and the traffic trends over the past 12 months.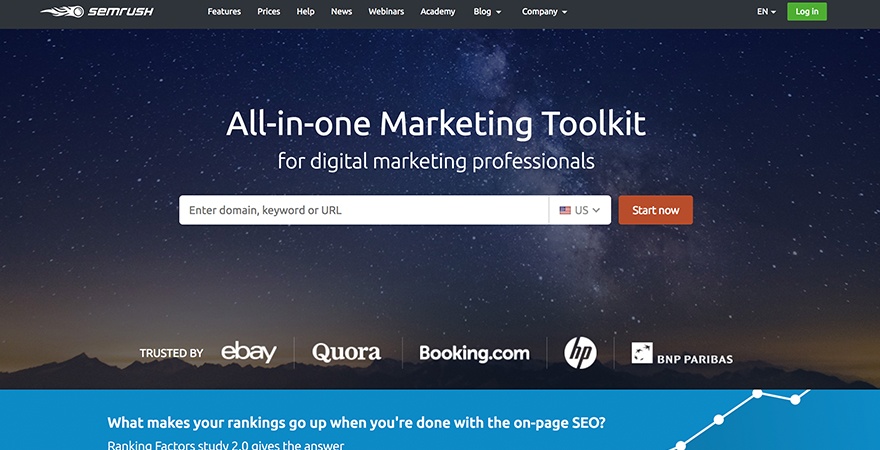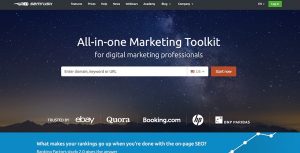 The tool provides a deeper insight into keywords your competitors are ranking for. Once you find you competitor's ranking keywords, you can produce awesome content targeting those keywords. The tool packs a wide range of premium features in paid version.
4: Check My Links
As name implies, Check My Links is a specialized link analysis tool. It's available as a Chrome Extension. The tool scans your webpage and presents a report about all the links available on the page including those intimidating broken links. The tool presents the report in the form of status codes where each status code is color coded. Once the tool identifies the bad links, you can copy those on clipboard.
5: Google Search Console
The Google owned Google Search Console is one among the best free SEO tools available. By using the tool, webmasters can monitor their website and see various reports showing your website's presence in SERPs. You must understand that GSC isn't a prerequisite for indexing your website into Google's search results and rankings. Rather, the tool provides a handy way to understand how Google and its users view your website.
6: KWFinder
KWFinder is an ideal tool to find long-tail keywords with lower level of competition. The tool offers big help to markets to find the best keywords and generate analysis reports on backlinks. The tool has in-built Rank Tracker tool that helps you monitor ranking while tracking their past improvements.
7: Ubersuggest
The Ubersuggest, developed by ace digital marketer Neil Patel is a popular keyword finder tool. The tool provides marketers ability to find keywords and the top ranking SERPs for them. The tool populates suggestion for short to long-tail phrases so that you can find the right key phrases to use on your website.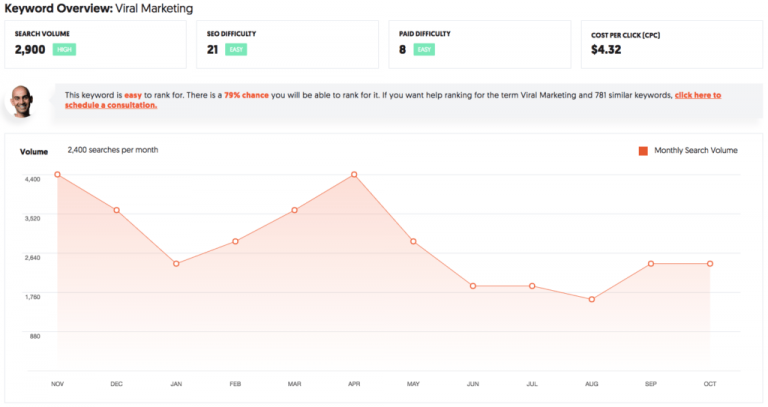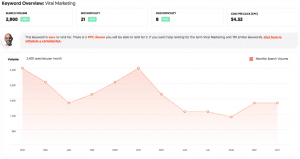 On the basis of the keywords provided, Ubersuggest generates report on the basis of multiple metrics including keyword volume, competition, CPC, and seasonal trends.
8: SpyFu: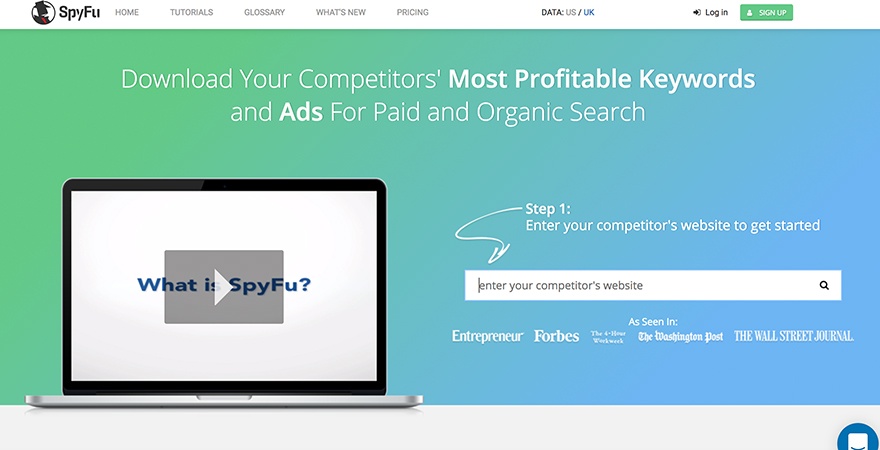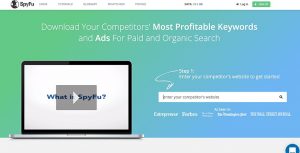 SpyFu is an incredibly popular SEO tool available both in free and paid versions. For beginners, its free version offers loads of features that you can use to build your SEO campaigns. Overtime you can switch to its premium version. The tool tells the number of times a keyword gets searched each month. You can also determine a keyword's difficulty to rank.
The tool even helps you to determine the keywords your competitors are ranking for. The tool presents crucial data about organic keywords they have and how many monthly clicks they get.
9: Woorank
Woorank is a top rated SEO analysis tool. The tool is available for the users in both free and premium versions. With either option, marketers can track and report on their marketing data. Just input your competitors' site and within seconds the tool will fetch the list of keywords they are targeting. Once the reports are out, you can dive deeper to discover how keywords perform over time.
The tool puts forth the metrics where your website is lacking in terms of technical and content aspects.

Tarun Gupta, CEO of Brainpulse Technologies, is a prolific author and digital marketing specialist. His insightful writings span SEO, content marketing, social media strategy, and email campaigns, offering invaluable expertise to businesses worldwide. Tarun's contributions continue to shape the digital marketing landscape, guiding success in multiple niches.
---