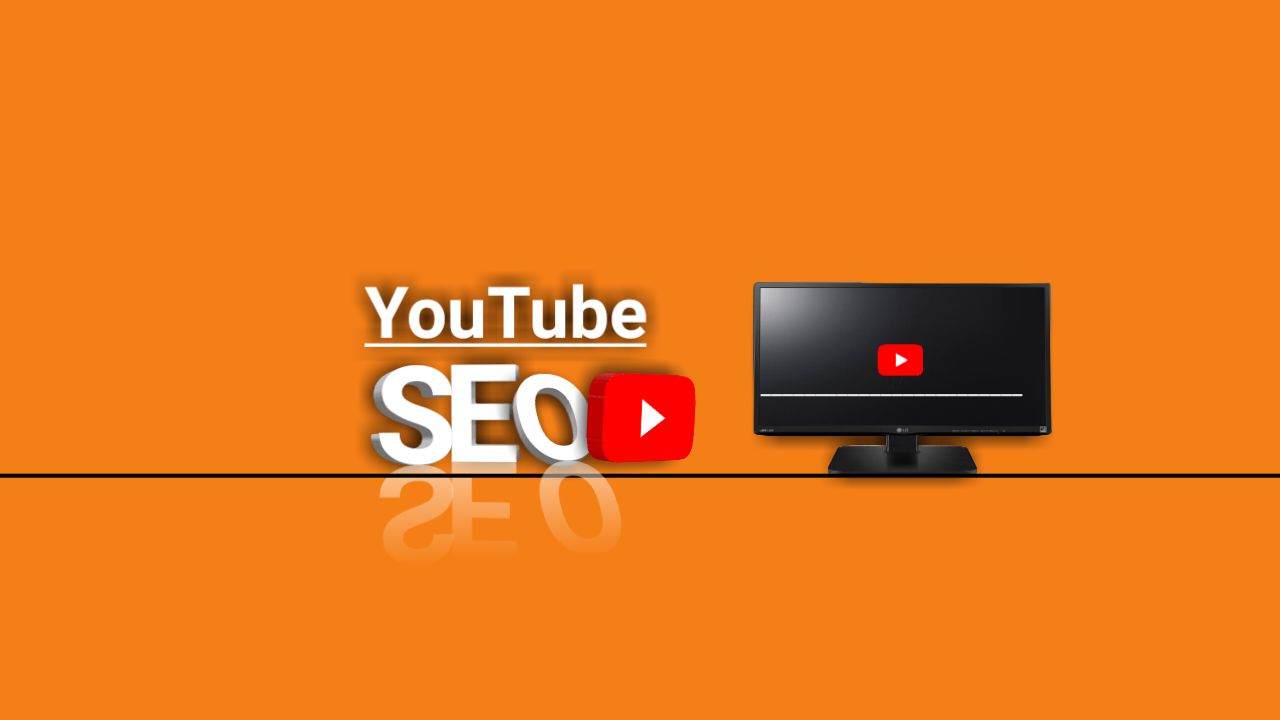 High-quality authoritative content can bring it on top of the video search results. It greatly helps you to reach the right audience, and convert video viewers into high-paying customers. Being the largest search engine for video content, it provides marketers, content creators, and brands an opportunity to tap an untapped audience base right away.
How Does YouTube Index and Rank Videos?
Before we dive deeper into how to outrank competitors with optimized videos, you need to understand how a search algorithm works. YouTube has a search algorithm in place that determines which video content to serve when a user requests a video via the YT search box.
To determine the top videos in search, the YouTube algorithm takes into consideration various data points about the users. These data points might include metrics like watch time and engagement etc. and are updated quite frequently to evaluate the content being uploaded. Many other factors as well play significant roles in creating value-adding content.
How Does Content Strategy Impact Video Search?
Your target audience should be the core element behind your SEO strategy. Before drafting a strategy, you should understand what they want to know and how you could serve them the best answer to their question.
Understanding the user intent might help you in crafting a viable YouTube SEO strategy without fail. This is where keyword analysis comes into play. It helps to intensify your content marketing strategy and improvise your link acquisition efforts..
Many brands however fail to align their keyword strategy with their content plan. This results in a lesser audience for your content despite its quality.
How to Optimize YouTube Videos for Search?
I have listed here some very pertinent steps to optimize your videos for maximum visibility and exposure on YouTube.
Keyword Research
Though keyword research is a stressful and time-consuming exercise, it helps to unearth a lot about your audience including their search habits, frequency, and other interests.
While researching for the best performing and high-value keywords, make sure it's aligned with the brand's content strategy. Find the most searched topics by typing your target keywords in the YouTube and Google search bar.
Similarly, you can use Google Keyword Planner to find keyword volumes and related long-tail keywords.
Optimize Video Meta:
As they work magic for onsite SEO, meta title and description along with functional thumbnails can help your videos appear on top of the video search results when being searched for relevant searches. Impressive titles improve the click-through rates as the clicks, views, and watch time is significant to video ranking. While writing titles for your YT videos, keep in the mind following points:
A video title needs to be relevant to the subject matter and descriptive.
The headline should be clear and easy to read.
Follow consistent naming conventions for naming videos and channels.
Use Smart Video Descriptions
Meta description of your video can considerably help your viewers learn more about your video and its context and decide if they'd like to watch those videos.
The description should start with the main video keywords followed by additional information like what your channel's about, social links, etc. Make sure the video description is unique and informative and helps users to find your video through search.
Use Both Hashtags and Tags
Even in the case of videos, Hashtags are as effective as other social media platforms such as Facebook, Twitter, Instagram, and LinkedIn. When a user clicks on a hashtag, it navigates you to similar posts where these hashtags are being used. Users utilize these hashtags to find the content.
Thus, using relevant and keyword-rich hashtags can help your users find your videos easily. Moreover, hashtags help YouTube crawlers understand your video content in the right context. Hashtags are just like tags, a piece of metadata that helps YouTube.
Tags are a piece of metadata just like titling and descriptions, and your tags are an opportunity to give YouTube and Google a glance into the video's topic, category, and more.
Produce impressive content:
Content is always the king. It's a fact even in the case of YT videos. Quality content has the power to entice, engage and retain viewers for a long time. Informative and genuine content is the primary ranking signal considered by YouTube's algorithm. If the content is low-quality and not relevant, YouTube drops its ranking in search results.
No YouTube SEO strategy can bring the expected results if it isn't backed by unique, informative, and good-quality content.
Focus On Engagement and Interaction:
Apart from the quality of the content, another aspect that matters the most is the level of engagement this content is generating.
Video content with more likes and comments is a sign that the content is valuable and trending and the audience is liking it. After publishing your videos, request your audience to like, comment, and share the video for an improved two-way conversation.
Conclusion:
This is how you can optimize your YouTube video content for SEO advantages. This step-by-step tutorial will help you in a big way to optimize your videos as per the Google standards to stay ahead of the competition and outrank your competitors.

Tarun Gupta, CEO of Brainpulse Technologies, is a prolific author and digital marketing specialist. His insightful writings span SEO, content marketing, social media strategy, and email campaigns, offering invaluable expertise to businesses worldwide. Tarun's contributions continue to shape the digital marketing landscape, guiding success in multiple niches.
---