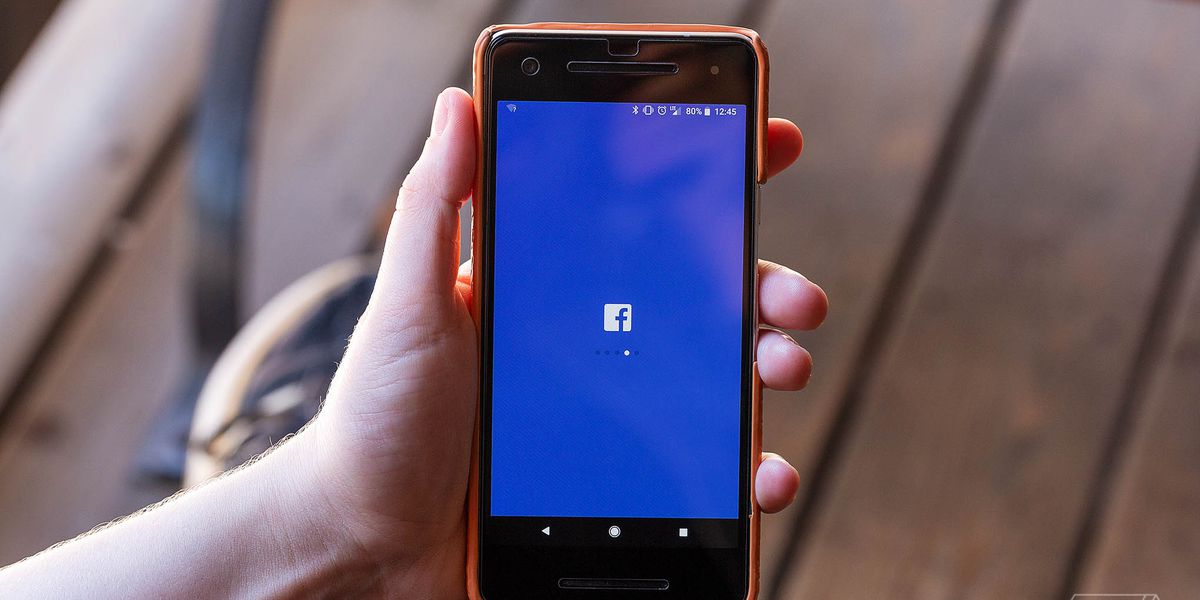 After YouTube, Facebook is one among the top most channels in terms of video content consumption. In vague, millions of videos are uploaded on the platform on a daily basis that is then reached, watched and endorsed by billions of audience worldwide. This means, it's not a cake walk to make your videos popular among your audience. It takes time, efforts and resources.
Recently, Facebook created a guide that contains a series of best practices marketers should follow to skyrocket the reach of their Facebook videos. The tips covered in the guide mainly focused on optimizing video to capture the most important signals that Facebook believes have the greatest influence on distribution in the news feed.
10 Steps to Create Engaging Facebook Videos
Amid growing competition, unless you're distinct at your offers, you will not gain the customers. While promoting your service or brand using Facebook videos, you must focus on a right strategy. Despite a beautiful video and a worth-grasping message, marketers most often fail to create touch points while launching a video marketing campaign.
1. Begin Video With Bang
A video that starts with an impressive note, gains audience attention the most. Facebook uncloaked the stats that first three seconds of your video decides whether the viewer will continue for the rest of the duration or not. To stay audience longer, amaze them with a fabulous video.
Start your video with a positive note
Appeal to the emotions of your audience
Add a short video introduction to tell audience what it's all about
Keep the video short, crisp and simple
Don't stretch unnecessarily
Simultaneously, keep track on video insights to find how videos are performing. Visit the "Video Average Watch Time" metric in your Facebook Insights. Here you can find the average time each of your videos is watched.
2.Consider Using Text In Videos
Amid the craze of special effects and mesmerizing background score, text is still a game changer. Since most of the videos are watched without sound, text is super important for audience to understand the video and make a decision about the brand. From the very beginning, add some exclusive text to the video to tell audience context of the video. You can use subtitles or other relevant text that will convey your brand message.
3. Cover Specific Points Only :
A video that carries some value gets shared and talked more.
Thus, before you plan a video for next video marketing campaign, recall you audience, their needs and their interests. Think ways to create a video that resonates with them. Produce a video that they love to like, share and forward. A video should be created around following goals:
It should be entertaining to get more hits
It should express a feeling about a particular topic
It should show off products / services / entities
It should be successful in delivering an exclusive message
4. Be Inline With Content Guidelines
Since you may be using same video to be obviously shared on multiple social networks, consider changing the text to suit the social network being used and your audience there (Facebook in case). You can introduce your videos in many ways.
Ask a question and tell people that your video may be the answer. Means, trigger their inquisitiveness.

Take a quote from the video and paste it as a text. Spur audience's emotions to compel them dive deeper into the topic by watching the video.

Add emojis, images and links to support the video. Do it all in stricter purview of Facebook guidelines.
5. Repurpose Your Best Videos
Content never fades. Even older content can deliver equally powerful message to your audience.Your existing content may be the game changer, if you want to target fresh audience. Repurpose an existing video that recently secured impressive engagement and reach. While planning a video marketing campaign, rather to produce a new video from scratch, play with the existing videos from the library that secured most engagement and maximum traction.
Make valid and contextual changes in the text and launch the video. This is how you can grab more eyeballs and win a boost right from the start.
6. Select Right Video Creation Tools
Only an advanced video creation tool can help you produce perfect videos. There are endless options available to choose from to create videos that convey message the way you want. While choosing the right video making tool, check the features such as editors, add-ons and in-built template libraries. Whatever the purpose the video is to serve, a fine video creation tool will help you produce persuasive videos.
7. Create Original Videos
The idea is loud and clear- if a video is original, it's great. Facebook prefers the video content in the news feed that's original and created by your own. Facebook suggests video creators to take part in videos making to ensure its originality. Don't steal content from elsewhere. Also avoid posting content that already exists on Facebook or elsewhere.
8. Track Viewing Behaviors and Video Attributes
How videos are shown on news feeds is dependent upon audience behavior and various attributes of the video itself. More the views a video generates, more the chances it has to be shown in the news feed. Besides viewing, sharing and commenting on videos are also great ranking signals for your videos. Facebook prefers the longer videos keep viewers engage till the end. The guide reads that clickbait videos are shown the door by reducing the reach of videos.
9. Focus on User intent
Loyalty and user signals are considered ranking signal for the Facebook videos, reads the guide. Chances of a video(s) to appear in feed improve if people continuously return to a page to watch its videos. The signals become even stronger if audience is found actively searching for a page's content. In this guide, Facebook recommends video creators to optimize video content for Facebook search. Creators are also told to publish supporting content in between longer videos.
10. Create Engagement
Finally, Facebook prioritizes those videos in news feed that inspire friend-to-friend or person-to-person interactions. Facebook considers video sharing the most powerful distribution signal. Facebook guide equally prefers likes and reactions if they're generated organically and not through engagement bait.
How to Create Engaging Facebook Videos?: Conclusion
Videos have the potential to convey your brand message quickly and effectively. More and the better your videos are, more the better your results will be. If you have video marketing in mind, keep your audience at the top of mind when you create videos. Give them a complete dose of creative, interesting, and well-made videos. Start start creating videos that get great results now.

Tarun Gupta, CEO of Brainpulse Technologies, is a prolific author and digital marketing specialist. His insightful writings span SEO, content marketing, social media strategy, and email campaigns, offering invaluable expertise to businesses worldwide. Tarun's contributions continue to shape the digital marketing landscape, guiding success in multiple niches.
---