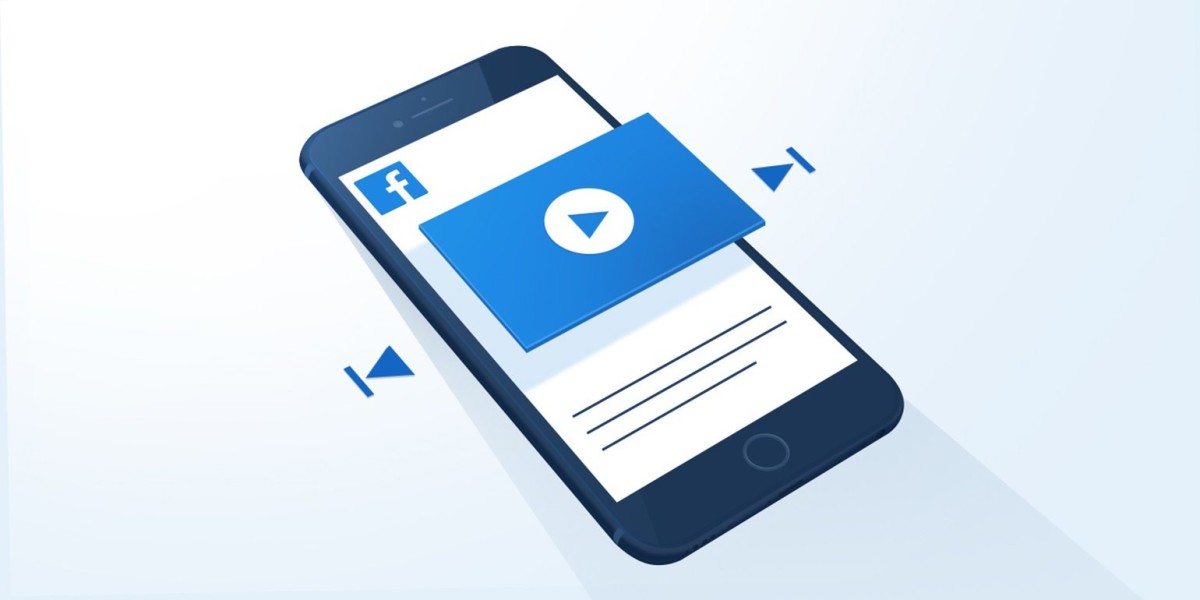 Facebook, the social media giant is said to be in spree to offer multiple monetization opportunities to advertisers on its platform. Now, the social juggernaut is rolling out a premium ad program called Showcase for the advertisers to let them target the highest-quality videos on the platform.
Advertisers that will subscribe the ad formats in 'Showcase' will be able to Ads bought through Showcase show up in Facebook Watch. To note, Facebook Watch is exclusive and top tier place for original and publisher content on this social networking platform.
You can also see Showcase ads video content in the newsfeed and Facebook pages as well. Facebook claims that Facebook Showcase content is watched by 100 million people in the US each month. The Facebook feature Showcase is now available for advertisers for launching campaigns targeting US audiences.
Facebook Showcase includes the following products:
In-Stream Reserve:
These are the ads that usually appear either mid-roll or pre-roll. Advertisers can buy these exclusive ad placements in advance. They are available at a fix cost and are delivered to in-target audiences verified by Nielsen.
In-Stream Reserve Categories:
'In-Stream Reserve categories' include all the features of In-Stream Reserve. The content enables advertisers to target and outreach people within contextually relevant content. The content topics and niche that come under Categories include sports, fashion/beauty, entertainment, food, and news.
Sponsorships:
With Sponsorships, Advertisers can be the exclusive sponsor of a program for US viewers. It gives advertisers the opportunity to place their ads in specific shows they are interested to associate the ads with.
If Facebook is to be believed, Showcase can help potential advertisers to reach out to the relatively younger audience base. The social network claims that over the past three months, 43% of people in the US who watched In-Stream Reserve-eligible content were 18-34 years old.
Showcase is the feature specially designed for advertisers to buy and measure video ad campaigns. Advertisers can buy ads by paying upfront at a fixed price with a guarantee to be shown to a specific demographic.

Tarun Gupta, CEO of Brainpulse Technologies, is a prolific author and digital marketing specialist. His insightful writings span SEO, content marketing, social media strategy, and email campaigns, offering invaluable expertise to businesses worldwide. Tarun's contributions continue to shape the digital marketing landscape, guiding success in multiple niches.
---