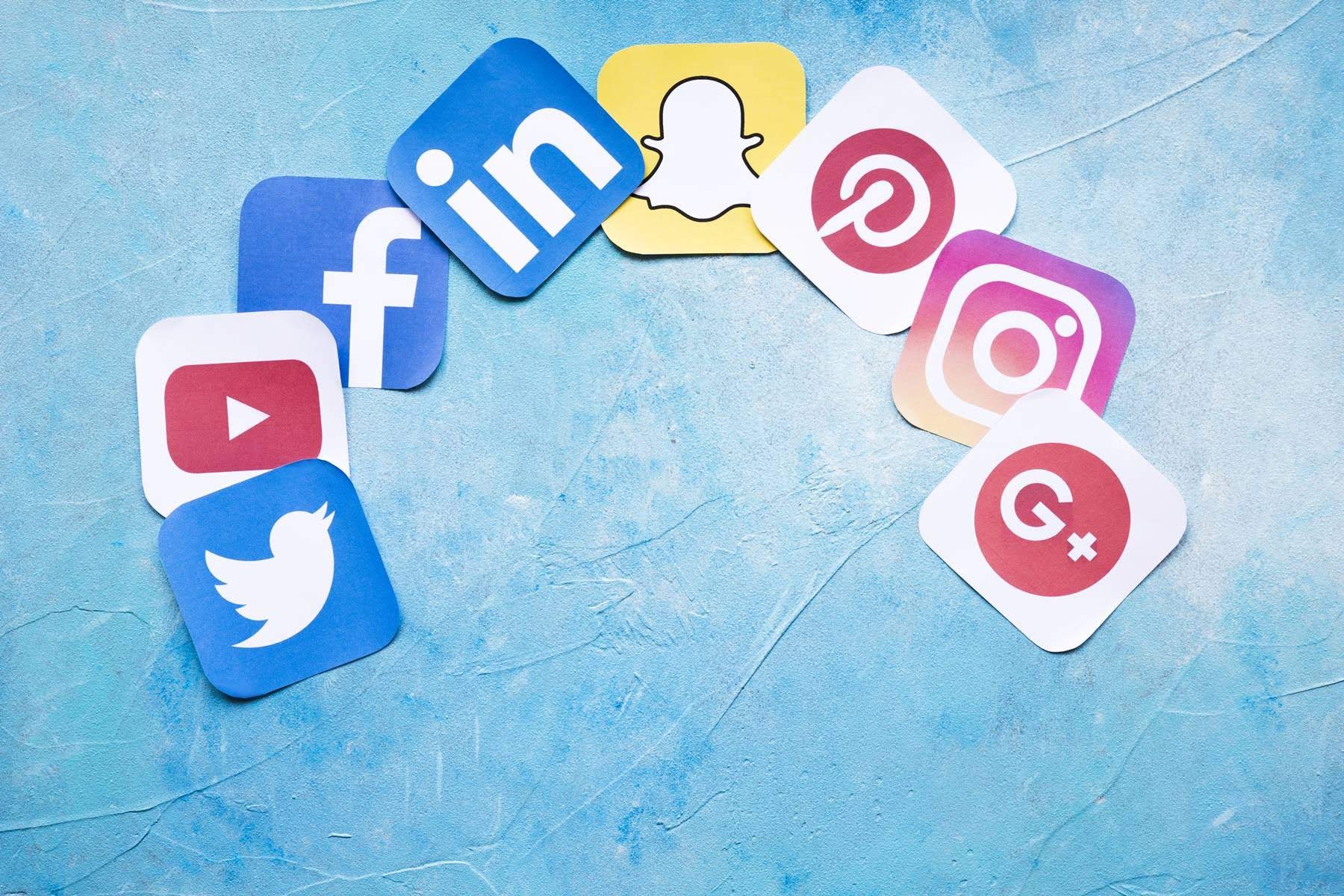 Marketing becomes viral on Social Media, as the technology evolves day by day, it helps marketers to reach their potential customers directly. Now the customer has multiple options within their palm to research, analyze and make a purchase. Social media has a greater impact value for once decision with its high user engagement and growth.
Understand Your Audience
There are many social media channels in the market; each will utilize a different kind of strategy to attract potential customers for their business. The nature of your business too matters in this, according to your business type and also the target audience the social media platform has to be chosen.
The market strategy on each social media will be different so consulting a specialist in this field will save a lot of effort and money. They help you to understand how the market is and how you can potentially reach your audience and improvise your sales growth.
Stick to Your Niche:
The emotional drive is an important factor in order to make a product purchase. Try to understand your customer's mentality and focus on your marketing segment accordingly. More customers will plan to buy from the people who understand their pain points and attracts to the posts that you were creating for them.
Wait for Conversions to Happen:
When you are in the initial stage of marketing you will be wondering like I am doing all the things correctly and my account is getting for visitors and it is growing day by day, but when it comes to conversion path I feel like it's not happening, why? If you are in this scenario then it's really great you are a good path to go.
Online marketing is a great platform to boost your sales. As of the same way you should grow your audience first then the conversion part will automatically happen.
Engage with Industry Influencers:
Influencer marketing is the latest trend, where most successful brands in the market use this influencer strategy to attract customers to their business. Usually, influencers who have great fan followings where a single message delivered by them has chances of reaching more audience, it's extremely valuable than those reaching to a smaller group of audience. Influencer marketing is the number one tactic used on social media marketing. 
Utilize Videos to Gain Attention:
A video can deliver a message what a 1000 words blog can say. The reading blog really needs some time and has to concentrate on that while reading. Whereas watching a video is not as same as like that, most viral videos are made of 30secs, watching a video can deliver the message shortly and convey the exact message to the audience within no time.
A good visual background has a greater power to induce trust on your background, so choosing a concept and background is important to attract your audience.
----> Bottom Line: <----
Implementing things where it is most needed matters always. Social Media marketing is one such aspect where you can get a good audience reach and a platform to improvise your sales. Make use of these tactics that can help you to give a long-lasting impression about your business to the people and this also plays a significant role in influencing the user's mind.
So what are you waiting for choose the right social media for your business to implement all the strategies in that and start working on things. Consult an expert today to start seeing your business graph moving upwards.

Tarun Gupta, CEO of Brainpulse Technologies, is a prolific author and digital marketing specialist. His insightful writings span SEO, content marketing, social media strategy, and email campaigns, offering invaluable expertise to businesses worldwide. Tarun's contributions continue to shape the digital marketing landscape, guiding success in multiple niches.
---