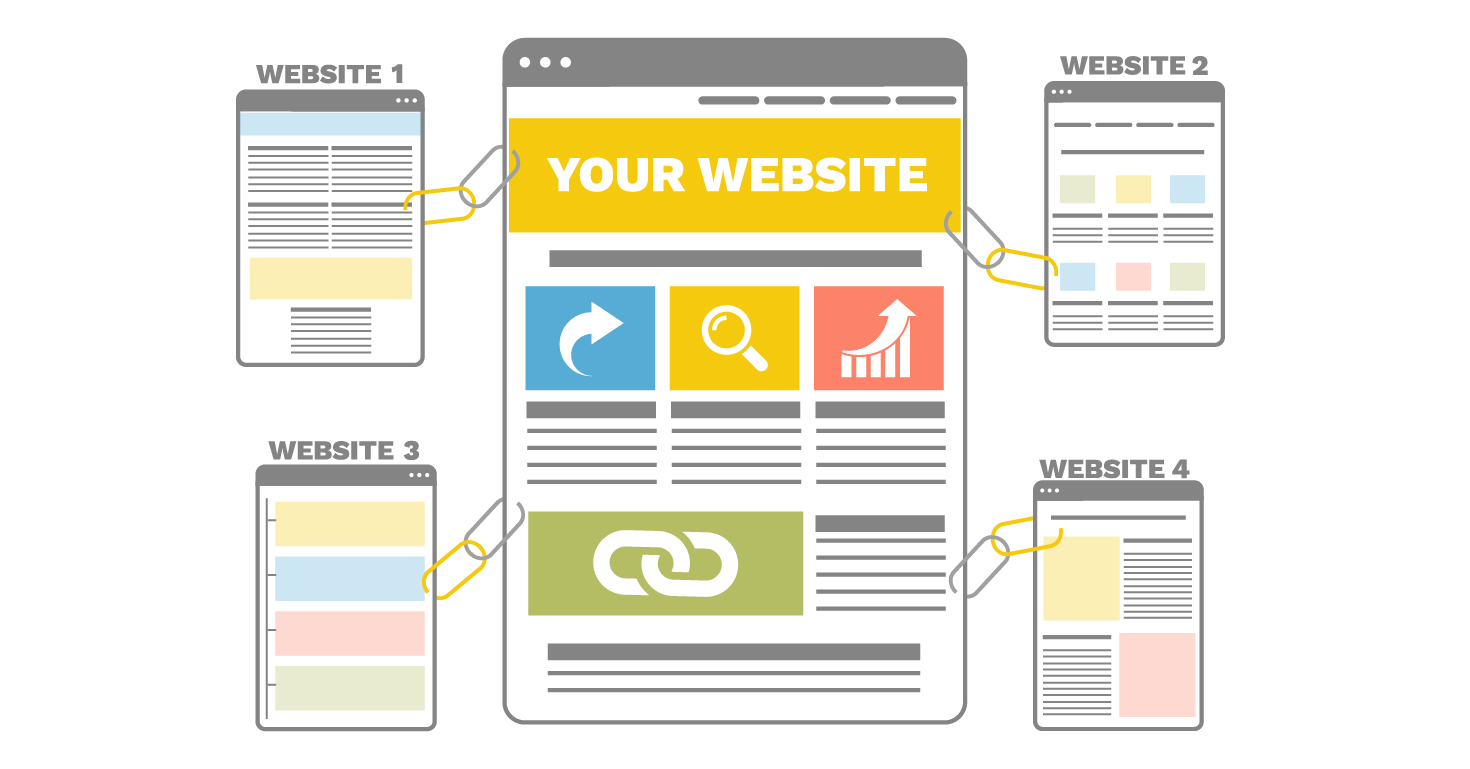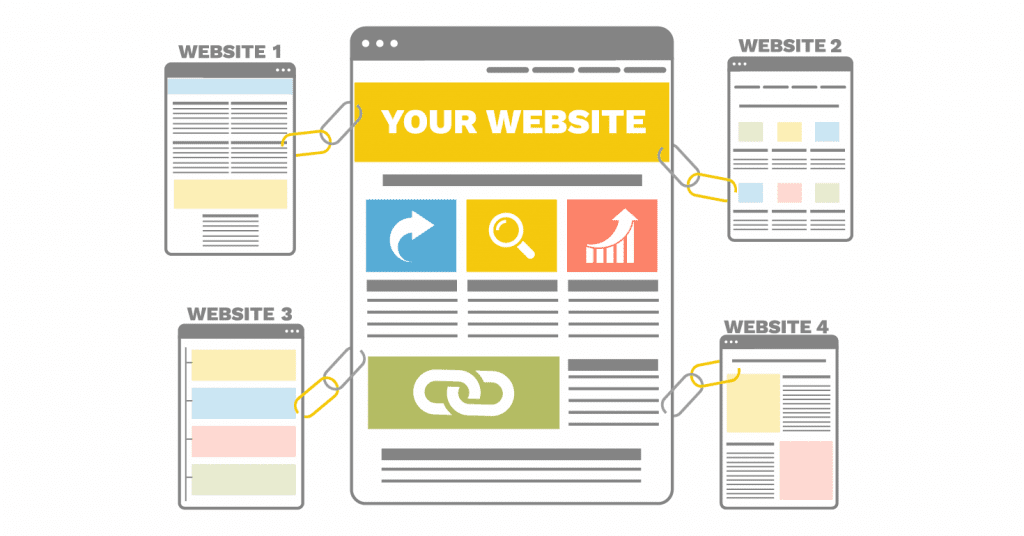 High-quality backlinks are a necessity for your website to be ranked higher in the search results. You may need to know how to get high-quality backlinks because they are the most important aspect for your website to get ranked. As the popular search engines rank the websites according to the quality of your backlink to provide better search results to the users. The quality of your content is assessed by the search engine by visiting each and every link and making sure the quality of the content is up to the mark.
How to Avail High Quality Backlinks?
Since the backlinks used in your content are the indicator of your work being completely valuable and they are more like votes saying that your content is very useful and credible. You should try these 5 methods to get high-quality backlinks and you can also try to build backlinks using these methods:
Get an authoritative domain to increase your content value
You can search the internet for the authoritative domain and you will be able to find the most popular ones listed. Your search engine traffic will automatically increase once any of those authoritative domains are linked to your content or the website.
The popular search engines have many changes made in their algorithm for ranking the websites the one thing that still remains unchanged is the backlinks. Once you get any of those authoritative domains in as your backlink you are sure to be valued a lot more than you are now.
You can also make some effort and build a high-quality backlink. You may not believe it but it is completely possible. Here are some of the strategies that you can apply to build high-quality backlinks.
Your resources should have very valuable content
In this competitive world every other content is gaining popularity due to its high quality and is linked by popular publishers. If you want to keep an edge over all the other contents you have read through all the popular content related to your topic and create content that makes the publishers turn their heads towards your content.
If you have successfully managed to grab their attention and find the credibility in your content they will hesitate to link you on their popular website. This will increase your search engine traffic in no time.
Visually impactful content
To get high-quality backlink it is not only necessary to create an impactful content but also it should be visually appealing to the top publishers. If you have content about marketing strategies or related topics you have to imbibe charts and infographics rather than plain numbers.
You can see the difference when you read a website that has a perfect balance of both strong content and visual data that comprehends it. If you can bring that balance in your content you will surely get high-quality backlinks very easily because in the end, it is all about quality.
Content that will have importance lifelong
Evergreen content is written on topics that will never go out of interest for the readers. You will need engaging content that will have value for a very long time. You can write any content on those kinds of topic and the publishers will instantly know that your content will not go unseen for a very long time.
You will have high-quality backlinks linked to your content because you have created a content that will be valuable lifelong. But always remember it is not easy to get backlinks that are worthy unless you compromise on quality.
Get to know about trendy topics and gain as much information as possible
If you want to survive in the world of SEO and rankings you will have to stay on top of the race. You have to create content that are trending and you can seek the help of other contents too. There is no such thing as cheating unless and until you are copy-pasting which is offensive. You can build upon an idea and topic by going through other great articles or websites that you think as your motivation.
Once you find it you can strive to create content that is one notch higher than that. It will not happen overnight but you have to keep trying to get all the high-quality backlinks that you have been waiting for. Follow these strategies to help your website and content to get high-quality backlinks.

Tarun Gupta, CEO of Brainpulse Technologies, is a prolific author and digital marketing specialist. His insightful writings span SEO, content marketing, social media strategy, and email campaigns, offering invaluable expertise to businesses worldwide. Tarun's contributions continue to shape the digital marketing landscape, guiding success in multiple niches.
---