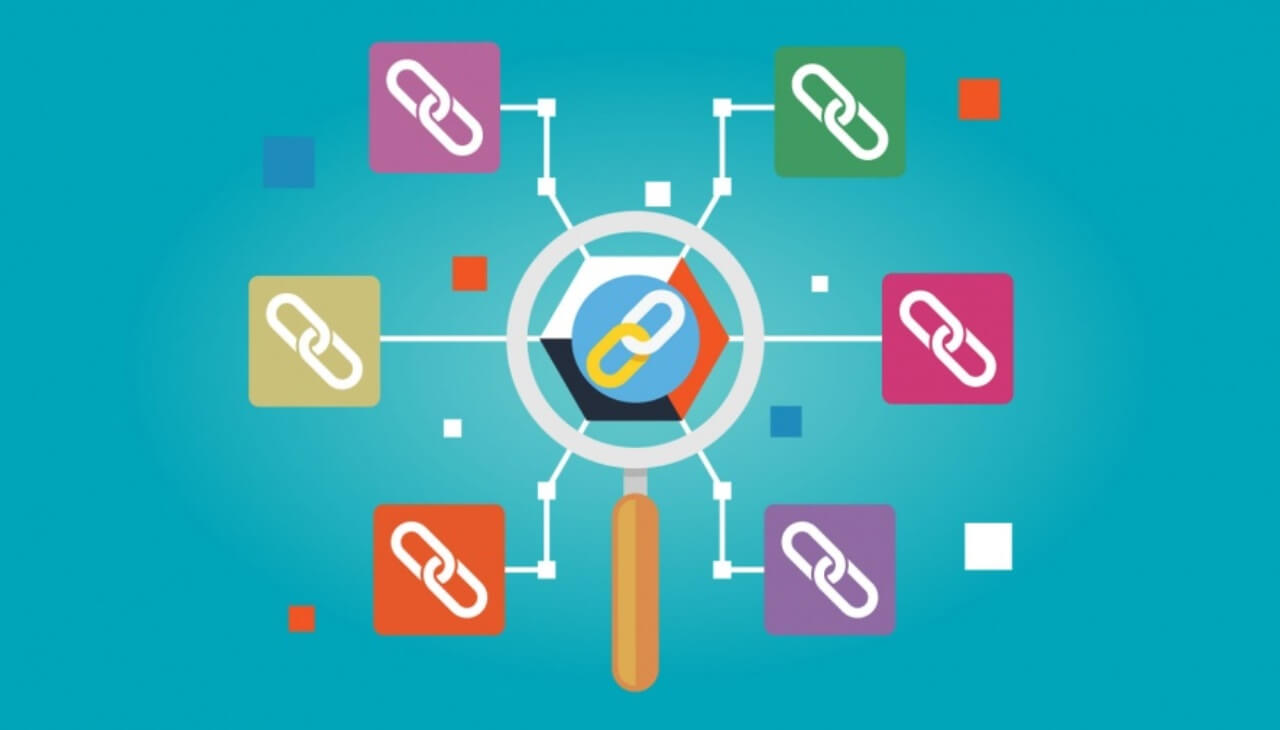 Building quality links significantly improves a website's search ranking and online visibility. Therefore, link building should be an integral part of your SEO strategy.
It's the perfect way to generate more organic traffic and find new audiences for your products and services. While doing link building for your website, stick to the Google link building standards and stay away from the black hat spam tactics. Deviating from set standards not only kills your organic rankings but also invites a Google link penalty.
Why should Link Building be a Part of Your Growth Strategy?
Link building is a decade-old yet still relevant strategy to acquire high-quality links for a website from other authoritative websites. If done ethically and within set standards, these backlinks can help your pages rank higher in Google SERPs.
The benefits of high-quality authority links go beyond this. Besides helping you to secure higher organic rankings, good links also help to generate more (referral) traffic to your site. The right link-building strategy helps brands to reach the right audience and generate traffic to their websites from relevant sources.
We have listed here six steps to help you curate and employ a solid link-building strategy.
Understand Your Audience
If you want to grow your visitor influx, you must know who your target audience is. This is the only way to expand your existing audience base and reach out to a new breed of interested audience. Use audience research tools to find detailed insights into your target audience including demographics, age group, and buying preferences. It will speed up your audience outreach process.
Once you have an idea about your audience, you can create content to cater to those audiences and gain backlinks from the websites where these users are found.
Create a List of Website to Get Links from
As you have an idea about your target audience now, prepare a list of the websites where you can reach them. Find out those websites that entice your audience. You can get links from these websites. It's pretty a cool way to engage an audience that doesn't know about your audience yet.
It's a futile practice to get backlinks from any random website. Acquiring links from spammy or irrelevant websites does more harm than good. Instead of benefitting you, it can even hurt your rankings. Stay away from spammy websites and avoid paying for your links.
Create Powerful Content
As of now, you have a list of websites that you should approach for a backlink. But to encourage others to link to your content, you have to produce amazing content that websites want to link to. While writing content for your audience, think about several pointers including what captures your audience's attention and what value proposition you can offer.
Don't make your content a blatant sales pitch. Instead, curate content that answers a question and addresses the pain points of your audience or solves a problem they're facing. Provide them with the information they're looking for and you'll not only build trust, but you'll also get more links to your page as other websites will see the value of your content.
A user lands on your page to find some information. If your content becomes successful in offering the information, you'll be able to build trust. You can also fetch high-quality links using this content as other websites will consider this content value-adding.
Reach out to website owners
As you have a great content piece and list of websites at your site, start contacting the site owners for backlinks. Create impressive emails and send them to the website admins. Similarly, use Twitter to contact website owners. To get more positive responses from them, you should know the website and the audience they cater to.
Stay away from launching automated email campaigns as they quite often lack the sense of personalization. Instead, draft a personal email for every website owner asking him to consider your content and requesting to place a link to your content. Don't expect instant responses. Follow up with the owners at different intervals. It increases the chance of getting a positive response from the client.
Leverage Social Media Platforms
Email isn't the only medium to reaching out to website owners for backlinks. Reaching out to specific people or websites is one way to get links. By using social media platforms like Facebook, Twitter, and Linkedin, you can share your content with your target audience. Send tweets to some known influencers with links to your content.

Facebook also offers brands to promote their content and reach a new breed of the intended audience. More the people like, share, and discuss your content on these social media platforms, the more you get some quality links for your website.
Conclusion:
Link building is aimed at getting a new stream of the interested audience to your business website. The only caveat is that it should be done with all ethical standards in place. Focus on quality over quantity. Start with link building audit. Link building is a practice to reach out to others for acquiring authority links, rather than running pillar to post for increasing the numbers of random backlinks.

Tarun Gupta, CEO of Brainpulse Technologies, is a prolific author and digital marketing specialist. His insightful writings span SEO, content marketing, social media strategy, and email campaigns, offering invaluable expertise to businesses worldwide. Tarun's contributions continue to shape the digital marketing landscape, guiding success in multiple niches.
---