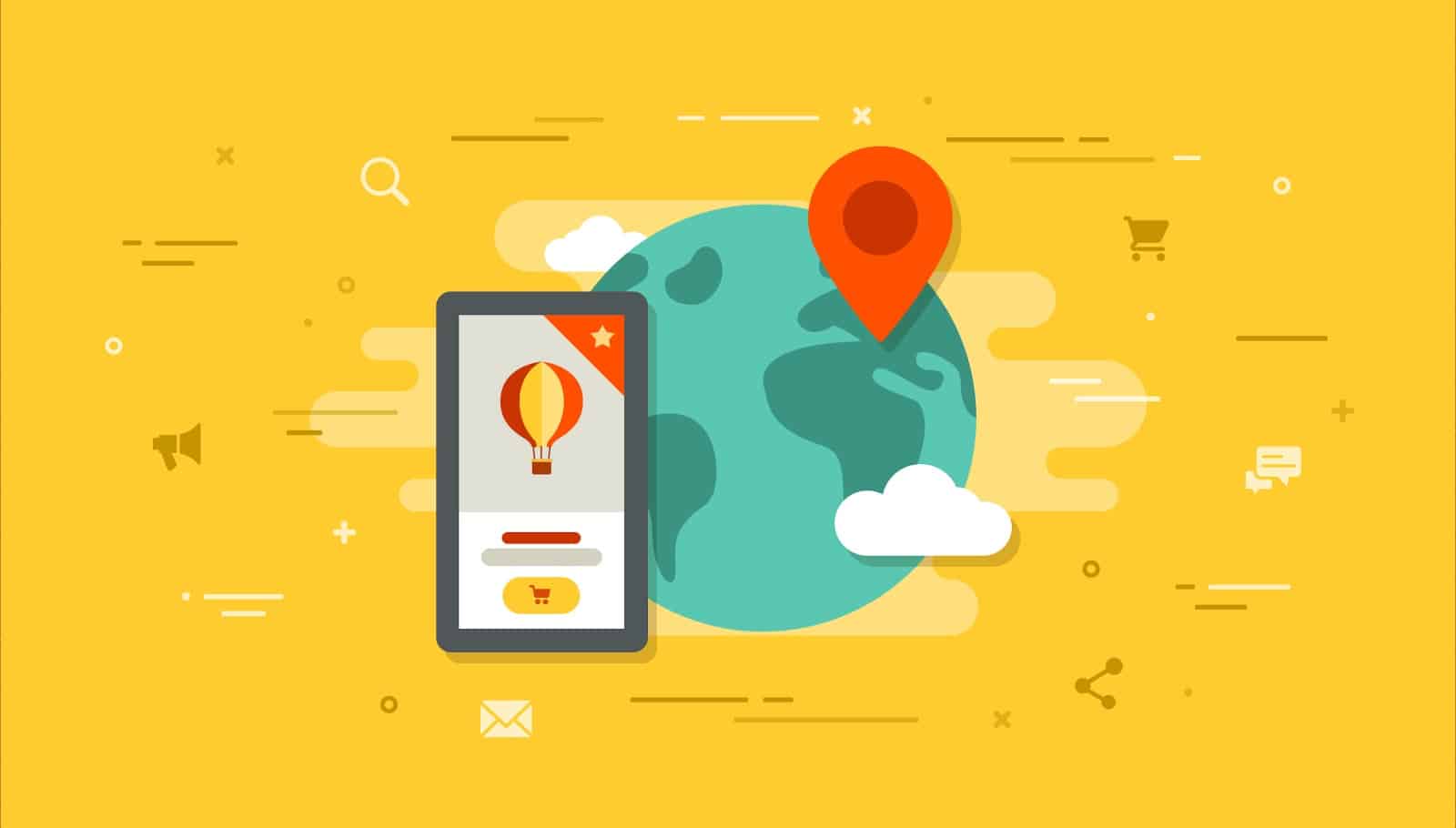 Regardless of the operating locations, a strong local SEO presence is essential for your business growth. This becomes even more important if you are targeting physical locations where customers search the internet to find a particular brand or product.
To empower your local search presence, local SEO tools may tender the helping hands. These tools can help to execute several things including rank tracking, local keyword research, and performance monitoring.
Best Local SEO & Listing Management Tools
We have covered here some of the best local SEO tools and local listings management tools that you will love to use.
Whitespark
Whitespark could be a nice addition to your search marketing tool kit being a tool that helps you track and measure eases your local search marketing efforts. The tool helps marketers to discover citation opportunities to improve relevant local search rankings.
The tool is available in both free and paid versions. With its free version, you can make three searches/day and limited search results. With paid subscription that falls at $33/month you can run 20 searches/day, and unlimited search results.
In addition to that, the tool has an inbuilt local rank tracker that provides marketers an insight into the top 100 positions in local search. Other important add-ons that come with the tool are a reputation builder and a review monitoring system.
Yext
Yext is an all-in-one solution for marketers that help them improvise their local SEO efforts. You can integrate this tool with various premium directories to keep your data fresh, updated, and quickly accessible.
The best part of the story is Yext's integration with maps, apps, search engines, and social networks. It makes the tool completely visible and quickly accessible.
The tool makes it handy to get scheduled and real-time updates, analytics, finding listing improvement suggestions, and setting up integrations with other major tools. Other noteworthy features of the tool include analytics, duplicate listing prevention, and data cleansing.
Its knowledge management is a tool that provides an answer to the customer's common questions related to your business.
Review Trackers
ReviewTrackers is not only great for listing management but also an ideal customer review software tool. It helps brands to gather customer feedback across the review websites from a single unified dashboard. If you want to strengthen your local search presence, the tool can help you:
Ask customer feedback
Monitor reviews
Track location performance.

Moz Local

Moz Local is the best among all the tools covered here. The software tool is an ideal solution for small and enterprise businesses. It helps them to organize their online listing and keep the listing correct and consistent. It eventually skyrockets the website's visibility, You just create the listing, Moz will automate the process and take care of everything.

Moz Local sends out your listing to major search engines, apps, directories, and business data aggregators platforms. You can change or update listings from Moz platforms and the changes will be reflected across the platforms. This means you needn't edit listings on each directory individually.

Some of the notable features of the tool include Google and Facebook integration, Automated duplicate deletion, and social posting.

Synup

Synup is another top-notch local SEO tool that allows marketers to manage their local listings and organize their search marketing efforts. Besides this, the tool also enables to manage listings, monitor analytics, and create reports.

You can make unlimited listing updates using the tool. It notifies when a business receives new reviews and you can respond to reviews from within the tool. Some of the interesting features of the tool include:

Automatically syncing of business and location data across websites.
Easy management of industry and niche-specific sites.
Ability to crawl over 200 local search engines and directories

Semrush Listing Management

Semrush is renowned and widely popular search analytics and local SEO software tool that enables you to manage listings, reviews, and local pages. Using the Semrush listing management dashboard, you can publish data across platforms like Facebook, Foursquare, and TripAdvisor.

The tool is very easy to use. Just input the data and find your location. It will display a complete list of listings and their current status as per directory websites. Edits done at Semrush are automatically updated across the websites.

BrightLocal

BrightLocal is an amazing local SEO tool used by top-notch search agencies and businesses for data reporting and measurement functions. The tool has a customized location dashboard that helps to monitor data.

In addition, you can also track organic ranking, local, and mobile search rankings using the tool. The tool also enables marketers to perform GBP and NAP audits and Monitor online reviews across several websites.

Advice Local

This is another excellent local listings management tool used by several agencies, resellers, and partners. The tool lets marketers manually build out local citations. The downside of the tool is that it takes time to get above an 80% score for local directory submissions. Moreover, the NAP information it supports is also limited to the name, address, phone number.

Birdeye

If you're running a multi-location enterprise, Birdeye is the best tool for optimizing local SEO efforts. By using the tool, you can monitor the customer experience and manage reviews.

The USP of the tool is its ability to support multiple modes of communication by adopting an omnichannel approach. Some of the key features of the Birdeye include Data integration, Review management, and Omnichannel communication.

Conclusion:

Small businesses that want to strengthen their local SEO presence can use the above SEO and listing management tools. These are fully automated tools that help marketers organize their local listings without making silly mistakes. With the help of these tools, you can track rankings, update location and business information, and find SEO-optimized keywords.

Tarun Gupta, CEO of Brainpulse Technologies, is a prolific author and digital marketing specialist. His insightful writings span SEO, content marketing, social media strategy, and email campaigns, offering invaluable expertise to businesses worldwide. Tarun's contributions continue to shape the digital marketing landscape, guiding success in multiple niches.

---