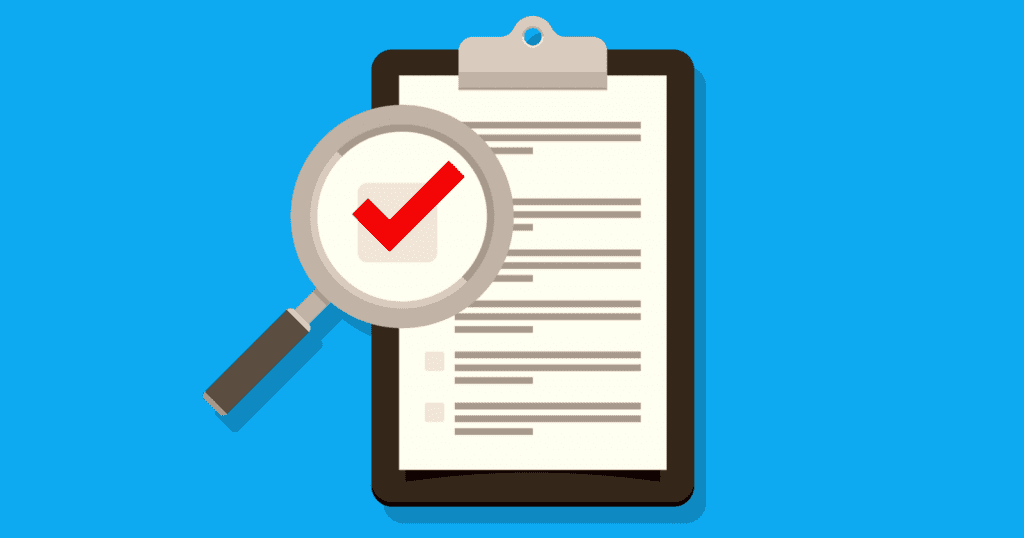 Before entering into the debate, let's understand what is an Enterprise-level website. In general, an enterprise website consists of hundreds to thousands of landing pages. An insurance website offering citywide insurance plans or an eCommerce website offering millions of products from a single place are suitable examples of an enterprise website.
Since these websites are bulky, managing their crawling, indexing, and ranking is a tedious task. Even a slight deviation from the strategy can derail its SEO effort.
Apart from the size of the website and the number of pages, the fundamentals of an Enterprise website and a standard website are quite similar. Even though an enterprise website follows rather big business goals, its adaptation of SEO strategy and execution is similar to a normal website.
Like other websites, its SEO success depends largely on how its core elements (website navigation, content, internal linking, UX, and Page speed, etc.) are optimized and managed. Pitfalls and technical errors can lead to the failure of your existing SEO plan.
How Content Issues Impacts Enterprise SEO Efforts?
In this blog post, we will look into a few significant content-related issues and pitfalls that can prevent an enterprise website from receiving organic ranking and visitor traffic.
Landing Page Content is Under Optimized
For Google content is the biggest factor that helps websites rank better and engage more users. Google has constantly improved its algorithm to understand the website content better and rank them accordingly in SERPs.
In the case of enterprise websites, it's time-consuming to ensure that all the landing pages on the website are high quality, descriptive and informative. A website lacking in providing its audience with useful content will fail to impress both users and search engines.
An ideal landing page should have certain qualities for sure. The page must include binding images, captivating videos, and smooth information architecture. Interactive elements like a table of content should also be there to add weightage.
Content is Optimized for Wrong Keywords
Keywords are solely responsible if your website pages are ranking but not receiving or converting into leads. Most often webpages fail to perform if there is a disconnect between the audience you target and the keywords you use to create content.
There might be a fair chance that your enterprise SEO strategy has been built around the keywords no one is searching for. Sometimes, these keywords are very competitive too. So the best way to do this is to include both short-tail long-tail keywords in your keyword strategy.
Low-Quality Pages Indexed
Not all the pages of an enterprise website are equal in quality and relevance. Since such websites have many hundred pages, indexing of some low-quality pages can't be ruled out.
Such pages may be a cause of concern but it's not possible to get them out entirely, especially when yours is an eCommerce website. To stop these pages from indexing, add 'noindex' and 'nofollow' tag to them. Remove or redirect the web pages with low organic traffic and low organic search impressions.
Webpages are Not Conversion Centric
Some enterprise websites fail to convert visitors into buyers despite good ranking and visitor traffic. It probably happens when your content is missing the elements that lead to conversion. If it's your case, improve the positioning of calls to action (CTAs).
Several things can be done to enhance the conversion prospects of an enterprise website. Create submission forms that are simple, short, and visible. Avoid adding too many fields. For quick resolution of queries, it's a great idea to add a chatbot to the website. Help users to find the most important CTA on the website.
Fix Broken or Low-Quality Links
It's also problematic to have several broken or low-quality links on a website. Similarly, too many outgoing links to low-quality domains can send Google a signal that the website is of lower quality and not a trustworthy one.
A good way to explore your backlink profile is by conducting a backlink audit using backlink analysis tools like Ahrefs, SEMRush, and Alexa. These are very efficient tools that can help you to discover an enterprise website's external link profile.
Use of Inappropriate Anchor Text
The anchor text used in the content can make or break your website's search rankings. If the anchor text of the internal links is not created in sync with the targeted keywords you want to rank for, your ranking prospects will hurt. hurting your chances of ranking for those terms.
Using non-descriptive anchor text like, "click here," "resources," or "more" offer no value as they don't help Google's bot in understanding what the different pages of the website are all about and optimized for which user queries.
Final Thoughts
Optimizing an enterprise website is an intricate task. An enterprise SEO strategy must have the right plan that covers all its elements equally. In this blog post, we have covered several content-related issues that affect your SEO. Alongside, we have also suggested remedies as well to fix those issues.

Tarun Gupta, CEO of Brainpulse Technologies, is a prolific author and digital marketing specialist. His insightful writings span SEO, content marketing, social media strategy, and email campaigns, offering invaluable expertise to businesses worldwide. Tarun's contributions continue to shape the digital marketing landscape, guiding success in multiple niches.
---