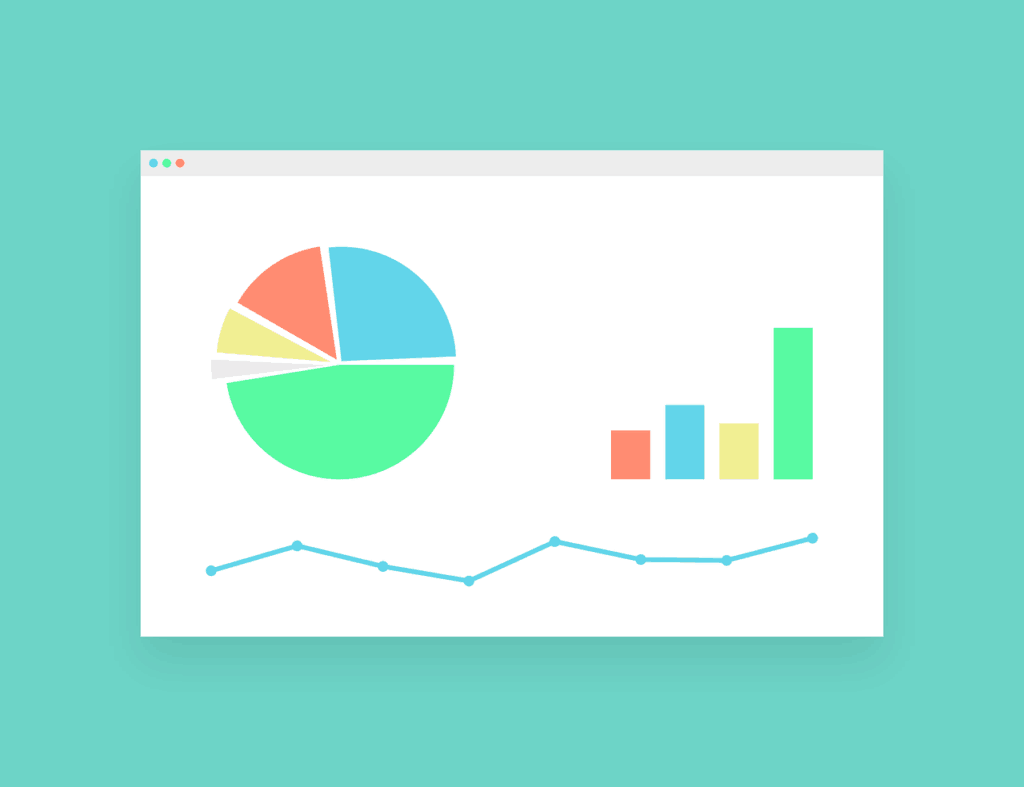 SEO or search engine optimization has been core to the marketing strategy for many enterprises. Over the years, the SEO best practices have also been changed. This means things that worked in the past might have gone outdated now.
Google's core algorithms have made it more difficult to achieve ranking and traffic by employing decade-old SEO tactics. Manual tracking of metrics and analysis of many hundred SEO reports overnight isn't easy anymore. This is where enterprise SEO tools come to help.
From conducting keyword research to running content and social media audits, such tools help you improve your page performance and attract more organic traffic.
What Are Enterprise SEO Tools?
Enterprise SEO tools offer marketers a unified dashboard to run, monitor, and manage keyword research, technical site audits, content optimization, backlink management, and competitor analysis from a single place.
They help marketers to look into current campaign performance, shortlist issues and recommend suggestions for improvement to boost organic ranking and website traffic. Without using the right tool, it will be difficult to find where your website is lacking when it comes to SEO.
We have listed here the best enterprise SEO tools that can help you accelerate your campaign performance and accomplish your SEO goals.
1. Semrush:
The tool comes on top due to massive keyword research capabilities. Semrush features several keyword research tools to help marketers identify new blog and business keywords and rank them based on their search volume, keyword difficulty, and level of competition.
Semrush's keyword magic tool gives you complete access to its database of over 21 billion keywords. Based on your focus keyword, you generate related long-tail keywords and other keyword combinations to produce high-quality, relevant, and readable content for your readers.
In addition to its core features, the tool offers other utilities too including gap analysis, competitor research, and local and national SEO.
2. SeoClarity:
SEO audits are important to a search engine optimization strategy. SEO clarity is a tool that helps brands and marketers in that.
The tool features help brands run over 100 technical audits about broken links, 404 errors, and duplicate content. Site audits are significant as they help you monitor your site health regularly.
Besides finding technical issues across your website, you can fix missing meta-titles, descriptions, and alt tags for pages.
3. Moz Pro:
This is the best tool for page optimization. By using Moz pro, you can easily improve your on-site SEO. The tool conducts content audits for the pages and based on the results offers recommendations for further enhancements.
Improved page score shows how good your pages are designed when it comes to fulfilling the searcher's intent. The tool also offers proper guidance on how further you can improve your page experience.
The software also provides crucial suggestions on how to utilize keywords to curate quality content that ranks higher.
4. BrightEdge:
BrightEdge's major focus is on providing marketers with precise information on the user intent behind search queries. This helps capture the right audience for your campaign. The tool presents deep insights into how your pages are fairing in search results as compared to your nearest competitors. Once you have the data, you can scale up your content creation process.
5. MarketMuse:
If you're lacking in content research, MarketMuse can tender you a helping hand. The software tool offers AI-powered features to run content audits so that you can understand how well your content covers your chosen topic. The tool has an in-app that offers keywords being used in the content.
The tool also helps to compare your content with your competitor's high-ranking content. It can give you ample insights into the topics that your competitors didn't cover and that you can utilize to engage and attract your audience.
You can see relevant keywords right in your editor while creating the content. So that you can focus on building solid content rather than spending time and effort on keyword research.
6. Ahrefs:
Ahref is an all-in-one SEO tool that helps marketers in keyword research, site audits, and backlink analysis. This is the best link analysis tool that helps to analyze your competitor's backlink strategy.
By using the tool, you can review their outgoing links to determine the kind of content they are producing and the sites they usually link to. You can also search target websites to find potential broken links and request them to replace the old link with a new one. It will help you with more powerful content marketing opportunities.
7. BrightLocal:
As the name suggests, Bright local offers many features that marketers need to focus their local buyers. BrightLocal provides comprehensive localized ranking results and search data to search marketers. The tool can audit and identify outdated listings and other issues that might be hurting your local search results.

Tarun Gupta, CEO of Brainpulse Technologies, is a prolific author and digital marketing specialist. His insightful writings span SEO, content marketing, social media strategy, and email campaigns, offering invaluable expertise to businesses worldwide. Tarun's contributions continue to shape the digital marketing landscape, guiding success in multiple niches.
---