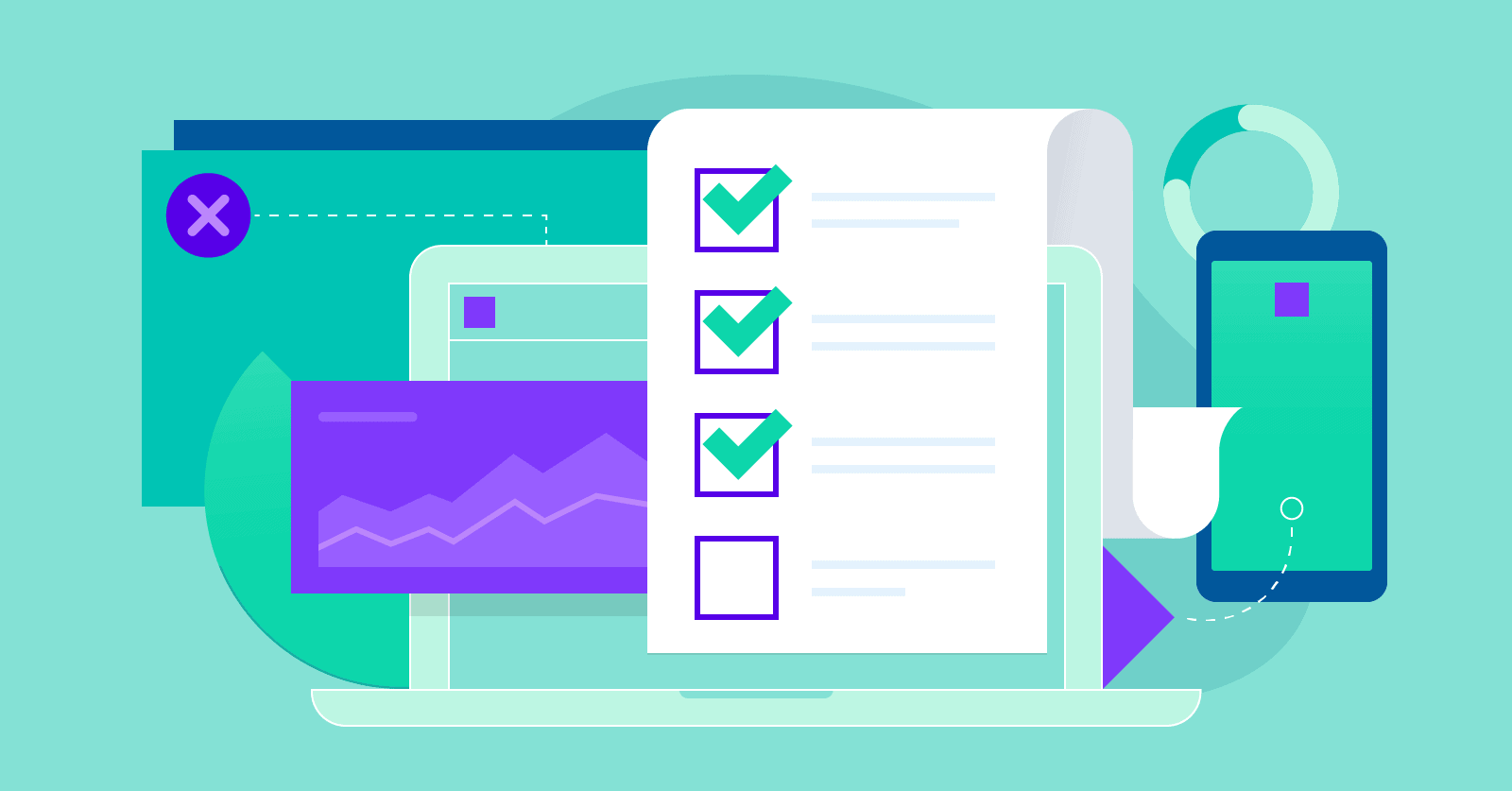 SEO contributes mainly to the development of every website and is an unknown aspect. For the success of every online business, SEO is extremely important. Many vendors declare that SEO is their main focal point for inbound marketing.
Your website may have been well constructed, but your website will not compete unless the SEO is up to date. You will need to perform a technical SEO audit to ensure that your SEO is at its optimum. A technical SEO audit can be conducted easily in a little time but in short time can have a great impact.
What is the SEO?
Technical SEO is an SEO includes adjustments that boost the ranking of search engines by making website discovery more convenient for search engines . For instance, site load time is improved and files are checked and redirected to make sure it's appropriately working.
In some cases, it is the procedure by search engines to ensure that your website is viewed, indexed and rated. Search engines, like websites that meet the standards of their webmaster. The basic principles should be precise, simple to access and user-friendly for your website content.
How a technical SEO audit Takes Place?
A Technical SEO Audit best Practices is a procedure through which you review the technical aspects of the SEO of your website. It mainly monitors the status of a website and finds out what solutions could be needed to improve it.
You will find pages and websites across the web via the search engine. You then evaluate your pages for the various ranking indicators before you place your site in the search results. SEO changes steadily, and your competitors also maintain the adjustments.
It is so crucial that you remain up to date to remain relevant. You may lose visitors to your competition if you do not evaluate the health of your website.
Why technical SEO audit is important?
Most people have a thought about what influences website search engine rankings. The most important factors have changed over time a website now needs to load quickly and display correctly on smartphones. It should provide a secure connection, and it should not have external sites linking to it simply because you paid them to.
Improve User Experience
Technical SEO is an excellent technique to bring extensive experience and skill to website audits, identify any main causes for worry, and identify ways to improve the site structure and page content for better rankings. The profundity of a complete SEO analysis may highlight difficulties.
Boost Search Engine Rankings
A detailed technical SEO check will surely not impact your search engine rankings and can be used on a website even when you have already performed SEOs on your sites. The main focus of the basic SEO campaigns is on-page elements such as title items, meta tags, headings.
Improve Website Visibility
You can check with a detailed technical SEO audit that outside factors like page loading speed, server setup and third-party hyperlinks to your website do not impair these efforts. This is the case. A technical SEO audit provides you with the experience of an SEO specialist so that you may gain insight into all aspects of your site.
Helps to Identify Improvement Areas
Your website's technical health becomes evident by identifying the important actionable tasks that increase exposure online. An SEO plan for improving metrics, such as sales and leads, might be developed. On-page problems can be corrected to improve the understanding of your website by search engines.
Enhance the overall website performance
The performance at the site is an important component in classifications. If your site runs an SEO audit, any concerns such as low-speed problems or problems with site maps will be recognized. It may also lead to difficulties related to security on your website.
Some of these problems can be resolved instantly, while some will take longer. You also made modifications and also no immediate benefits. It can take weeks to recognize changes. An SEO audit can be conducted regularly.
Helps to Grow Visibility
It is important to regularly repeat this procedure once you have conducted an SEO audit and applied the modifications. This helps you monitor progress in boosting your search engine presence and provides a better sense of what to do next.
Helps to Understand Key Pain Points
Use an SEO check to understand your target customers' search phrases and variations. You can then use this knowledge in your SEO strategy by developing and optimizing content to fill the gaps.
It also creates a better experience for users. It helps you identify areas for improvement that boost the visibility of your search by placing your business in the right position.
The Bottom line
It is critical to monitor your SEO strategy, but it is also critical to understand what problems your site may be experiencing. Undertaking a Technical SEO Audit is critical in today's competitive marketing space because it provides insight into how your site is performing and assists you in resolving issues.
No matter how good your content is, you may not see the desired results if your site contains technical flaws.

Tarun Gupta, CEO of Brainpulse Technologies, is a prolific author and digital marketing specialist. His insightful writings span SEO, content marketing, social media strategy, and email campaigns, offering invaluable expertise to businesses worldwide. Tarun's contributions continue to shape the digital marketing landscape, guiding success in multiple niches.
---