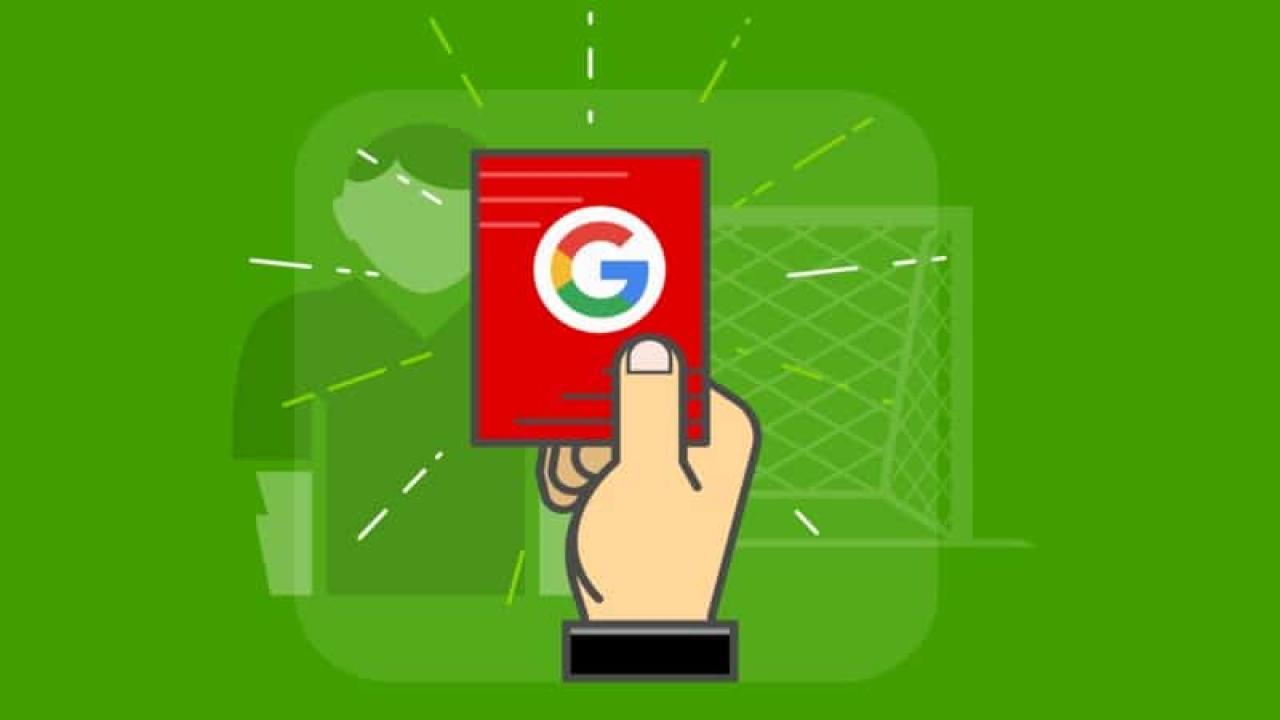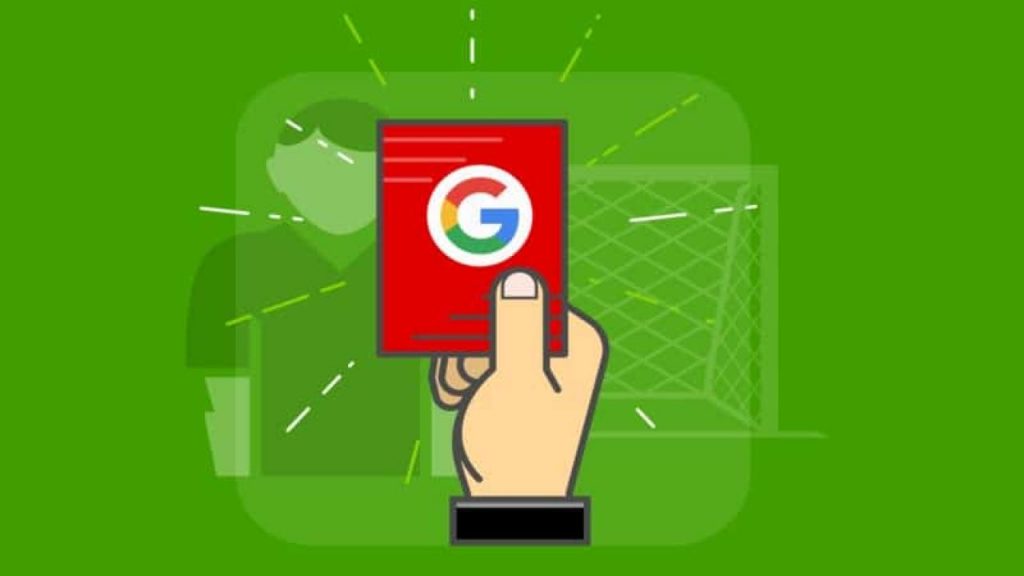 For Google, user experience comes first. The search giant expects websites to provide accurate information and stick to the legitimate practices aligned with Google's algorithm. Google makes changes to it to make sure that the users have the access to the fantastic and world class content.
Google closely watches websites for the activities they indulge in to bring traffic and gain ranking. A slight deviation could raise the red flag and invite a Google penalty. The penalty indicates that you've knowingly or unknowingly followed a trick that violated the Google guidelines.
What is Google Penalty?
As you can understand by term it's a penalty levied by Google on the websites that violate Google's policy on search. The motive of Google's algorithm is to refine the quality of its search results. With Panda and Penguin updates, Google ensured the quality and consistency both in terms of content and links respectively.
With these algorithms Google ensured that only websites with good quality content should be elevated to the top rankings. Offenders, on the other hand, are punished with ranking drop and plummeting traffic.
Google's full fledged Penguin and Panda Algorithm update was rolled out in 2012. The update hit websites badly. It wiped out many websites entirely from the search results. Sites with poor content also witnessed considerable drop in search traffic and ranking.
This forced SEO people to revisit their existing search engine optimization strategy. They have largely inclined since then towards Google's search marketing best practices to avoid being trapped in any kind of penalty.
Signs of a Google Penalty:
Google levies two types of penalties for violating rules. They are manual and algorithmic. Manual is one when you're officially told via Google search console that you're punished. On the contrary, algorithmic penalties arrive unheard.
They may hit your website anytime without any red flag. Google won't tell you if there is an algorithmic penalty. However, if you're smart at guessing, you can sniff the disaster.
There are multiple signals that suggest an algorithmic penalty. Some of them are following:
The most significant sign first. Even if you input your brand name in Google search, you find it nowhere in search results. It's not ranking anymore.
You suddenly find that pages ranking on the first page slipped to 4th without any significant changes made to the content.
Your website's pagerank plummeted considerably. Once it was 4, now it's a deadly zero.
Google has removed your website from Google's cached search results.
Website's home page is unavailable from the search results.
Reasons why Google Penalizes Your Site:
Google constantly evaluates its algorithm and makes necessary improvements to it. The entire exercise is run to make its indexing process more transparent and effective. With every update, Google introduces several improvements to the existing ones. But without clarifying why they were needed and what they actually intended to do. It's futile to decode Google's algorithm. Let's look into some of those factors that contribute to the Google penalty.
1. Paid Links:
Paid links are always the worst kind of spamming being done. This is a practice to acquire links on blogs, directories and article sites with some dollars offered in exchange. It's done to build authority and improve page rank. It worked well in back, but now the practice itself is under scanner. Off late Google can catch you up if you keep buying links for your website.
2. Link Exchange:
This is another link acquiring strategy that worked contagiously well in the past. Webmasters mutually exchanged links. At some part it was considered fine until it became an attempt to manipulate rankings and trick Google. PBNs started to exchange hundreds and thousands links in a day to drive link juice from one site to the other. Google's Penguin update labelled it spam. If you're still participating in manipulative link exchange, you will invite a penalty.
3. Duplicate Content:
Days of spam aggregator article sites are gone. Spinning a single article to produce its multiple copies and publishing everywhere is no more a solution. It's a black hat practice. To avoid content penalty, stick to writing unique and quality content only.
4. Keyword Stuffing:
You might have heards theories around the keyword density, frequency in a blog post. But none of them are validated yet. The only thing that seems true is not to stuff keywords to gain search visibility. Google is smart enough to distinguish between naturally used keywords and keywords that are pushed randomly to trick search engines.
High keyword density leads to a poorly written content and worst user experience. If Google detects, you may be in real trouble.
5. Footer Links:
I have seen websites with dozens of service links added in the footer. Passing link juice in such a manner is unnatural and might be a reason for the Google penalty. Website's footer area shouldn't be used as a placeholder for your website navigation. It's unethical and against Google's linking best practices.
6. Hidden and Broken Links:
Well, no strategy can ever justify using hidden links on the website. If links are there, they must be visible to search engines. Google can detect hidden links. Don't conceal links under any page element, say page background. It's utter spamming.
Similarly, broken links should be checked on intervals. It will help you find links that are broken, moved or lost for any reason whatsoever. Broken links badly affect user experience. In times when UX or user experience is the major ranking signal, don't take chances. Run periodic checks to find and fix broken links.
7. Scrapped or Hidden Content:
Don't pull content from other websites. It may increase your website content length but will surely kill your brand authority. It's scrapping. Google doesn't like this at all. Produce original content to deliver real value to the readers.
The reasons listed above are some that Google labels spammy and unethical. Google targets websites that are actively or partially involved in encouraging these practices to manipulate search rankings. Keeping up with them may invite stricter Google penalties.

Tarun Gupta, CEO of Brainpulse Technologies, is a prolific author and digital marketing specialist. His insightful writings span SEO, content marketing, social media strategy, and email campaigns, offering invaluable expertise to businesses worldwide. Tarun's contributions continue to shape the digital marketing landscape, guiding success in multiple niches.
---