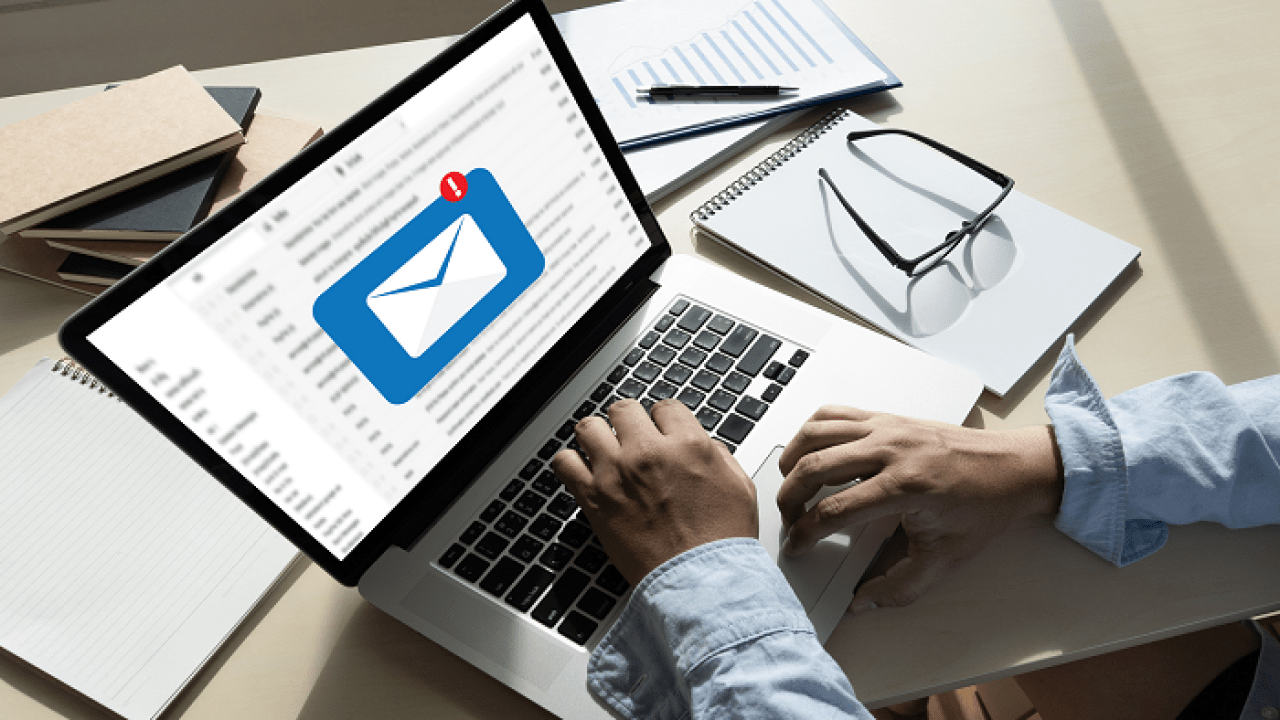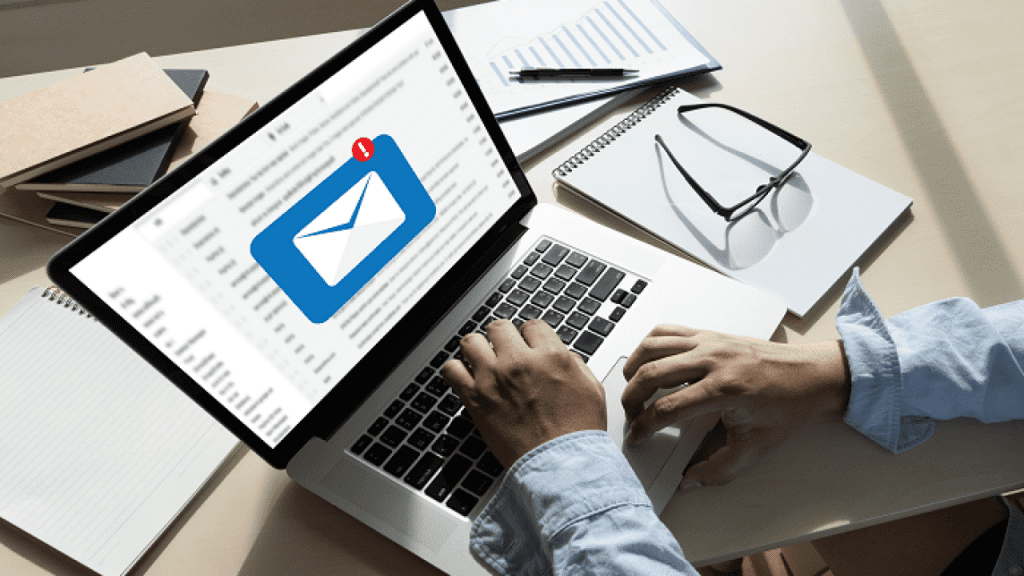 Every marketing strategy is focused at grabbing user attention and getting new users onboard. Most startups feel the heat as the race for acquiring more customers is intensifying at each passing day. They adopt all sort of marketing tactics including email marketing to stay ahead of the completion.
Email marketing is exhaustive and broad. Startups need to have in place a right outreach strategy to reach, engage and acquire new customers. It may seem daunting a bit and time consuming too. But with a wisely crafted email marketing strategy, startups can break commutation barriers and get more customers.
Why Email Marketing is Essential for Startups?
Despite the presence of so many effective marketing platforms, email is still the one that is relevant and guarantees maximum ROI. It further helps to capture a broad audience that you can further convert into paying customers. Email marketing can effectively help you fuel your web traffic and boost sales.
It's cost-effective than any other marketing strategy. This is why most marketers rely on this for long term customer acquisition and retention. Following are the straight business benefits of email marketing for startups:
Email marketing assists you in developing long-term customer relationships.
Using a right email marketing strategy you can reach a broader target market.
Email marketing helps you drive more targeted web traffic.
Email marketing skyrockets conversion and boost sales as well as revenue.
Email Marketing for Startups: How to Grow Your Brand?
Emails have always been the best and foremost way to connect your potential buyers. It helps you generate hot leads for your business and nurture them further. If you own a startup and haven't yet included email marketing in your communication strategy, it's high time to have one.
Following are some proven and tested email marketing strategy for startups that can help them to engage more potential buyers and maximize returns on investment.
1. Broaden Your Email List:
A brand runs different sort of marketing campaigns using multiple marketing channels such as blogs, website and social media. It helps them to collect email IDs of the people who willingly subscribe to their mailing list. Marketers then start sending promotional emails, newsletters, and other related marketing messages to those interested recipients.
You need to have a huge email list of subscribers in order to get the maximum benefits out of email marketing. Work hard to grow your email list. It boosts conversion, fuels sales and instills trust. You can choose some well-known email marketing tools / software such as ConvertKit, MailChimp and OptinMonster etc. to grow your email list.
2. Create Attention Grabbing Email Content:
Emails that lack at compelling content can't win buyers. Unless your audience gets any value out of your email communication, they won't subscribe to it. Engaging email content attracts receipts hence improves open rates.
If your content fails to provide solution to your user's problem, it turns out to be another junk email worthy enough for spam folder. Provide them content that solves their problem and makes their lives better. Send communication that adds value to them. Such emails generate more clicks and open rates.
Your email's header, subject line, and introduction must be attractive and engaging. They trigger user's emotional quotient and fuel curiosity. Providing click-worthy email content helps you nurture prospects further in order to convert them into qualified leads.
3. Use Visual Elements in Email:
Don't be fine with the text only in your email. Visual elements such as images, videos, emojis and infographic are increasingly used by marketers to increase engagement and visitor traffic at scale. Don't stop at using text in the email. Instead add mind boggling videos and relevant emojis in your email subject lines. These visual elements make your email more interactive and appealing.
Stats show that emojis in email subject lines and push notification campaigns increases email open rates by 85%. Similarly videos in email content help to get user attention and improve click through rate.
4. Optimize Emails for Mobile Devices:
In times when most users turn to their mobile devices for shopping, browsing and reading emails, optimizing emails for mobile is essential than ever. An average user in the US spends almost 5.4 hours a day on their smartphones for various purposes. Create emails that are compatible to all the mobile devices. It significantly improves email open rates.
Mobile optimized emails boost your outreach efforts as they easily open on all the devices irrespective of their screen size. Cluttered emails annoy users and reduce your chances of mails getting clicked and read.
5. Create a Sales Funnel Using Email Marketing:
Email marketing is an effective way to create sales or purchase journey for users. Startups can utilize this marketing method to create a sales funnel for subscribers to help them move from one step to the other through their buying journey.
A sales funnel is a step by step buying process designed to guide potential buyers through their purchase journey until they finally convert into paying buyers. A wisely planned sales funnel provides exhaustive and deep insights into buying internet and behavioral changes of your target buyers.
You can design tailored email campaigns to push buyers into a sales funnel. It can be done by sending informative resources, special product offers and coupon codes to the potential customers.
A standard sales funnel comprises four stages namely awareness, interest stage, consideration and conversion.
Conclusion:
Above listed is some pertinent email marketing strategies for startups. If followed religiously it can help them in having a good number of subscribers for their email list and successful email campaigns every time.

Tarun Gupta, CEO of Brainpulse Technologies, is a prolific author and digital marketing specialist. His insightful writings span SEO, content marketing, social media strategy, and email campaigns, offering invaluable expertise to businesses worldwide. Tarun's contributions continue to shape the digital marketing landscape, guiding success in multiple niches.
---