To make your marketing campaign a huge success, your conversation needs to be effective enough in order to engage the right person at the right time. Be it the campaign scheduling, list segmentation, reporting and integration, you need complete automation to create and automate email workflows in sync with the way consumers interact with your communication.
What Is Email Marketing Automation?
Email Marketing automation is a process where software tools and a campaign strategy work together to create personalized, relevant and action based email campaigns. This helps you convert prospects to customers more efficiently and keep your current customers engaged. Besides, an effective automation can boost revenue and increase email-marketing return on investment (ROI).
A survey done by Email Monday revealed how fast email marketing automation is growing. The report says that Best-in-Class companies are 67% more likely to use a marketing automation platform.
Here is an example Of Email Marketing Automation:
Assume you are a digital marketing firm wanting to send service e-mails to each of your subscribers who subscribe your digital marketing mailer. This is where email marketing automation helps you. Using automation tools, you can easily build automated campaigns with a variety of triggers, timers, and actions. In addition, you can design unique paths for contacts to follow as they interact with your marketing messages.
Browse our full bucket of Managed Email Marketing services to find how we can help you in launching an effective, customized and audience-centric email campaign.
How Email Marketing Automation Helps?
Email marketing automation can help you even achieve more out of your campaign. Count on the ways you can engage in your audience using a beautifully automated email campaign. There are plenty of automated tools available that offer hand-in-hand ease to create, deploy, and manage marketing campaigns from a central platform.
Organize and manage contacts
Subscriber Segmenting
Campaign scheduling
Email Marketing Campaign Tracking
delivering relevant content
Automate Follow-Up
trigger based emails
Content Personalization
With automation, you can easily launch campaigns directed to different contact list and segments using different business logic viz audience behaviors, interactions, location, history, and much more.
Type Of Emails That Could Be Triggered Using Automation Tool:
A welcome email to introduce new subscribers to your business
Follow up existing customers to recommend other products that they might be interested in.
Send your customers coupons and giveaways triggered by their shopping behavior.
Send reminders to the customers who abandoned their cart
Send emails to re-engage inactive subscribers
1. Welcome Emails:
To be sent to new subscribers. These emails are among the most opened emails marketers will ever send.
2. Sales Nurturing Emails:
These emails are triggered to follow up with prospects. Such mails are sent to provide timely and useful information to guide prospects through the sales cycle.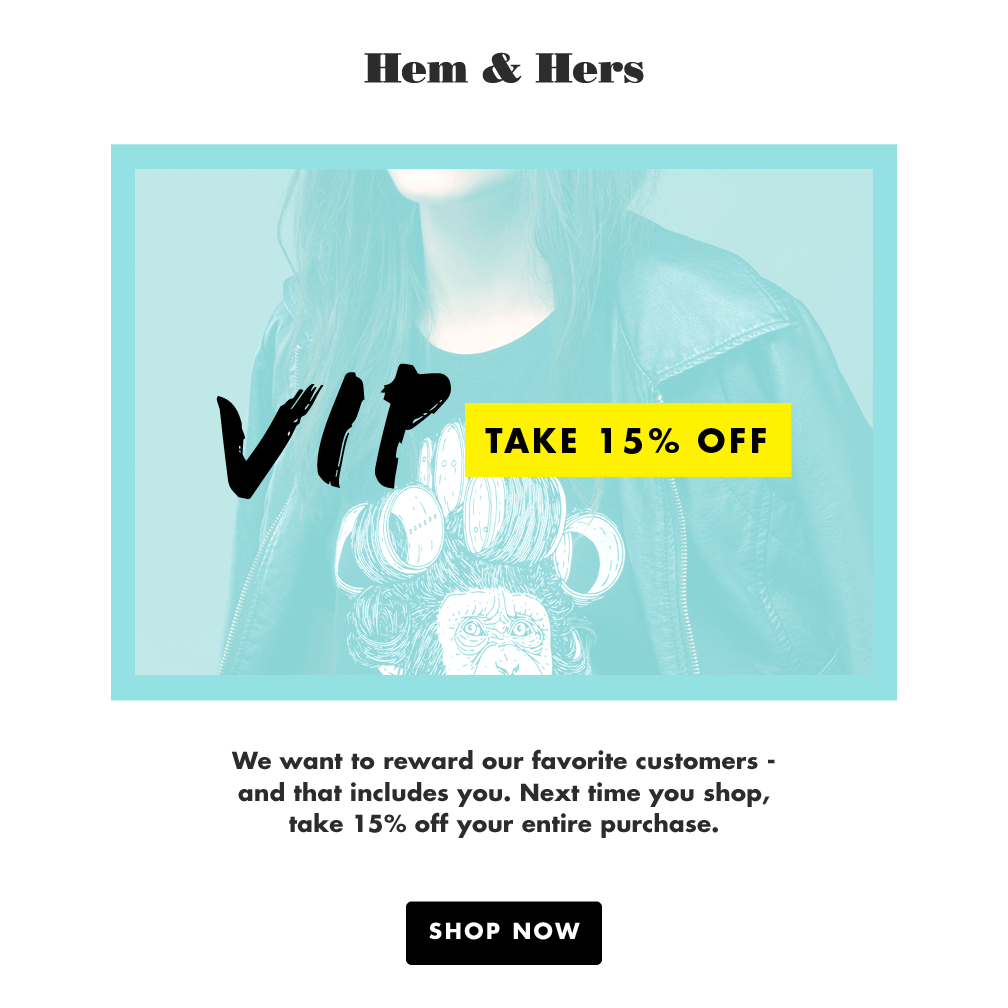 3. Shopping-Cart Abandonment Reminders:
These emails are basically automated shopping-cart recovery emails sent to customers who abandoned cart for many reasons.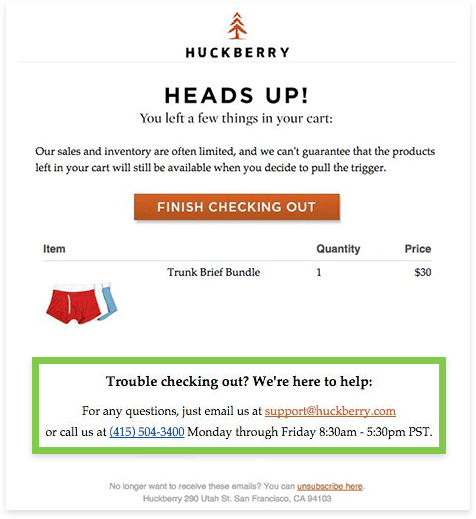 4. Invitation Emails:
Such emails are triggered to drive attendance. When a potential invitee registers for the event, follow-up emails are sent in an automated series for confirmation and date reminders to the invitees.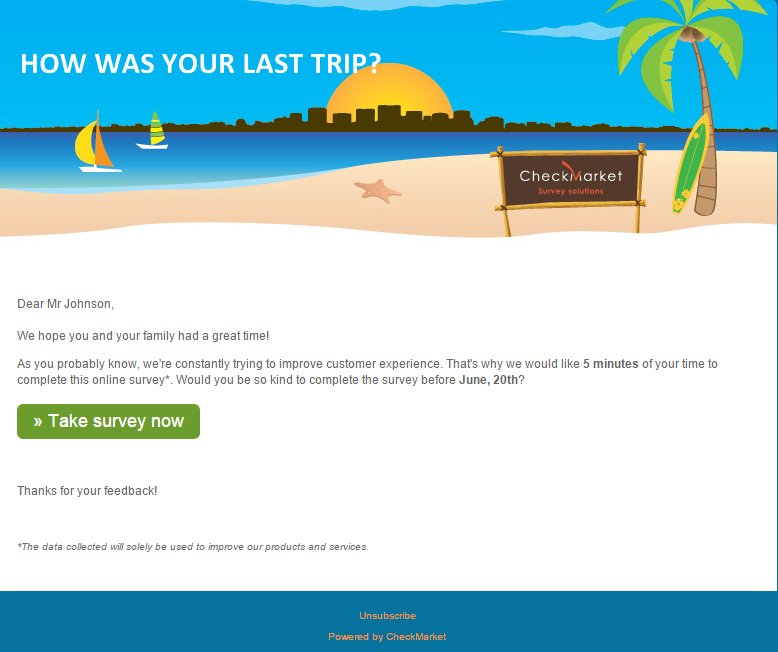 5. Date Triggered Emails:
These emails are automatically get sent when an action is triggered which is defined around a specific date / time. Emails that fall in the category include countdown to an event, seasonal purchase, new product releases, service reminders, subscription renewals, and subscribers' birthdays and anniversaries reminders.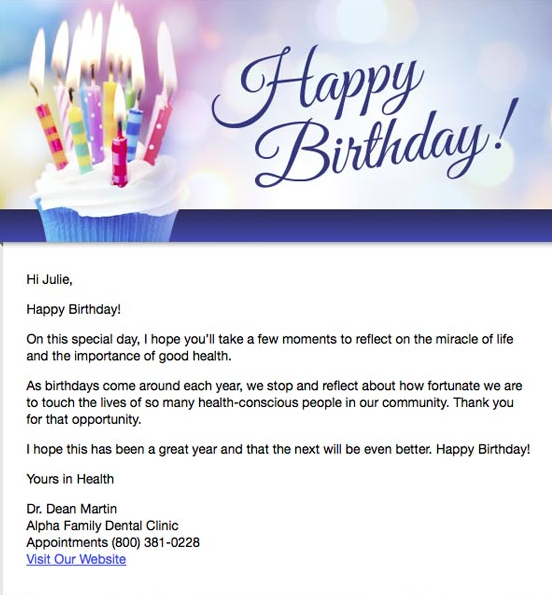 6. Renewal Emails:
Such emails are triggered to shoot email campaigns informing customers that their subscription, account, or policy with you is about to expire.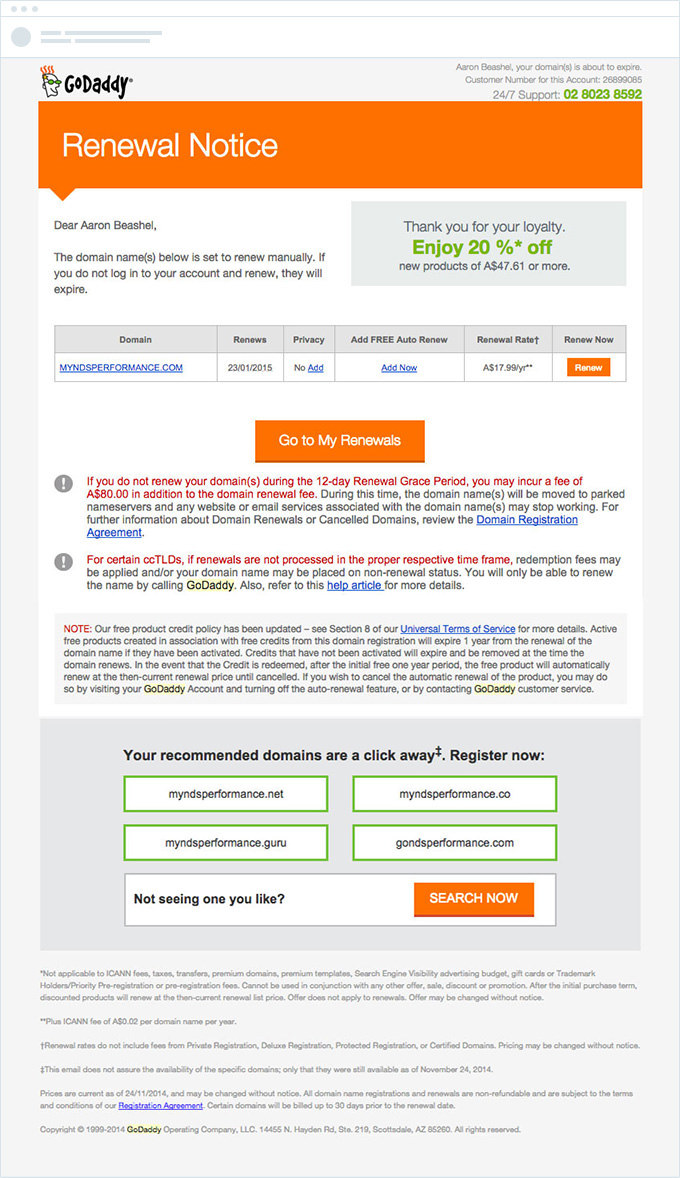 Benefits of Email Marketing Automation:
More organizations are now using email marketing automation tools / software to automate their email marketing processes. The Automated emails allow them to reach directly into their customers' inboxes with a personalized message fully tailored to their needs. Here's some of the worth citing benefits of using an email marketing automation solution:
More relevant communication
Increased customer engagement
More timely communication
More opportunity to cross-sell and up-sell
Attract the right type of prospect
Convert more prospects into customers
Turn customers into raving fans
This is worth noticing that the adoption and improvement of automation is going on with a steady pace. Companies are largely embracing the email automation phenomenon to provide the highest quality personalized content to their subscribers at just the right time. if you haven't yet checked the amazing capabilities that automation can bring to your business, start exploring it now.

Tarun Gupta, CEO of Brainpulse Technologies, is a prolific author and digital marketing specialist. His insightful writings span SEO, content marketing, social media strategy, and email campaigns, offering invaluable expertise to businesses worldwide. Tarun's contributions continue to shape the digital marketing landscape, guiding success in multiple niches.
---