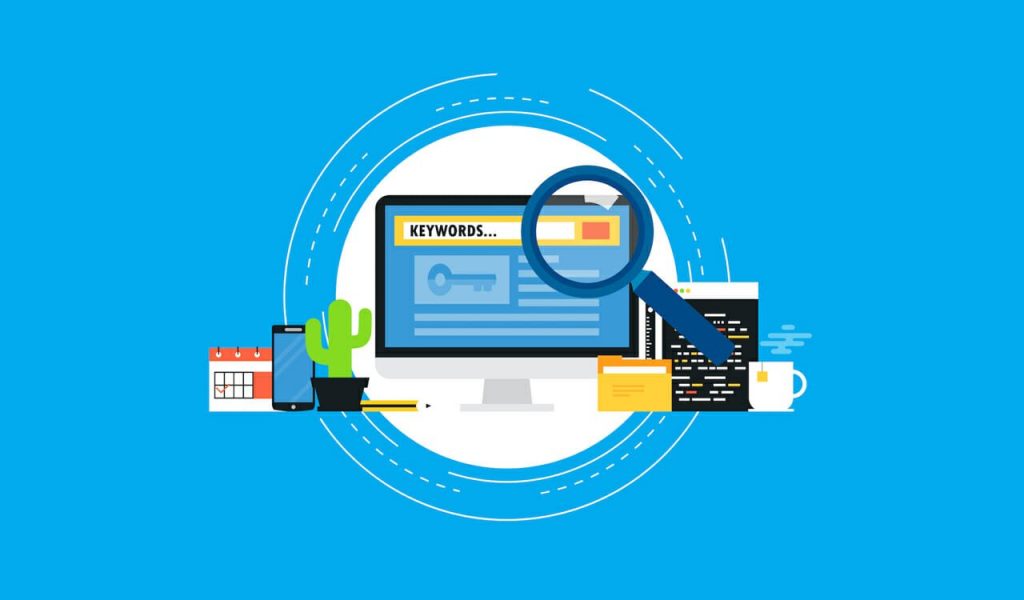 It requires hard work and dedication to write excellent blog posts. Bloggers who write enticing and engaging content get a constant flow of engaged audiences. If readers find your content compelling, they will share it with their community. It will eventually increase your website rankings.
Tips to Create an Excellent SEO Blog
Writing for search engines and writing for the audience are two different things. A wisely crafted SEO blog post is loved by both search engines and your audience. Search optimized blog isn't about spilling the keywords randomly.
Instead, it's a practice to organically place targeted keywords on the page so they can get found by the crawlers. High keyword density may be considered stuffing by Google and can badly affect your rankings. This post covers a few important tips to help you write SEO-friendly blog posts that are readable and value-adding.
Jot down the ideas before starting
Before starting to write, be clear about the ideas you want to convey with your blog post. Your goals should be straightforward. The blog post you are about to write should answer the following questions:
What message do you want to convey?
Purpose of writing the article
Pain points you want to address
These are some questions you should look for answers to before diving into blog writing.
Structure Your Blog Post
Unless a blog post is structured well, it will not create an intended content flow. For instance, an introduction text must come at the beginning whereas the summary needs to be placed at the bottom.
Switching the places may turn the blog into a vague piece of text. Any deviation could break the flow and dilute the essence of the blog post. A well-structured blog post should have the following:
Introduction part where you introduce your topic to the readers.
The body part that consists of the main message you want to convey.
Conclusion or summary where summarize the main ideas of the blog post or write a conclusion
These are three main pillars that create the perfect structure of your blog. They turn a normal blog into a readable piece of text.
Use appropriate Paragraphs and headings
Paragraphs are integral to any blog post. Unfortunately, not everyone knows how to write a compelling paragraph that can pull readers. Writing each new sentence in a new line doesn't make sense.
Similarly, lengthy paragraphs are also a big turn-off. Make sure that each paragraph should convey its idea. The paragraphs should be long enough to summarize that main idea. Avoid merging two different ideas into one paragraph.
Headings in the blog post are also important. They tell users what a specific part of the blog post is all about. Headings and subheadings are significant as they help people to understand the idea flow of a blog post. Good headings and subheadings are equally important for readability and SEO.
Keyword Optimization
Keywords are the building blogs of SEO. Thus, they are crucial to SEO blogs. An SEO-optimized blog post has organically placed keywords spilled in the right places throughout the article. Randomly placed keywords may lead to stuffing. They can kill the user experience and readability. Moreover, Google's algorithm is capable of tracking the instances of keyword stuffing.
Google loves to see high-quality content that inspires both users and search engines. Gone are the days when stuffing keywords in the content and every alternate sentence was the best gunshot to rank higher in the search rankings.
However, Google has changed this obsolete black hat practice with its Panda update. As long as your readers love reading your blog post, using relevant and related keywords two to three times in the post is enough.
Article Length
What should be the length of an article is still an unsettled debate. Content marketers have their arguments based on their experiences. However, a standard blog post must be a minimum of 300 words long.
Though there is no capping on the maximum word count, you should refrain from stretching the content unnecessarily. Lengthy blog posts or articles sometimes reduce the user experience. You should only choose to write lengthy articles if you can assure constant content flow from beginning to the conclusion. If you fail to connect the flow, the content will backfire.
Internal Linking
Internal linking of the blog posts showcase your authority on the subject matter and improve your SEO. This is the process of interlinking blog posts that you've already written on the same topic as your current post. Interlinking improves the visibility of both the posts interlinked together. Internal link structure is crucial for organic search rankings too.
An organized internal linking helps Google to understand how the content is interconnected. You should take time to discover similar content/blog posts on your website. When writing new content, link it to and from your previous content.
Add and Refresh Content
Adding fresh content and refreshing the existing one with additional content is a great strategy to follow. Add new blog posts regularly. It indicates to Google that your website is active. This is important because it also improves the crawl ability of your website.
If Google finds you posting new content regularly, it will crawl your website more often. It will improve your rankings. When creating new content, make sure that it is high-quality, informative, well-written, and fits the user intent.

Tarun Gupta, CEO of Brainpulse Technologies, is a prolific author and digital marketing specialist. His insightful writings span SEO, content marketing, social media strategy, and email campaigns, offering invaluable expertise to businesses worldwide. Tarun's contributions continue to shape the digital marketing landscape, guiding success in multiple niches.
---