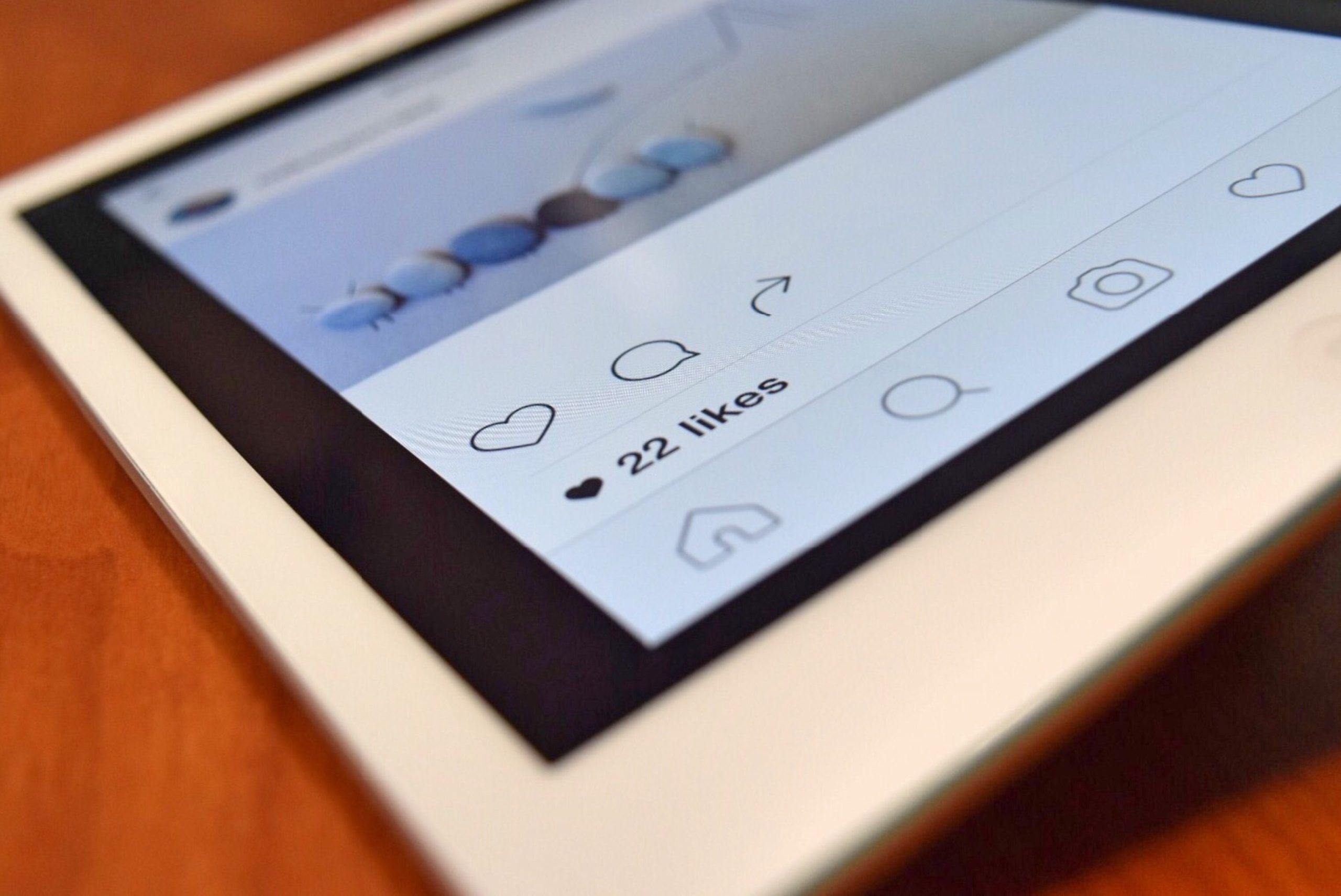 Instagram is evolving. Strategies once worked wonders for marketers have become obsolete or made no headways. If you have lately noticed traffic or engagement dropped on your posts, there is a chance that your strategy isn't reaping the fruits. However, before revisiting and revamping your Instagram marketing strategy, devote some time to auditing your Instagram brand account.
A holistic Instagram account may include a complete overview and diagnosis of your brand's account. Rather than identifying particular issues and addressing them, run a full-fledged Instagram audit to find problem areas to work on.
IG branding, Profile, and Bio
As soon a visitor lands on your Instagram account page, he hits your profile first. You never know which profile section he will visit or what links he will click on. Imagine yourself as a random visitor on your profile page. Note down how you interact with the page. The behavior of visitors will not be much different from this.
Afterward, make sure that the username and name being used are in sync with your Instagram branding. While displaying search results, the Instagram algorithm takes both these fields into the consideration. Thus, if you're using a shortened version of your company name, complete other mandatory fields that are relevant to your brand.
Audit Instagram Visuals and Imageries
After fixing your profile page and Instagram bio, move to take a look at your cover image, and posts. Ascertain if they are aligned with the brand's feel and tone. Regardless of the post type, the visuals you are using should reflect your branding.
Audit Instagram Content
Now, it's time to audit Instagram content. Dive deeper into your Instagram content to ascertain your content quality, the content mix, and your post captions. The process will help you review your content marketing performance.
Constant monitoring of content keeps your content fresh and relevant. Make sure that your post and images are high quality and fully optimized. Use centralized image editing tools to keep tracking images and edit them on multiple social platforms without leaving the dashboard.
Optimize Instagram Content Mix
The content mix combines the topics and formats you choose. Instagram supports several media formats including video and images. When it comes to choosing the right content strategy for Instagram, choose among Reels, Shoppable posts, Lives, Stories, and other formats wisely. Each format you use has its pros and cons.
While using the visuals for your Instagram posts, grab attention with high-quality captions. Go through your previous posts to find out the top-performing post captions that resonated with your target audience. Furthermore, whatever the format you're using, make sure it matches up with your brand voice.
Audit Post Frequency
How many posts you publish on Instagram impacts the level of engagement. Post frequency can make or break engagement levels on your Instagram brand page. It's said that a post published on Tuesday 11 a.m.–2 p.m. and Monday through Friday 11 a.m receives maximum traction. Post scheduling eventually brings a lot of business benefits. It helps you save some time from your routine tasks so that you can develop more collaborations.
Analyze Hashtags being Used
If you create and use the right hashtags, the chances of your brand growth improve further. The eminent benefit of hashtags is that they help you build an Instagram community, make your accounts more visible and entice as well as attract a similar audience to your Instagram brand account.
Unarguably, you always have an opportunity to appear in search results for various hashtags of your choice. However, you should be careful about which hashtags to use. Before going on a hashtag spree, you have to find out the number of hashtags to be used, where they should be used, and which hashtags should be used.
If experts are to be believed, it's recommended to use up to 30 hashtags. If the number exceeds, the hashtags may not appear in Instagram search results. It's also suggested that you should use a combination of different categories. But before spilling the hashtags into your post, find how many posts are associated with the hashtags relevant to your search term.
Check your Instagram Followers
Audit your Instagram followers once in a while to find if the follower count is dropping or if there are fake followers who accidentally ended up on your profile. To find out why your followers have been dropped, you can study Instagram Business Profiles Report and the Post Performance report.
Try to run tools that can immediately track the fake profiles so that you can remove them to maintain the hygiene. In addition, by running the follower audit you can easily find out influencer accounts you may want to work with.
---