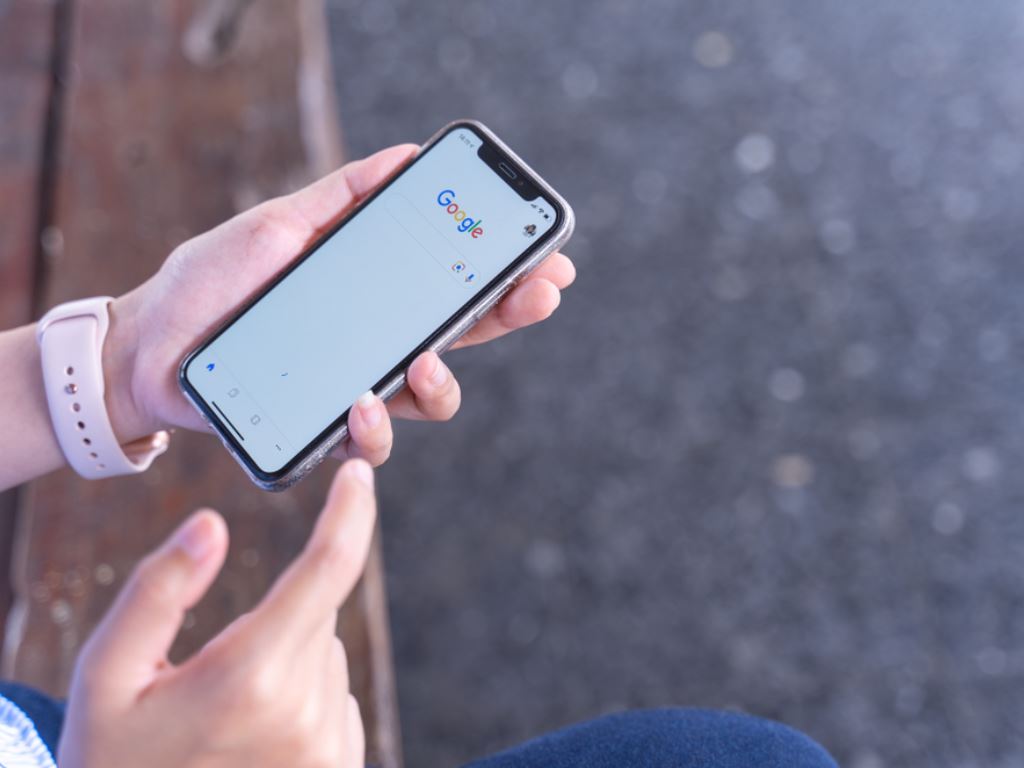 Google keeps working on various ways to improve its ranking algorithm. The search engine giant brings changes to its algorithm and ranking signals in order to make searches relevant to users. SEOs, marketers and webmasters never cease to decode those ranking factors. It's believed that Google considerers as many as 200+ ranking signals to decide on whether a page should be ranking or not.
Major Google Ranking Factors in 2021
Thankfully, not all these ranking signals are equally important. Some are significant to rankings whereas some ranking signals are low profile and just a part of the list. This document carries a list of topmost Google ranking factors that must be the part of your Search Engine Optimization (SEO) strategy.
Authority Backlinks:
There may be a day when Google drops backlinks from its ranking signals. But as of now this is the most important ranking factor. While strategizing your link building campaigns focus on quality and authority backlinks only. Relying on shortcuts and spam link acquisition methods can do more harm than good. Black hat SEO can be very risky.
You can organize your link building strategy to grow your link profile. Sneaking into your competitor's link profile will be very beneficial. See how they are acquitting good backlinks and from what sources. Use some good backlink analysis tools to discover your competitors' backlinks and find the backlink gap. Target those websites that are from your niche and ready to host your links.
HTML Tags:
HTML tags are most important element of your on-page optimization strategy. Heading tags (h1-h6) split the entire content copy in multiple sections. They convey Google which parts of the content copy are the most important. Similarly Meta tags (SEO title and description) appear in the search snippets if optimized well using relevant keywords.
Thus it's important to write Meta description in informative style using target keywords. In order to optimize your post images use keyword rich alt text. They help your images appear in the search result for relevant image search.
Core web Vitals:
Google is all set to include core web vitals into its ranking algorithm. These are going to be an important ranking factor in future. Core web vitals measure a number of important metrics related to user experience. It includes first impression the user gets when visiting a page, how fast the page loads and how stable page layout is. It may take some time for Google to roll out core web vitals as official Google ranking factor. However they will definitely be in place in 2021.
User behavior:
The metric is quite new and still under clout whether or not Google will consider it as a ranking factor to rank pages. Google keeps denying it but there is constant chatter around evidences that it might be a ranking signal. Metrics like click-through-rate (CTR), bounce rate, session depth, and session duration are some important metrics that are directly connected to the user behavior.
Engaging your readers through top notch content is the best way to improve user behavior. For instance an attractive title in search snippet can improve CTR. Similarly other user behavior metrics are very much connected to engagement potential your content can offer. This is why you should produce high quality engaging content copy packed with audio visual elements.
Structured data:
Structured data presents Google several details about your content. Webmasters use structured data to convey search engines about authors, ratings, product features, locations, and much more. Structured data hosts multitude of benefits in terms of SEO. It helps you to enhance your search snippets with rich elements.
Setting structured data requires a bit of technical acumen. Therefore if you're not that much technical go for Google's Structured Data Markup Helper to choose the type of markup such as article, local business, and product. You can also run a check using Google's Rich Result Test to fine whether your structured data actually works.
Google My Business Listing:
Google My Business Listing will continue to be the essential for local SEO. You should keep putting your sincere effort in claiming, optimizing, and maintaining their Google My Business listing. An organized and optimized local business listing helps you build brand authority and outweigh the competition. GMB directly impacts website's search performance and it further helps businesses to get local business panel as well as Google maps.
It's easier than ever to create and claim your Google business listings. To create your profile, provide a few basic details and verify your ownership. Go to your Google My Business dashboard and fill up all other essential details to enhance your listings.
Add a description, business hours, and photos to make your profile more discoverable. You can see even more features coming to Google My Business in near future.

Tarun Gupta, CEO of Brainpulse Technologies, is a prolific author and digital marketing specialist. His insightful writings span SEO, content marketing, social media strategy, and email campaigns, offering invaluable expertise to businesses worldwide. Tarun's contributions continue to shape the digital marketing landscape, guiding success in multiple niches.
---