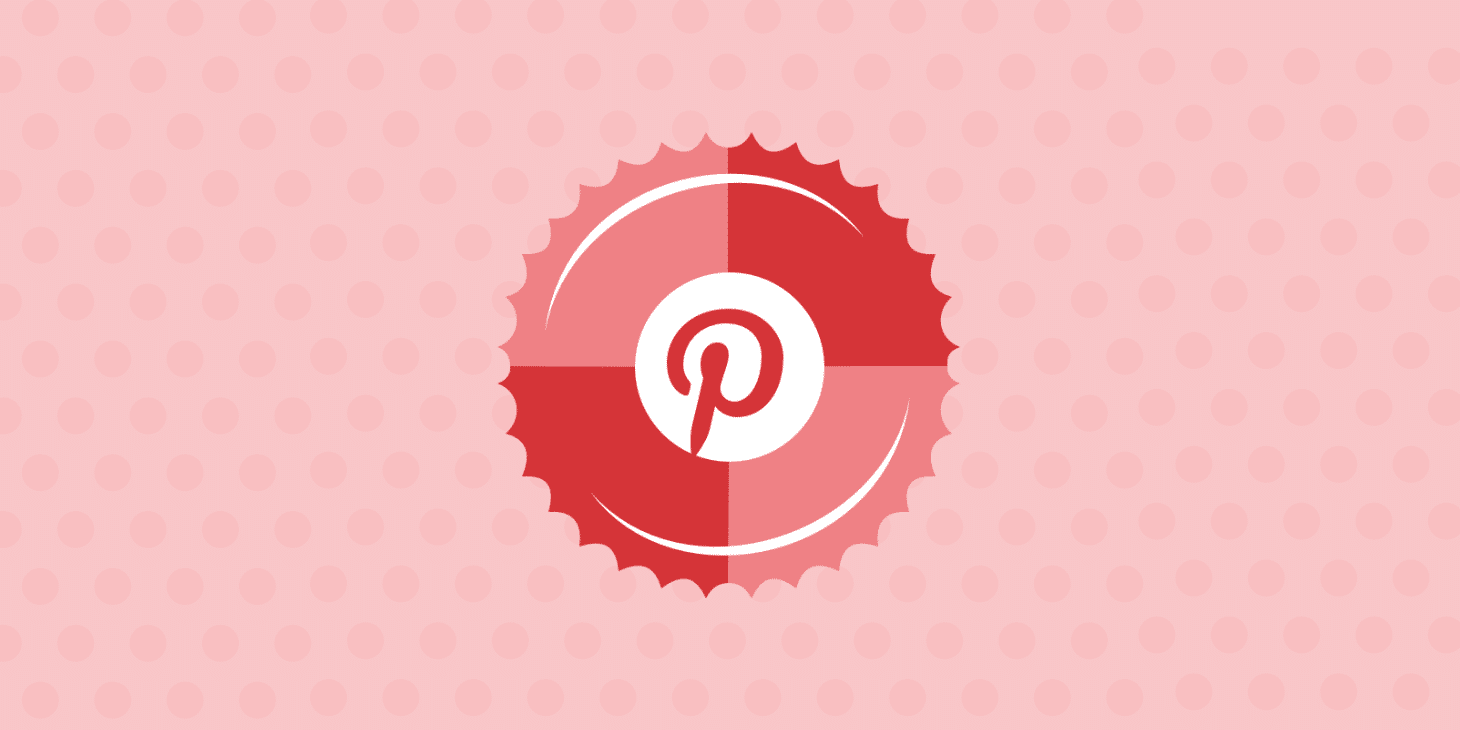 Pinterest is now a powerful marketing platform with an ability to drive substantial amount of visitor traffic on your business website. Whether you're a digital marketer, online business owner or a blogger, you can explore its untapped business potential.
This Pin based social network covers a wide variety of topics that contribute a heavy amount of organic traffic arriving through different industry verticals.
Pinterest boasts of its over 400 million active users per month. This resounding amount of traffic is something every business may dream about. Like Google and Bing, SEOs can get most of the Pinterest traffic if they optimize Pinterest content with a strategy. Though the strategies might slightly differ from the standard processes, most of the SEO tactics are common.
The article brings about few time-tested SEO tips and strategies that can help you gain maximum business benefits in terms of organic traffic and potential leads.
What the Pinterest SEO is all About?
Pinterest SEO involves various strategies for optimizing Pinterest profile and website to attract organic traffic. However keyword discovery and the way they are used to optimize brand profiles distinguishes standard SEO from Pinterest SEO.
Moreover, unlike search engine optimization for Google where backlinks and technical SEO are key factors, Pinterest considers engagement metrics and social shares as ranking signals.
Let's look into following Pinterest SEO best practices for optimizing Pinterest profile for maximum gains.
Start with Basics:
Before diving deeper into complex SEO tactics, make sure your strategy starts off well. Create a maiden business account on the platform. If you already have a profile here, convert into a business account. Business accounts have an advantage over the personal one as they have access to Pinterest Analytics and the Pinterest Ads Manager.
Choose an easy going and professional user name. Since the username is one that appears in your profile URL, pick one that relates to your brand portfolio. Then move further and complete 'about us' section with all-inclusive details.
And to begin with the promotion, create your first Pinterest board. Name of the board should be in sync with the type of content to be placed in under the board.
Integrate Your Website:
As it's done on other social media platforms, you can integrate your website and Pinterest profile together. Integration brings double benefits. It helps marketers to cash on data to launch more targeted Pinterest marketing campaigns and drive more traffic to your website via this platform.
The Pinterest tag is a fundamental part of setting up an organic or paid campaign.
Conduct Keyword Research:
Your favorite SEO tools don't do much in Pinterest Search Engine Optimization, yet you can do a lot in terms of keywords during Pinterest SEO. This pin based social network organizes its content feed based on frequent user searches and users used the key terms are used in the Pins.
To get deeper insights into most important keywords, you can utilize guided search. It brings fort more relevant and focused results. Guided search is a perfect tool to find most popular search queries for given topics.
To find if your targeted keywords are really converting, run test Pinterest ad campaigns (Promoted Pins). This is similar to Google AdWords campaigns. Use your high performing keywords and use them as Promoted pins.
The idea here is to discover all those topics that are relevant to your business niche.
Optimize Pin Boards:
An optimized and organize pin board indicates Pinterest how its crawler should categorize the products and organize the content for maximum visibility. Since your board is the first element visitors see upon arrival, board titles should be engaging, relevant and with a pretty image.
Keywords and board cover images are integral to Pinterest SEO, yet the pins should be of high-quality. Besides pin boards, creating impressive pins is also a task that needs creativity. It requires understanding of your business niche and ability to sense what's trending on the platform.
While creating pins, focus on the structure, fonts used, sizes, wording, and images etc. to keep your game going. Pins with a text overlay likely to rank well.
Eye on Description:
Alike Pin titles, descriptions are equally important for Pinterest SEO. Having pin description with target keywords in it can help Pinterest locate and popup your images in relevant searches made on Pinterest.
With a detailed description you can tell your targeted audience what's cool about your product and how it can benefit them. Tell your buyers USP of your products that sets it apart from the competition.
Use the character limits to explain your product providing some good details. Adding hashtags to your description may also add up to overall visibility of your pinboard.
Focus on Engagement:
Like other social media platforms of repute, user engagement is integral to Pinterest. Higher user engagement on your profile boosts your pin's search visibility, improve your Pinterest traffic and spurs conversion at scale.
You can do a number of things to improve engagement. Link your Pinterest account to other social media platforms. It will let your existing followers on other platforms know about your products and services. You may also invite other likeminded influencers to engage and collaborate. It will also influence and grow your fan following.
Once you're done with all the above, go through analytics to measure performance. Scan through the metrics to find if your SEO goals are met. If not, prepare a strategy to fine-tune your Pinterest SEO strategy.

Tarun Gupta, CEO of Brainpulse Technologies, is a prolific author and digital marketing specialist. His insightful writings span SEO, content marketing, social media strategy, and email campaigns, offering invaluable expertise to businesses worldwide. Tarun's contributions continue to shape the digital marketing landscape, guiding success in multiple niches.
---