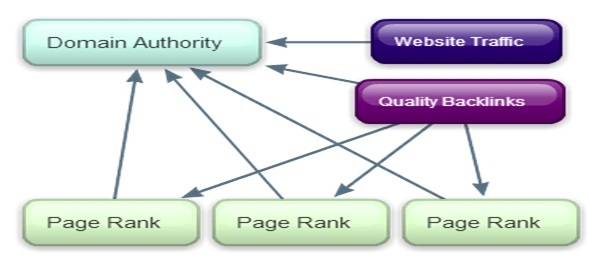 The statistics that Domain Authority brings into focus for your website is mightier than what you traditionally predict with the PageRank statistics. DA is now far ahead from PR if we predict the winner. And one thing I would like to make clear that domain authority has nothing to talk with a domain registration but a decisive agent in audience centric social media marketing. Before arguing the points that add value to domain authority, let's find what DA is and how it acts.
Moz created the term 'Domain Authority' to represent a websites strength, position and performance in search rankings. Moz calculates the authority using a number of link matrices including linking root domains, total number of links and MozRank together.
Social Signals That Impact A Website's Domain Authority
Most of us are gripped by the fact that Facebook, the social network biggie enjoys the DA 100 followed by Fox News with DA 97. There are a number of ways in which you can escalate your website authority but you need to rely on more activities together to ensure overall progress. Find below some of the strategies experts talk about.
Go Ahead With Social Networks:
Social networks have ignited the manner of audience engagement like never before. With millions of people sharing their thoughts and adding their mentions about something, these social networks have become the new headmasters of the class. If you own an online business and run a website, ensure its presence on Facebook, Twitter, Google+ and other premier social networks you know. Engage, influence and indulge with people and see the straight influence on your search rankings. If you are still waiting to bang your head in social networks, this is the right time to do so.
Guest Post Content:
A website comes in the limelight if it contains content that has the ability to connect people. What you see in news sites, sports sites and financial portals common? It is the content that is published there. This information is fresh, relevant and has powers to engage audience. Your site will certainly achieve the influence and authority if you supply a daily dose of quality content to your website. People love to read and share content that entices them. You should therefore ensure regular guest post content on your website by yourself or by hiring guest blogging experts. Provide your readers a piece of insightful information that they can read, share and comment on.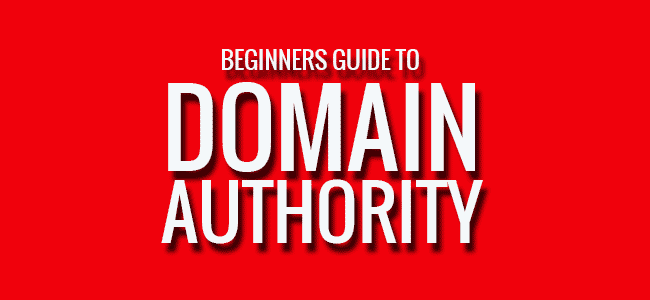 Engage Influencers:
Connecting to the millions of great blogs online is certainly a great idea if you want to improve your domain authority. Engage with thousands of high value sites and blogs and put your best efforts to get quality backlinks from those sites. Inviting influences to your website is probably the most sought after method to ensure maximized audience engagement and high PR links. Beyond Panda penguin compatible SEO services or internet marketing strategies, the trend of inviting influencers or guest bloggers to boost site reputation with quality content has been increased dramatically.
Build Natural And Quality Links:
Undoubtedly, quality content plays a significant role in the website growth and establishing domain authority but we can't also ignore the evident importance of the juicy backlinks to ensure traffic flow on your website. While planning your link building strategy, keep away from black hat techniques and other con methods. You must not flood your website with low quality and specific anchor text-based links. It may lead to the severe penalty and dipped ranking. It is very important for you to keep focusing on certain long-term goals and prepare a legitimate plan for your web site credibility and domain authority.

Tarun Gupta, CEO of Brainpulse Technologies, is a prolific author and digital marketing specialist. His insightful writings span SEO, content marketing, social media strategy, and email campaigns, offering invaluable expertise to businesses worldwide. Tarun's contributions continue to shape the digital marketing landscape, guiding success in multiple niches.
---