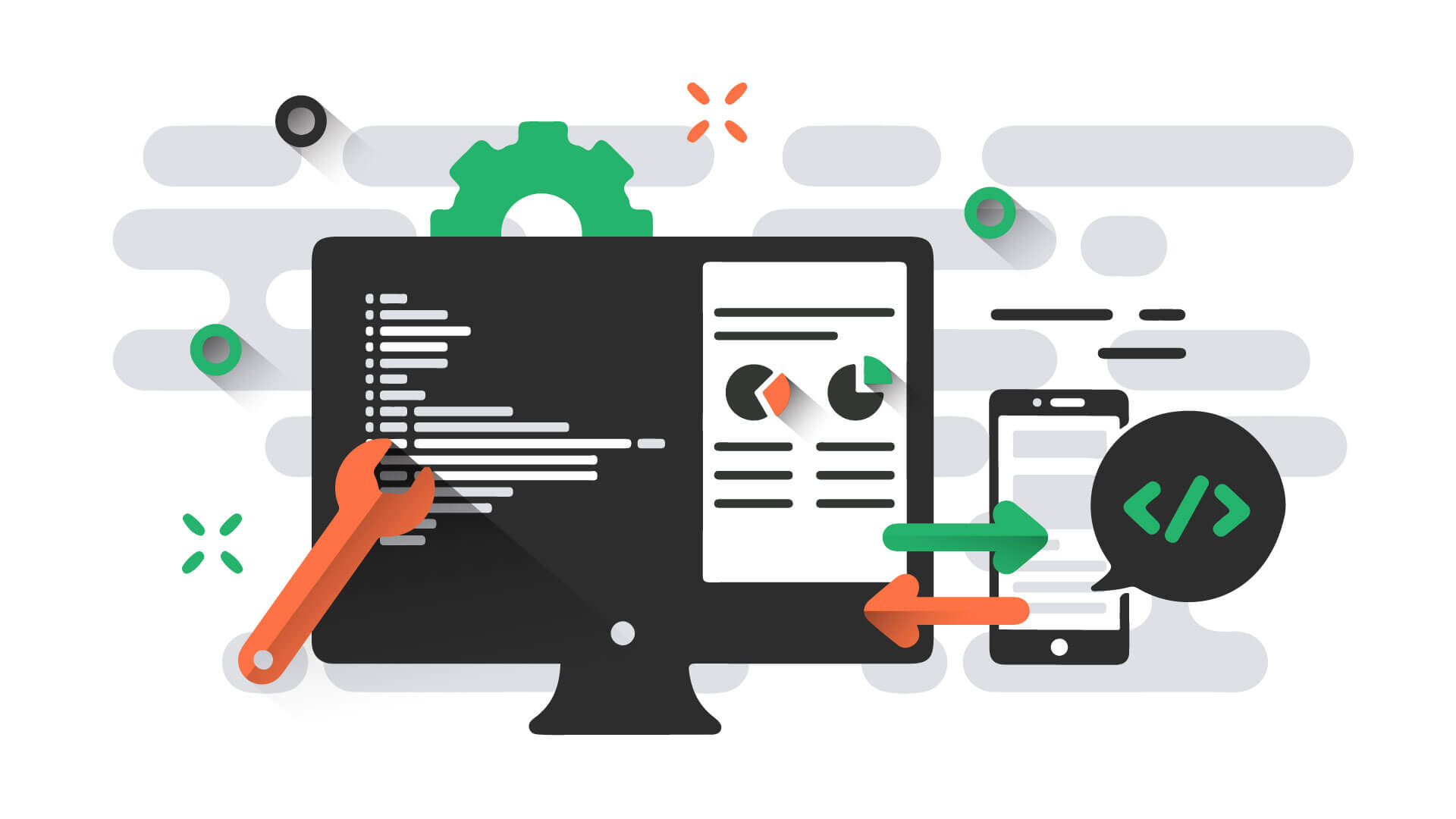 To keep a website updated, marketers make changes to it. These changes might come in the form of small improvements or a complete overhaul. Replacing the current website theme with a new theme may seem a great step, though it has its repercussions too.
In most cases, a new theme looks good and creates a positive impression on readers. But new themes have a downside. You don't have much knowledge about its technical structure and its internal coding.
Sudden changes in internal coding snippets might impact the existing website traffic and organic ranking. Thus, before replacing the existing theme with a new one, try to ascertain whether this change will have a negative or positive impact on website traffic and ranking.
What does Google say about Theme's Impact on SEO?
As per as Google is concerned, the tech giant has a very clear-cut view on this. The search conglomerate has recently published a short video where Googler John Mueller answered this query.
He said that it isn't wise to consider a theme just a splash of colors and a navigation structure. Rather, it's a collective display of several website elements that are significant to SEO.
A theme you choose directly impacts the following elements positively or negatively:
Headings
Text
Images
How pages are interlinked
Page load times
Structured Data
If Google is to be believed, SEO-friendly themes help search engine crawlers to understand the website content better. It further asserts that a new and search-optimized theme will have an impact on a website's SEO.
Certain things you should do before making a new theme live for your website to avoid any potential harm in terms of website SEO. Migrate the content from the previous website and block the indexing of that content from the search engines. If you know codes and HTML, review the theme's source code to find ambiguities.
How does changing a new theme affect SEO?
When you apply a new theme to your website, it internally changes codes and background details along with the look and feel of your website. Following is the list of several elements that influence a website's ranking and traffic. Changing the theme considerably impacts how Google crawls the website's pages and other elements.
Impact on your site load speed:
A theme runs several scripts and complex codes when a website loads. Changing a theme can either speed up or slow down your website. It all depends on how clean the website script and code are.
A theme with minified CSS loads relatively fast. Another significant aspect is how the new theme interacts with the existing plugins and customization. In some cases, severe incompatibilities with plugin versions may make the new theme significantly slower than the one you're currently using.
Impact on User Experience:
Design is quite an important factor when it comes to changing a theme. It directly influences the user experience which is eventually a crucial ranking factor for Google. A cluttered, and visually less appealing website theme forces users to switch to another website.
Responsive design is now an important ranking factor that directly influences the user experience. Google has lately switched to mobile-first indexing to prefer mobile websites while indexing web pages.
If a website isn't mobile-friendly, it might lose out on organic ranking and search traffic. Such websites may experience a steep increase in bounce
rate as users tend to switch to the competitors if it fails to bind and engage them.
Thus, before choosing a website theme, analyze its mobile-friendliness, readability and navigation.
Impact on SEO Metadata:
When you apply a new theme, there are chances it might change the existing SEO metadata on your website. Though most themes retain the meta, some themes change them automatically.
For instance, after applying, some themes may change your existing h2s into h3s, h3s into h4s, and so on. Though, it's rare. If the change in heading tags go unnoticed, your website may see a sudden drop in visibility and traffic.
If you have customized your website's SEO metadata such as page titles, post titles, title tags, and meta descriptions following your current theme, a theme change could lead you to lose all of this custom data. This could further hurt your SEO performance.
Similarly, the new theme might have a different schema markup and structured data that isn't compatible with your current website. Changing themes may alter or remove that structured data. It can affect your search results.
Change in Existing Content Structure:
Changing a theme may also impact your existing content structure. For instance, if your theme is using h1 as the main heading on the page, there might be chances that the new theme automatically updates all h1 tags in h2 tags.
In this case, you have to revisit all main headings and change them accordingly. Needn't say, it's a tedious, and time-consuming task. Since search engines consider heading tags to identify page content, it might hurt a website's search visibility.
Modify default image sizes:
It's again related to the user experience. Images are an important element of a website and play a significant role in conveying the message through content.
Every theme has its size defined for the featured image, thumbnails, and other images. It helps users to use the best images for their content. For instance, if the new theme only allows full-size HD images for your main content, this will slow down your website as such images consume more space to store and take time to load.
It is unlikely that your new theme will adopt the size of images you have published in your existing theme. Changing the theme can result in cluttered and ambiguously sized images. These images might also have missing alt tags. It can directly affect your SEO.
Conclusion:
It's over to you now. The factors we have gathered here have different impacts on your website's SEO. You need to conduct deep research to find how each of these elements interacts with your new theme and how these interactions impact your SEO.
---