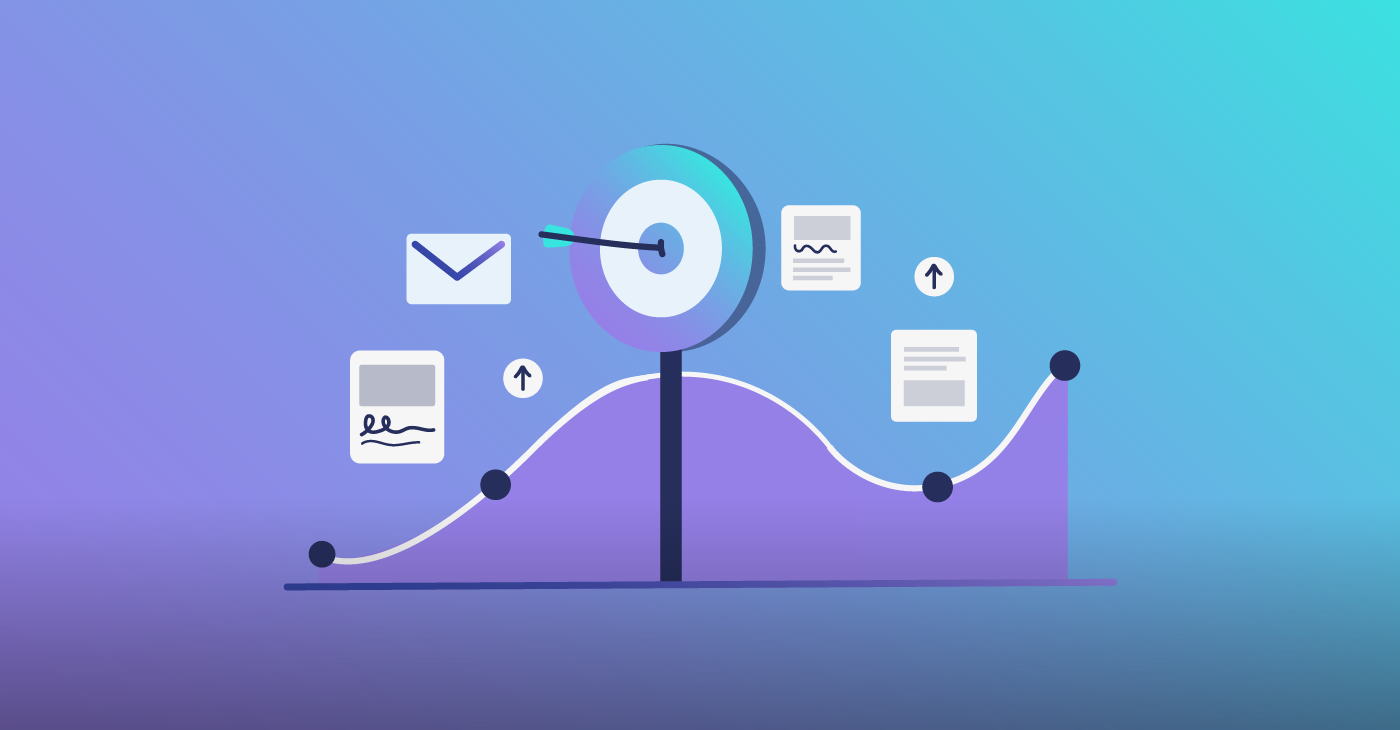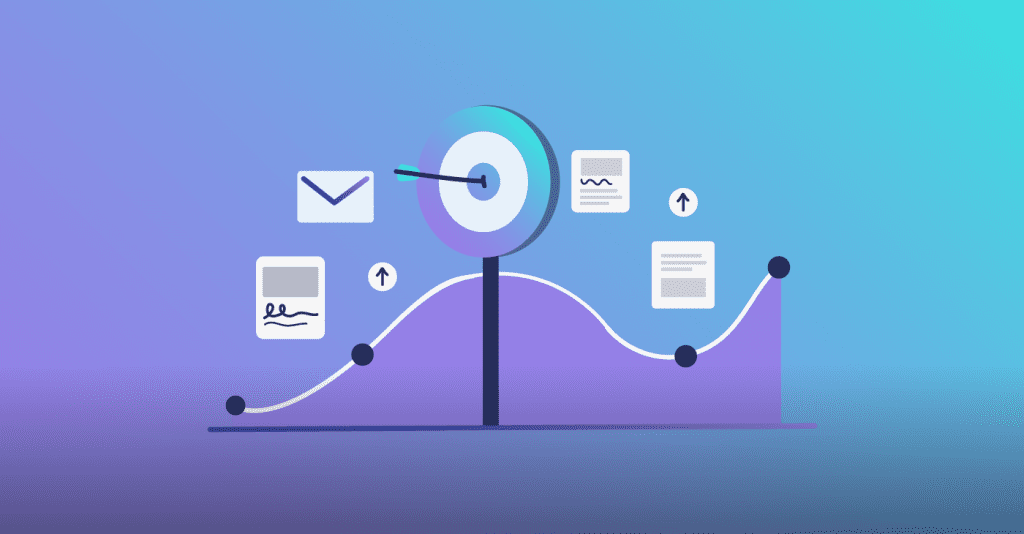 One of the most cost-effective marketing tactics was and will continue to be email marketing. After all, sending bulk emails is inexpensive, and even if only a low percentage of recipients respond, it is still cost-effective. However, if you know how to do it correctly, email marketing can yield considerably better results.
Revamp Your Email Marketing in 2021
In this piece, you will uncover seven of the most efficient email marketing strategies for 2021. These email marketing strategies can assist you in running successful email marketing campaigns that will yield much better outcomes.
Create awesome subject lines
Writing attention-grabbing subject lines is the first rule of operating a successful email campaign. The most crucial component of your email marketing approach has always been and will continue to be subject lines. The subject lines are what most people use to choose whether or not they want to open an email. As a result, if your subject lines spark your readers' curiosity, they are more likely to open your emails.
Personalize your emails
Email customization is definitely at the top of the list for email marketing tips and ideas for 2021. And, with the improvements in AI technology, mass email personalization at scale is now more than achievable. You can choose between numerous types or levels of email personalization. Even when sending bulk emails, the first and most popular technique to personalize emails is to include the recipient's name in each message.
Most common email marketing platforms are capable of basic personalization, such as adding recipient names and providing email templates. Sending different emails to various subscribers based on where they are in your sales funnel is the next level of customization. AI can assist you with this by allowing you to define triggers for sending automatic emails. And if someone abandons their cart, they will receive an abandoned cart email with a specific discount.
Keep it short and visual
Make your emails as easy to read as possible if you want your readers to read them. Using more graphics than words in your emails is one method to do this. If you must send text-based emails, keep them concise and well-structured. Avoid extended paragraphs by using bullet points or brief sentences. While writing an email, consider whether you would read it if it arrived in your inbox.
Optimize your CTAs
One such evergreen method is optimizing your email CTAs. The goal of email marketing is to get readers to click CTAs and do the required action. This activity could be as simple as reading your most recent post or checking out and purchasing your most recent products, or it could be something altogether else. Regardless of what your CTAs urge your readers to do, your email campaign should succeed if you generate enough clicks.
Write compelling preview text
The first line of an email that users can read in their inbox without opening it is preview text. This gives you a sneak peek at what you will see in the email when you open it. The preview text is crucial since it can influence whether or not someone opens an email.
It allows them to reach the email content and determine whether it is relevant to them. As a result, make sure that you utilize the preview text to attract your subscribers to open your emails. Make it short and to the point, and use it to express the most significant piece of information.
Do not spam, follow up
If your first email is not opened, you may always send a follow-up with a new subject line. The plan is to try again, this time with a different subject line, to see if you can obtain an open. Furthermore, if someone did not receive your first email, sending a second one provides you with another opportunity to contact them. However, avoid spamming people's inboxes by sending too many follow-up emails. It is time to move on if someone does not open or react to your emails after two or three attempts. As a result, send one or two follow-up emails, but no more. Do not fill up people's inboxes; no one likes that.
Create mobile-friendly emails
Create emails that can be viewed on any device as one of the most effective email marketing strategies for 2021. Most individuals prefer to read their emails on the go, on their phones or tablets. As a result, always use mobile-responsive good email templates when building your email campaigns. Large images that do not render well or take a long time to load on mobile devices should be avoided. Keep your sentences short and to the point so that they can be read on the phone. Make sure your emails look equally as well on a smartphone as they do on a desktop computer.
Wrapping it up
These are some of the most effective email marketing techniques and strategies for 2021. To run successful email campaigns and get the most out of your email marketing efforts, use these tools. Thus, start planning your next email marketing campaign, and do not forget to incorporate these suggestions.

Tarun Gupta, CEO of Brainpulse Technologies, is a prolific author and digital marketing specialist. His insightful writings span SEO, content marketing, social media strategy, and email campaigns, offering invaluable expertise to businesses worldwide. Tarun's contributions continue to shape the digital marketing landscape, guiding success in multiple niches.
---