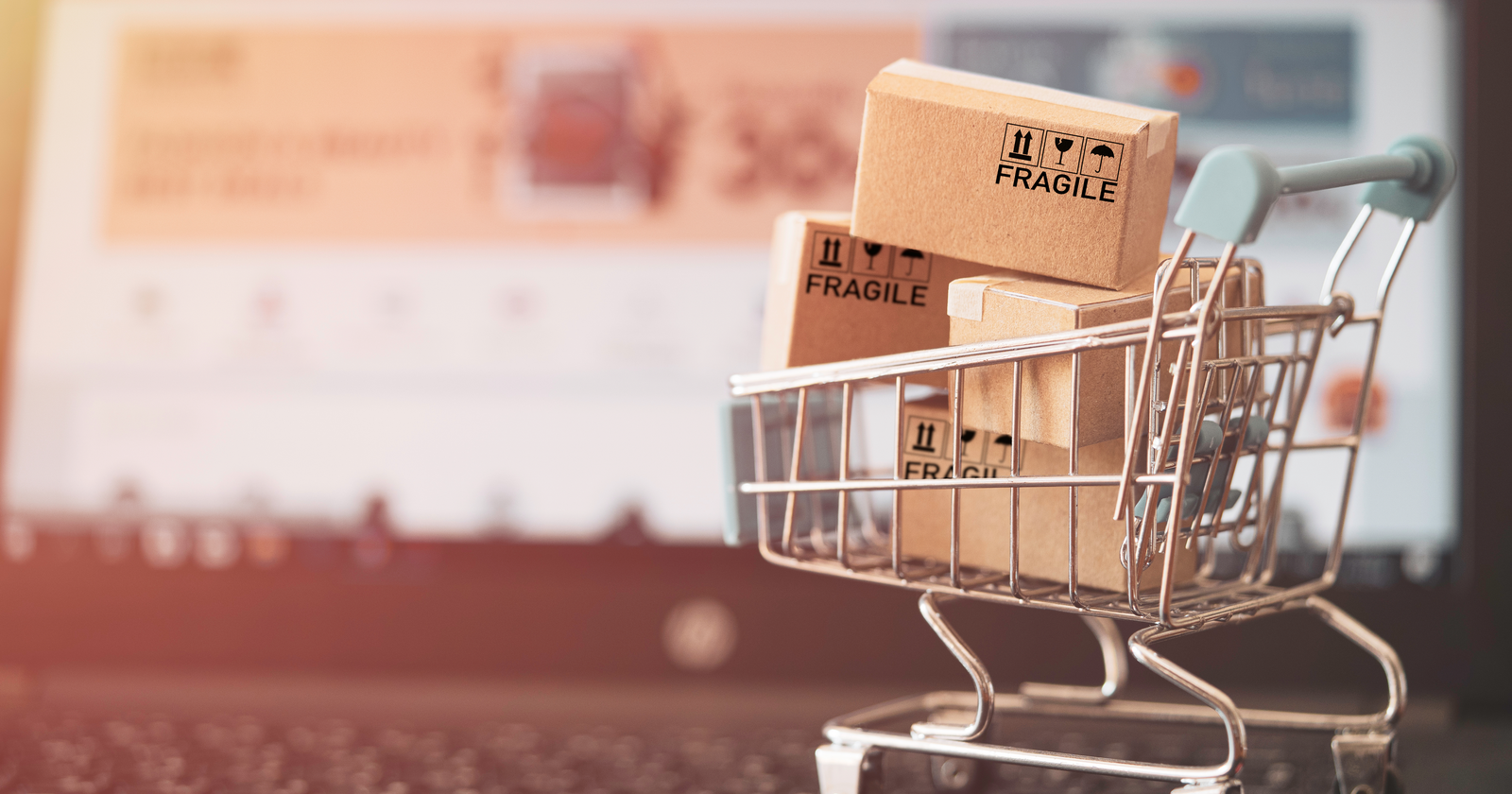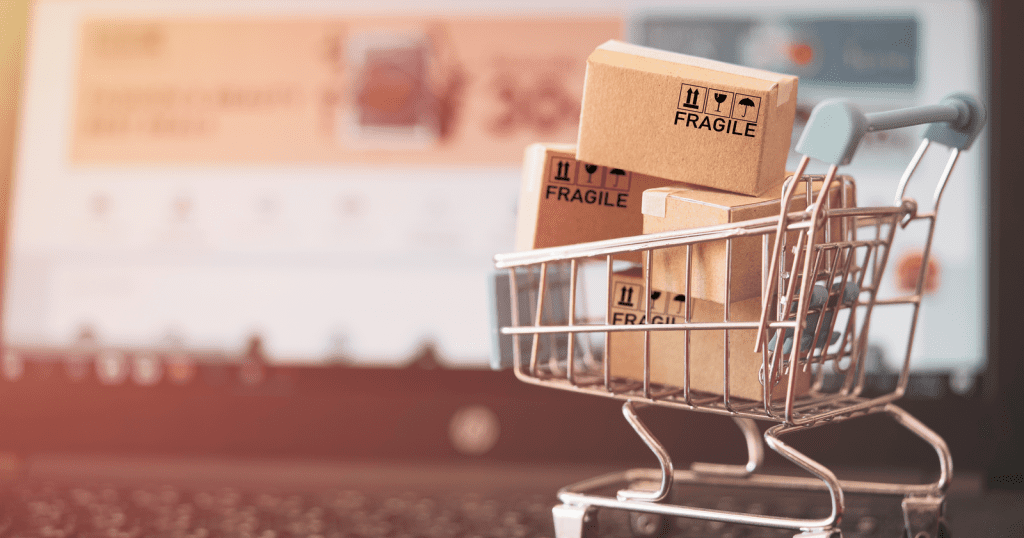 As per estimations, eCommerce sales are expected to reach almost 35% by the year 2023 against 22% in the year 2019. The growth will remain constant and it can touch 40% by 2026. In recent years, online marketplaces recorded a massive growth over physical stores since people are inclined more to buy online.
Yet sales made through physical stores continue to surpass the former. Researches reveal that consumers prefer a mix of online and offline shopping. Regardless of the mode of shopping done, most shoppers head to search engines for product discovery and comparison.
Elements of a Great Retail SEO Strategy
SEO should be an integral part of your growth strategy whether you run a website, sell via a physical local store or conduct the business through social commerce platform. We have listed here the top SEO strategies you can follow to boost your retail revenue.
Keyword research
Keyword research is essential to your retail brand content strategy. The process helps retailers understand the keywords consumers are searching for and how they are searching. The keyword research includes all the keyword types including informational, navigational, transactional, and intent-based.
You can utilize different keyword research tools available in free and paid versions. However, make sure the tool you are using offers a way to analyze your competitors' keyword research strategy. Once your website is live and running, use these tools to find keywords that are converting and driving traffic.
Local Search
Unless your online business presence is getting found online, you won't be able to drive traffic and sales. That means the more your brand comes in front of your customers, the more your business thrives. Local search isn't an exception.
To boost the online presence and visibility of your retail store, you can find out popular local search platforms and then claim and optimize your listings on those platforms. An optimized listing offers a slew of business benefits that may include consistent customer experience and more acquisitions.
Create Google Business listings that help to manage your business presence across Google properties. Add photos, display your products and inventory, and submit relevant categories to listings to get more responses.
Quality Content
Writing fresh, relevant, and intent-based content for your retail brand is very important. Since 80% of retail shoppers search for products online before buying, you must offer them content that addresses their pain points and caters to their immediate business needs.
If you run an online website for your retail brand, you should make sure that the website's category pages and product pages have high-quality and unique content. In case the website has a blog section, you can provide informative content such as advice, tips, and how-to topics that are relevant to the brand.
Optimized Images
Optimized images are important for your retail website. This is essential for the images created for both product and non-product-related keywords. Shoppers tend to go through every angle of the product before purchasing the product. While using the images on the website, optimize the image file name, image size, image format, and alt text.
Moreover, images-based social networks like Pinterest and Instagram are improving their shopping features where images play a significant role. You can optimize your website images to increase the user experience and improve your brand's discoverability.
Core Web Vitals
As of now, mobile phones have overpowered more than half of all eCommerce traffic compared to desktop computers. As shoppers mostly use their mobile phones to discover and buy products, online retailers must ensure that their websites are perfectly optimized for their mobile phones.
To make sure your website's core web vitals are as per Google's metrics, make sure that the site has an easy-to-read text and clear calls to action. Back in 2021 Google incorporated page experience as a ranking signal. Along with this, you must ensure that your website pages load as quickly as possible.
Backlinks
Over the years backlinks have been an important SEO strategy to enhance website visibility and improve search rankings. A comprehensive link-building strategy is crucial to an online retail store. Stay updated with your backlink profile.
Use link analysis tools to monitor your backlink profile and discover good and bad backlinks. Implement a process to filter spammy backlinks. While creating backlinks, create a mix of branded and non-branded anchor text.
Moreover, avoid having too many exact match anchor text. To get quality backlinks for your retail website, build and promote informative, engaging, and quality content.
Technical Architecture
To find out if all is well with your website's technical architecture, run frequent technical audits of the website. Use some good audit tools to find and fix technical errors in the website.
Early finding and fixing of these glitches and snags can kill your search engine rankings and traffic. Technical audit discovers the problems persist in different website components (not limited to )such as:
Broken links
Missing metadata
Poor content
Missing HTTPS
Conclusion
Optimizing a retail website can bring a ton of visible business benefits to the merchants. It helps to build a massive customer base and instills trust among your target audience. To ensure that the website entices users, you should create content that helps users solve problems and attract quality links. Follow these tips to drive incremental revenue, traffic, and sales.

Tarun Gupta, CEO of Brainpulse Technologies, is a prolific author and digital marketing specialist. His insightful writings span SEO, content marketing, social media strategy, and email campaigns, offering invaluable expertise to businesses worldwide. Tarun's contributions continue to shape the digital marketing landscape, guiding success in multiple niches.
---