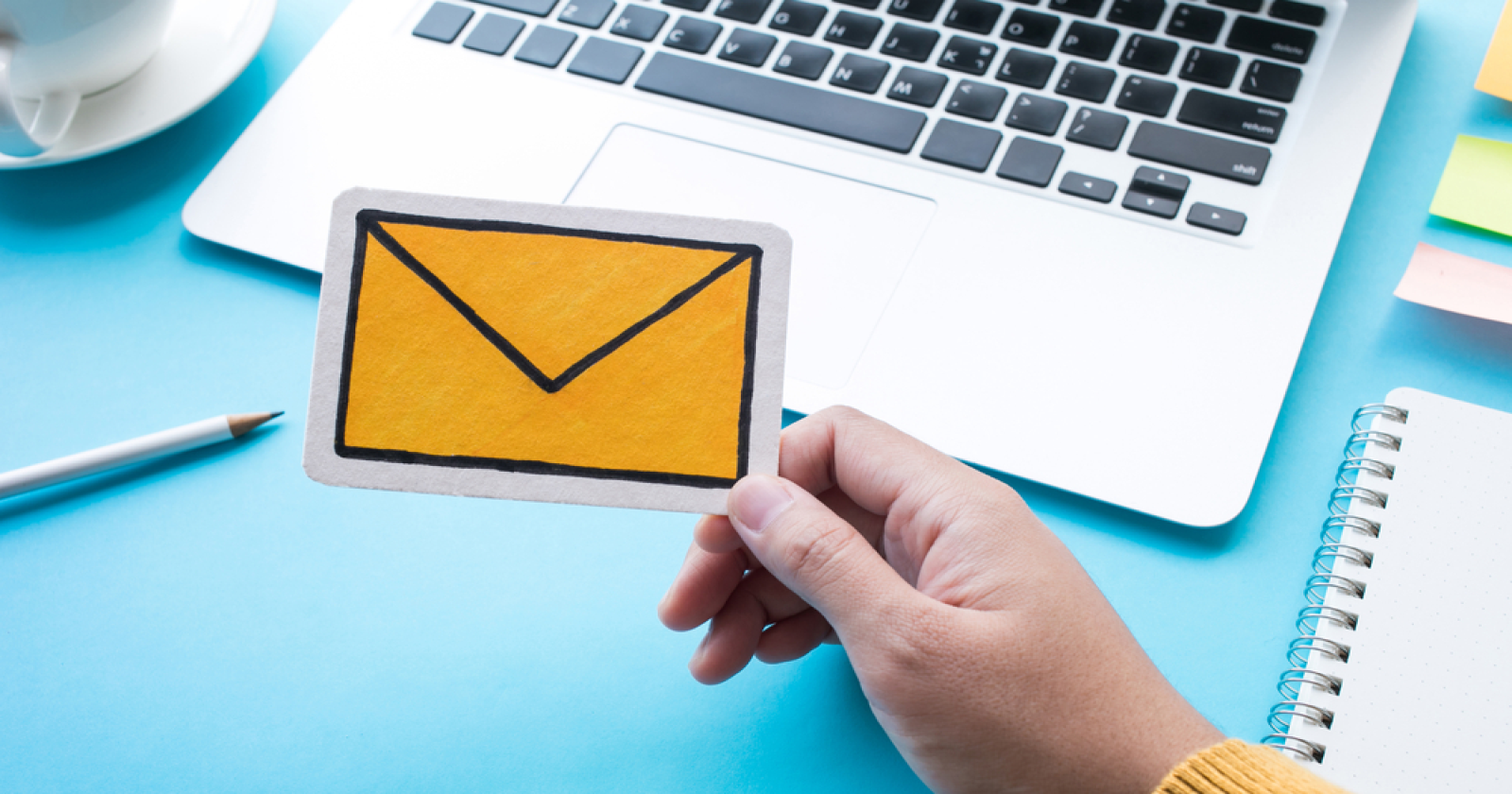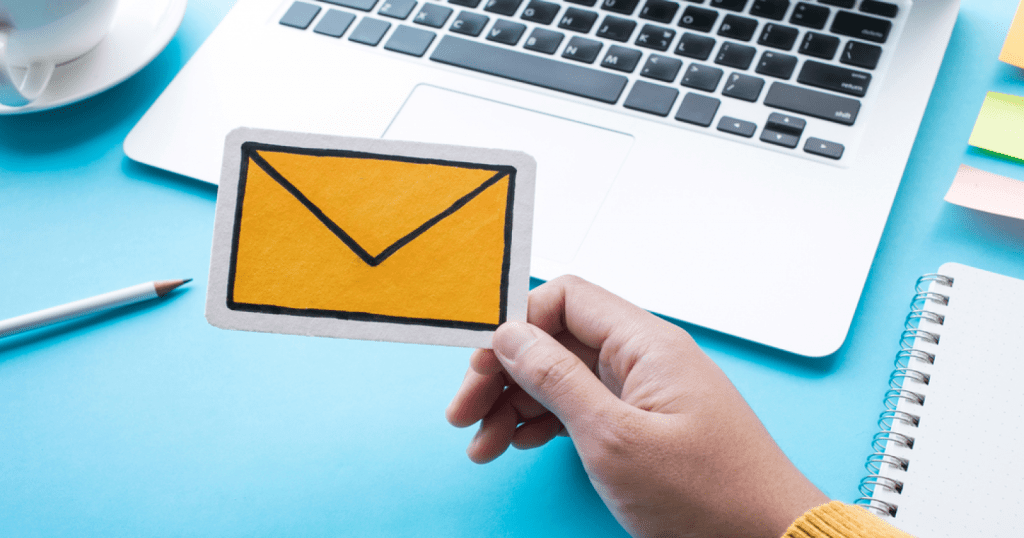 For any business customer engagement is an element of utmost importance. Thus, email marketing should be focused on creating customer engagement through business promotion.
It's only possible if your emails are powerful enough to attract user attention. Email open rate and CTR are two metrics that define user engagement rate. The engagement rate spikes as the open rate of emails go up.
Customer Engagement with Email Marketing
If you're struggling with lower customer engagement despite a well-targeted email campaign, you may probably have missed something. In this article, I have covered up some important email marketing best practices that if followed can accelerate user engagement.
Focus on Brand Promotion:
Planned brand promotion is the best way to get more engaged customers. This should be therefore the primary goal of your email marketing campaign. Before launching the campaign check whether the message to be sent is relevant and can bind readers. Add the emotional quotient in your email content.
Content should convey that you care for them and value this relationship. It will help you build brand trust that values the customers. Happy customers return to your brand and buy your products. Thus, work hard to know your customers. Reach out to them with engaging promotional content. The more you connect, the more they engage.
Understand Your Audience:
Open rate booms if emails hit the right inbox. It's only possible if you understand your audience well. You cant put all your eggs in one box. Every customer has specific needs and pain points. Not everyone on your email list is the right audience for your service.
Thus, the best way to identify your target audience first. They are the people who likely to buy your products and services. Create different lists of audiences considering multiple factors including customer demographics, purchase history, past email response, and more.
Such lists will improve your efforts. It will align your focus on reaching the most interested and engaged audience at the right time. A segmented list cuts the clutter and increases customer engagement. It further translates into more conversions.
Personalize Your Message:
The problem with bulk email campaigns is that they lack a sense of personalization. Addressing recipients with vague greetings such as 'dear customer' is no more relevant. It doesn't spark emotions. Customers hate receiving generic emails. They want highly personalized communication that is designed for building a personal relationship.
A personalized email addressing the recipient in particular grabs his attention. Emails that are targeted to individual customers mentioning their names are more relevant as compared to generic emails starting with 'Hi subscriber'. It's more relevant to use the customer's first and last name while sending products and promotion emails.
This way you can relate to your customers. They will take notice of your offers. It will automatically boost the email open rate and translate it into more sales.
Create Pitch with Politeness:
The way your email content addresses the recipient can make or break the communication. Hard selling is annoying and the biggest turn-off. Ensure that your email isn't annoying the readers. Stay consistent and polite in terms of email language.
Address your customer in a respectful voice. Languages being used to talk to customers is important in various aspects. It demonstrates the sense of professionalism prevailing in your communication and helps to build customer loyalty and trust. If you value your customers and show them that you care they will engage with your services more often.
Keep Your Voice Consistent:
In addition to the language, it's also important to use a consistent brand voice in your email content. The language should be unique, engaging, and effective throughout the communication. Whether you're using a professional or lighter overtone to convey the message, it shouldn't be going out of context.
Consistency with the language helps customers adapt your tone and style and get acquainted with your brand persona during interactions happening over time. While writing email content strike a balance between professionalism and friendly overtone.
Actionable Subject Lines:
A person gets tons of emails in his inbox daily. It's almost impossible to open or read every email. People tend to throw most of the emails in junk and open a few that are important. To ensure that your email isn't heading to the spam folder, make them stand apart from the crowd.
Your email subject lines can help you to draft a clear and precise message that the audience understands. Actionable subject lines may include action verbs, special promotional offers, or announcements. Engaging subject lines in your email can instigate interest among the audience and entice them to open and read the email.
Your email may have great content but without a solid email subject line, it will fail to generate traction. Your content might have a great message to send and an effective solution to serve, but customers more likely to skip it if they don't notice it.

Tarun Gupta, CEO of Brainpulse Technologies, is a prolific author and digital marketing specialist. His insightful writings span SEO, content marketing, social media strategy, and email campaigns, offering invaluable expertise to businesses worldwide. Tarun's contributions continue to shape the digital marketing landscape, guiding success in multiple niches.
---