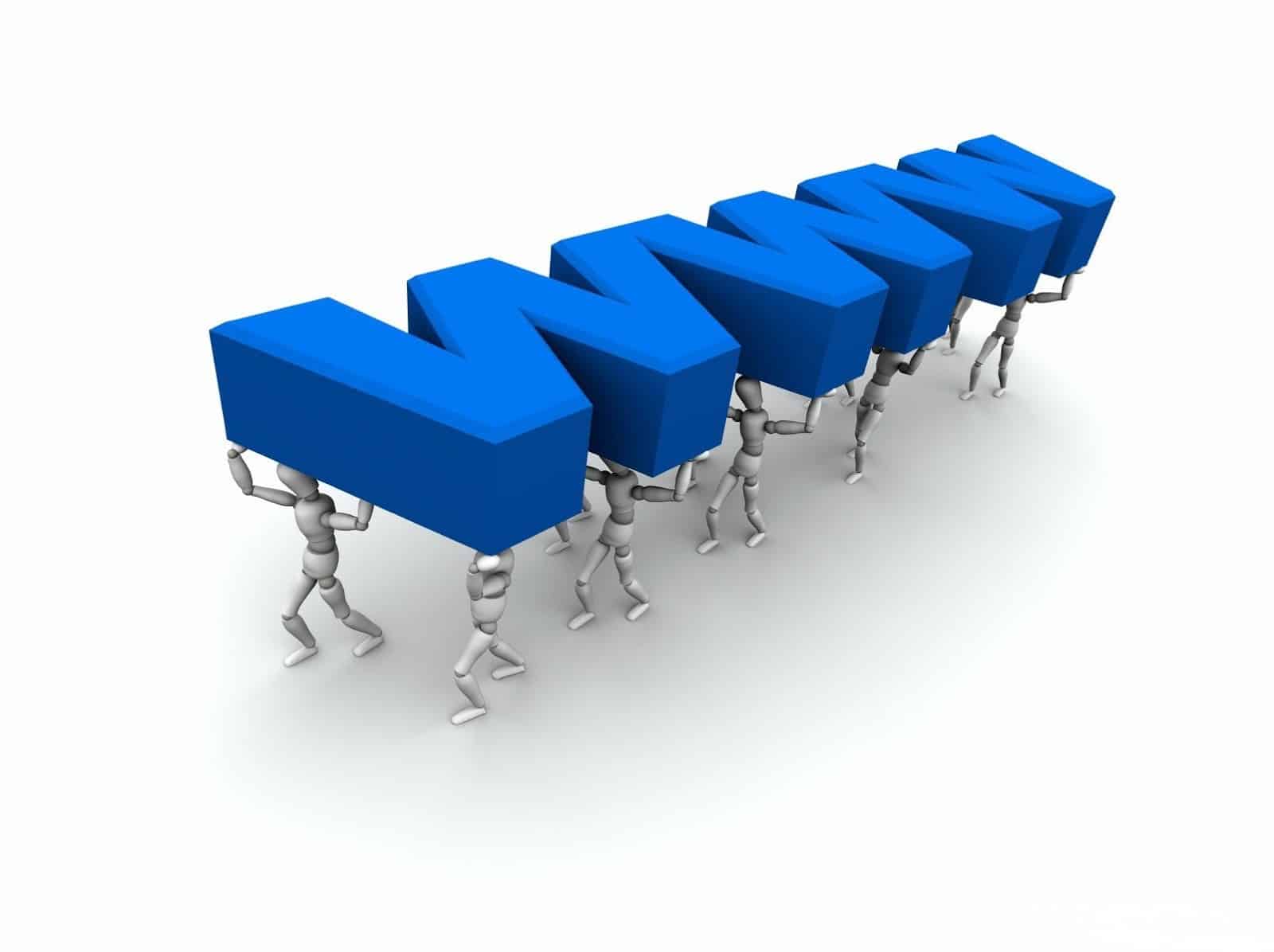 Although it may seem simple, the way in which you manage your domain registration could mean the difference between your site being online or offline. As a result, it is important to pay close attention to detail when performing administrative tasks that pertain to your domain names, as one slight mistake can lead to a great deal of anguish.
The most common mistake domain owners make is entering incorrect contact information in their domain's WHOIS record, which essentially serves as a domain's record of ownership. There are several components to a WHOIS record, all or most of which you will be asked to complete when registering a domain name.
Components Of A WHOIS Record:
Registrant:
The person/organization that registered the domain name.
Administrative contact:
The person/organization that will be responsible for all administrative issues pertaining to the domain registration, including registrant information.
Billing contact:
This is the person/organization responsible for handling any billing issues related to the domain name.
Technical Contact:
The technical contact is one of the most important aspects of your registration record. This is the person/company that should be contacted regarding any technical issues pertaining to your domain, and usually contains the contact information of the domain name registration that registered the address.
Should you ever wish to sell, transfer or otherwise modify your domain in a significant manner, there is a good chance your technical contact will have to become involved. As a result, it is absolutely crucial that your technical contact information remain up to date – otherwise, making any adjustments to your domain will become frustrating, and potentially impossible.
There are also several pieces of information that are only when a domain name registration queried via a WHOIS service. These include:
Registrar of record:
The domain name registration that registered/approved the domain name.
Record last updated:
The last time any sort of alteration/update was made to the domain's WHOIS record.
Record expires on:
The date the domain name registration When a domain name registration the registrant risks losing control of the name.
Record created on:
The date the domain was initially registered.
Domain servers:
This contains the DNS (Domain Name System) information for a domain; there are usually two lines of DNS information. The first is typically a site's primary DNS information, while the second contains secondary/back-up information.
Most registrars allow their users to update most of this information at any time via a Web-based control panel. Make sure you retain your login information when you initially register a domain.
Failing to complete any component of a WHOIS record fully and truthfully, or not keeping it completely updated, can lead to serious problems down the road. An out of date e-mail address, for example, may prevent you from receiving the information required to renew your domain when its expiry date approaches. Therefore, always make sure your information is up to date – otherwise, you could eventually lose control of your domain.

Tarun Gupta, CEO of Brainpulse Technologies, is a prolific author and digital marketing specialist. His insightful writings span SEO, content marketing, social media strategy, and email campaigns, offering invaluable expertise to businesses worldwide. Tarun's contributions continue to shape the digital marketing landscape, guiding success in multiple niches.
---