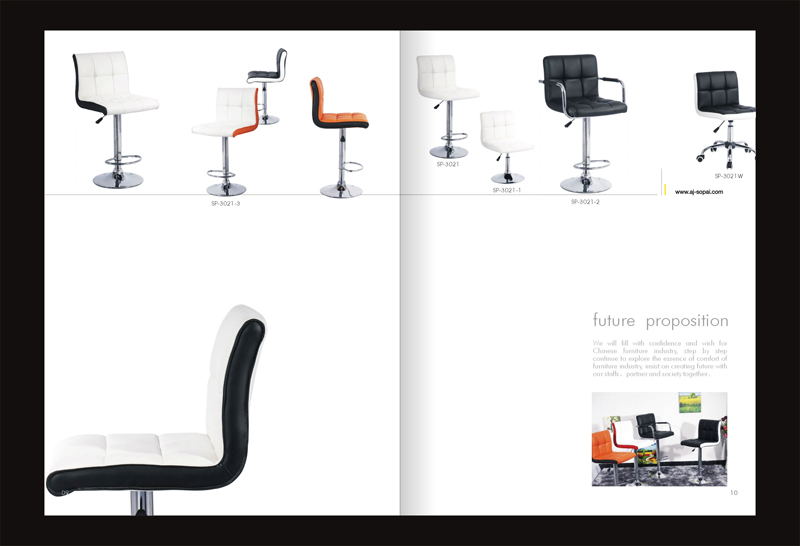 As people have opted to visit online shopping carts for buying the products they love, vendors have no option left but to keep their product catalogue visible and ready when buyers look for those products. Since your product catalogue showcases and lists your products to the target audience, it should be popped up on the top of the searches when buyers search for it.
Optimizing product catalogues helps your products rank higher, achieve more brand visibility, and get more traffic to your pages. Being search friendly is the only way to go for marketers to throttle the emerging competition and boost the sale.
Here are 5 sure shot ways you can optimize your product catalogue for the huge organic traffic:
Product Titles:
Let's start with the most significant part- the product title. Product titles tell customers that this is the product they want. A product only gets traction if the audience knows what actually it is. There are visible benefits of having a catchy product title.
A perfectly crafted product title improves click-through rates. It encourages a shopper to click and open the product even if all he is intended to browse through a product category via the website's native navigation.
Planning to launch your own e-commerce store? Call us now for affordable and customer-centric quality ecommerce solutions.
Great product titles improve your product's search visibility. A well-optimized product title ranks better on marketplaces. Information that you provided in your title gets scanned by search algorithms when they pick products to display in search. Thus, a title that's search engine friendly is an easy accelerator that boosts your search rankings.
Product Images:
With main image of your product, your customer gets the first idea what your product is all about. You need to maintain complete legitimacy of the product with a high resolution picture of the product. Thumbnails of the images in different angles are also important post-click as they showcase a wider 360 degree view of the products. Adding multiple images of expensive items turns handy for the customers as they want to be certain they're getting exactly what they want.
It's highly recommended to use TIFF (.tif/.tiff), JPEG (.jpeg/.jpg), GIF (.gif) or PNG (.png) formats for your images. Selection of an image background and image dimension in sync with your website is also significant in the long run.
A white background works for most sites (it's a pre-requisite on Amazon). If you have images of your product in use or a video that demonstrates the product, make sure you include them in your listing.
Product pricing:
The price of your product plays a vital role in deciding the traffic influx on your listing. In an eCommerce marketplace, you have to compete with potentially hundreds of sellers who are offering exactly the same item you're selling. This is where price makes a distinction. If you keep your product prices low or relatively competitive, your product may receive increased traffic, better conversions and more sales.
Regardless of the platform you choose to sell your product, whether your own website or a marketplace, choose dynamic pricing to keep your offerings more competitive. Dynamic pricing is an arrangement where vendors can modify the price of your product in real-time.
Keywords:
A product optimized with relevant keywords receives more visibility in the search. Test products with different keyword values and test which one is driving the most search traffic to your products. The limit of the characters to be used in keywords varies from one marketplace to another. This is up to 50 characters in most of the cases.
On Amazon, the characters allowed in keywords are dependent on categories. That means certain categories allow for more keywords, while others may adjust with lesser. Before setting the keywords, check the upper limit for your specific product categories to avoid under-utilization of this resource.
Looking for full-fledged shopping cart to sell products online with embedded payment gateways and shipping modules? Our shopping cart solutions are the best bet.
Product Description:
Product's description creates the utmost engagement and helps shoppers decide whether to go for the product or not. It's recommended to showcase product's key points in bulleted list right or below the product image. Ensure that a customer shouldn't work hard to find this information about your product.

Tarun Gupta, CEO of Brainpulse Technologies, is a prolific author and digital marketing specialist. His insightful writings span SEO, content marketing, social media strategy, and email campaigns, offering invaluable expertise to businesses worldwide. Tarun's contributions continue to shape the digital marketing landscape, guiding success in multiple niches.
---