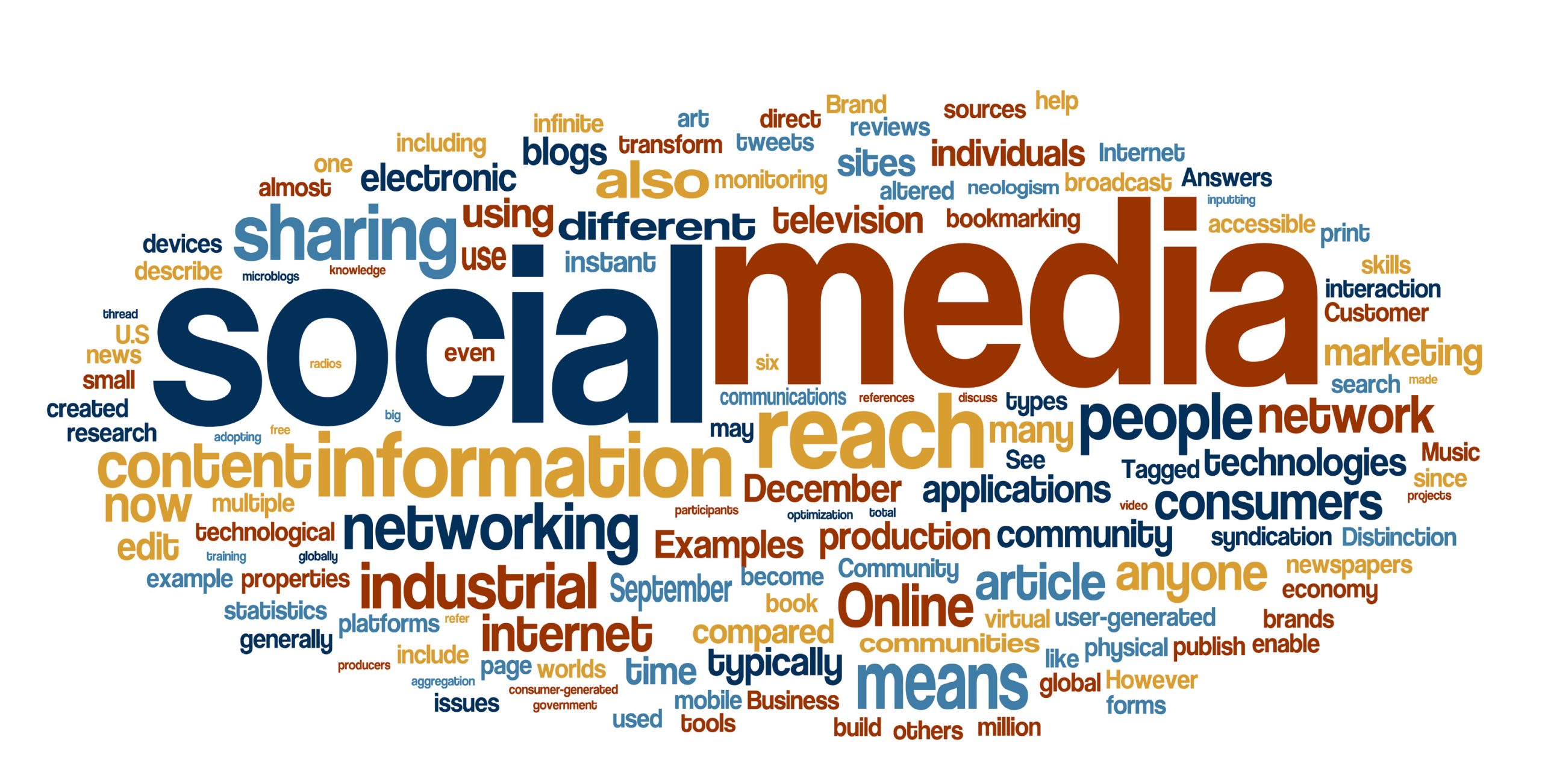 Social Media Management offers an apt way to get massive users on your business website. All you need to do is to put forward workable social media marketing strategies and a team of professional social media marketers. When it comes to the social media marketing, strong foundation is always needed for user engagement. The article covers 10 Social Media Marketing Strategies for Businesses in 2020. Read on to strengthen your social media marketing strategy in coming year.
Social Media Marketing Strategies for Businesses
A social media marketing campaign works towards increasing the business reach across the intended user groups. Being a professional in the vertical, you need to stick on several factors that plays an important role in the management process.
1. Set Business Objectives
What I find largely interesting is that businesses start their social media campaigns without determining their business motive and aspirations and then end up with major branding and revenue issues. It is important to understand your business goals to turn your campaigns effective and non-volatile. I would however emphasize to you to be specific, realistic with your goals and keep them relevant and measurable.
2. Conduct Research
Doing a bit of research before launching your social media campaign is a very ideal step I will suggest you. It is very easy indeed. Make a list of the available social media website. Take a sip of hot coffee in your study and find which one of these social media bandwagons is going to fit in your motives.
Every single social network such as Facebook, Twitter and Pinterest etc. has its own user engagement behavior. Dig deeper on these websites and find which one is more beneficial for your business goals. Conduct comprehensive research for competitors, target keywords, relevant conversations, influencers and key audience etc.
3. Start Conversation
Your business website crates a bridge between your services and the potential customers. These customers further cultivate most of the traffic on your business websites. This is the right time to initiate a two-way communication with your customers.
If you don't have a mechanism installed on your website to communicate with your audience, create a web blog or business forum now. Write a blog in support of your ventures and invite your customers to participate in the conversation with their valuable feedback. This process of engagement not only helps an Internet Marketing Company to improve brand value but also helps to generate massive traffic online.
Till now you have done good on the forefront of research and connection building. Now start a conversation with the audience you have established. Participate in a worthy communication with the target customers by posting comments on blogs and forums and involving question and answer forums of Yahoo.
Go to Facebook post on your page and request users, groups and communities participate with you. You may do the same with Twitter, LinkedIn and MySpace as well.
4. Ask for the Honest Feedback:
If you are a real time Internet Marketing Services provider, you must know the gravity of honest feedback by your customers. Customers will only visit your site on frequent intervals if you offer prompt response to their feedback irrespective of its nature. Learn to anticipate and appreciate everything comes to you in response to your service and business value. Extend your response to your valuable customers and get huge traffic on your website.
5. Exploring the Target Markets :
Choosing your target markets wisely also helps you to generate more traffic on your website. You should keep in mind that not every individual is interested in the product range you offer. You should therefore incline your Internet Marketing strategies according to the taste and demographics of your target customers. Anticipating the social media according to the user behavior helps IM professionals to generate user-centric contents for more traffic on the website.
6. Setting Imperative Traffic Generation Goals :
If Internet Marketing experts are to be believed, goals are always different from the objectives. If you use Social Media Marketing to generate traffic, make sure that this traffic should be relevant and not to support your quantifiable measures.
Attracting customers and generating traffic has always been a tricky business. Social media marketing adds more to it with innovative tools and strategies. All you have to do is to subscribe services of an eminent Internet marketing company in affordable price tag.
7. Stay With The Audience
Once you frame a presence in the social media space, stay in touch with the audience to ensure the best reach. Taking part isn't only necessary but continuing to take part seems important as well. When we evaluate the strategy of the industry giants, things become clearer. Once they initiate their presence on the platform they ensure there constant availability with frequent updates.
This is the third phase of your SMM strategy. Subscribe to the content mediums, communities and groups prepare a list of the influencers who are directly or indirectly relevant to your business model. There are millions of people playing around the social networks. I bet there are a huge number of targeted audience out there you are looking for. Go ahead with making connections.
8. Ease The Communication Process
When it comes to the social media management, participation does matter. If your organization has a social media management team, convey them to make participation simple, flexible and easy to achieve. Smart social media professionals ensure the audience participation easy and also equipped with additional tools to make it more involving and yielding.
This is the ultimate responsibility of a brand to usually initiate the communication and then watch. This is certainly an important distinction to follow. If social media marketers are to be believed, only a brand can extend the smart voice for the audience. Once initiated the communication, brands should take the responsibility for the advancements. Ensure enough distance from the audience and let them having their own course of action on the conversation. You just wait and watch.
9. Explore Other Social Networking Horizons
If you enjoy a reputation of market brand, you need to spread your content widely on the web for more horizons to explore. This will really work in favor of said social media marketing campaign. Putting your brand presence in the social networks is mutually and exclusively important for the brands and social media experts as well.
The end motive of the campaign is to boost the reach of the brand message across the communities, forums and groups across the social networks.
This scenario of social media is quite easy and trendy now. Millions of users, thousands of brands and hundreds of social networking websites collectively create new show-off on social platform. Being a responsible brand, you should take care of your branding visibility and campaign credibility together for best possible results.
10. Measure Results:
Without accurate measurement your social media marketing strategies go nowhere. There are a number of free and paid tools available that help Digital Marketing services experts to track the results of SMM campaigns. The resulting measurement answers a number of questions pertaining to increased brand presence, increased positive sentiment, development of future partnership opportunities and increased traffic to your website etc.
---