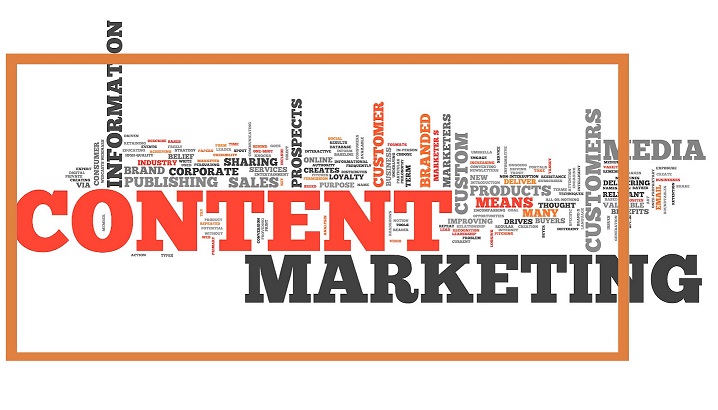 Though, polished and quality content is significant to any link outreach plan, content formats being used are also crucial. Different content formats approach audience differently. The quality and authority of the links that one content format generates may be different from the other.
Best Content Formats to Attract Links
The article illustrates different content formats used in link building campaigns with their direct benefits and possible cons.
1. Interactive Content:
In recent times, interactive content have created an eminent place in content marketing campaigns. The content format is an interactive content that present users different perspectives on a given idea. Take quizzes or calculators for example.
There are multiple reasons why interactive content can offer mileage to marketers. They present many angles to pursue a topic and offer many ways to include additional lot of information.
The format gives users ability to initially audit different parts of the content and deal with the most relevant information. The major benefit with the interactive content is that you can have better audience targeting due to availability of a huge chunk of information.
To design and upload an interactive content piece, you will have to hire an expert website designer / developer.
2. Statistics:
As the name implies, statics may include a series multiple images or an infographic. Statics presented by infographics are now a popular way of exposing the data and information for audience disposal. SEOs, nowadays, have been using infographics widely to make content more user-friendly and generate more links.
Data dispensation through infographic has its own benefits if it's useful and educational. An infographic designed merely to serve your SEO purpose won't be of any use. Designing infographic doesn't necessarily require a developer or designer. A user can himself upload a static graph onto a website using its inbuilt content management system.
3. GIF:
GIFs, as an interactive content, have received humongous response in the last few years. They are truly significant to content-driven link building. If you want to produce a content piece that contains the attribute of both an interactive and statics, GIFs could be an ideal choice. Using GIFs, marketers can easily create the impact of an interactive without consuming time and resources. They are easy to create and upload. GIFs play automatically when they are loaded. User action is not required or plays or stops a GIF.
You can create simple GIFs without having to think about responsiveness. They can easily open on any device. Like interactives and statics, GIFs are indeed a great way to building links.
4. Long Form Content:
In-depth long-form content not only brings relevant traffic but also helps you create relevant authority links. The best part with the long- form content is that you can cover widest range of topics through the content and can promote it quite frequently to accomplish a longer outreach plan.
The only disadvantage with such content is that they rarely trigger the kind of engagement other formats do due to its long form. You can't assume that all your clients will go through such an exhaustive piece and will engage to it.
Despite they take time to get noticed, long form content can easily generate authority links for you.
How to Choose the Right Content Format?
Before picking up a right content format, fix the message you want to deliver and the audience the message is aiming at. Once you jot down that, you can decide on the format. Start with your idea and continue with available resources to think about the right content format. It will attract dual benefits, authority links and organic traffic.

Tarun Gupta, CEO of Brainpulse Technologies, is a prolific author and digital marketing specialist. His insightful writings span SEO, content marketing, social media strategy, and email campaigns, offering invaluable expertise to businesses worldwide. Tarun's contributions continue to shape the digital marketing landscape, guiding success in multiple niches.
---