If an entrepreneur decides to go mobile app way, he does have certain expectations to accomplish. He wants to market his business, cultivate loyalty and gain more buyers. Being the latest and the most fascinating marketing channel for the e-marketers, mobile apps have become another source of revenue.
Mobile apps account for 89% of time spent on mobile media, while only 11% is through the mobile web.
It's a great idea to get a mobile app developed for your business, but only if you're ready with a bankable mobile app monetization plan. Before signing off the deal with an agency or an individual mobile app developer, outline the following:
What's the value your mobile app will deliver to end users.
What makes your app unique and why should users pay for it.
What's the business model you'll opt to market the app.
Mobile App Monetization Models You Can Consider:
Once you're ready with the answers, you can go ahead. Now, let's stick around the ways of mobile app monetization.
1.In-app Advertising:
The model is frequently seen in most of smartphone apps. In this model, owners tag the mobile apps on app stores for free download. It helps them collect sizable user data about the people who interact with or download the app. This data then sorted and sold to app publishers. They use this data to place targeted ads in your app.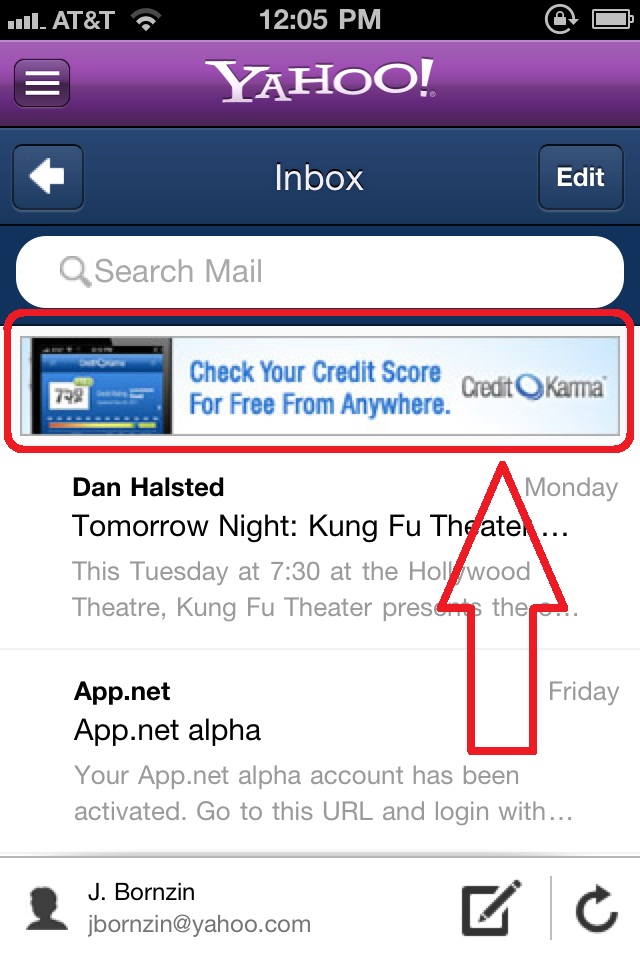 Facebook is the biggest gainer of this app monetization model. The social network doesn't charge a penny for downloading its mobile app or using its platform. Instead, Facebook utilizes such a huge user database to sell highly targeted ads. And needn't to say, Facebook is more successful in doing this as the company recently reported a 151% increase in their mobile advertising revenue.
2.Freemium Or Gated Mobile Apps:
The model is similar to in-app advertising. In this business mode apps are offered free to users, but certain features are paid. That means, users have access to app's basic functionalities, but charged for premium or proprietary features.
The goal behind Freemium apps is to engage app users until they are willing to pay for additional in-app tools. Matrimonial mobile apps come in this category.
3.Paid Apps :
In paid app business model, users are required to purchase the app from app store before use. That means the app owner makes money up front with every new download. To leverage the model, you should have an excellent app and an ability showcase the perceived value of your app screenshots and five star reviews. Apple's own iOs platform has some of the most popular paid mobile apps.
But, there is a barrier attached. Reports say that 90% of paid apps are downloaded less than 500 times per day due to cost- constraints and availability of equally good free mobile apps in app stores.
4.In- App Purchase :
E-retailers like Flipkart and e-Bay among others come in this category. This app monetization strategy involves showcasing and selling physical or virtual goods within your app. In-app purchases can include a wide variety of consumer goods such as clothes, gadgets and accessories etc.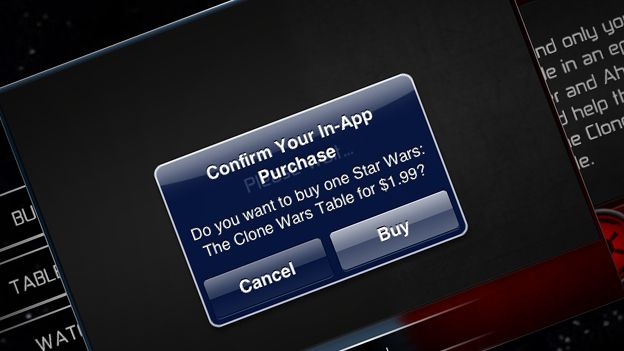 Do remember:
Every mobile app business model has its own pros and cons and depends heavily upon the way the user interacts with it and the way you have formulated the strategies. No model is foolproof and always open to change.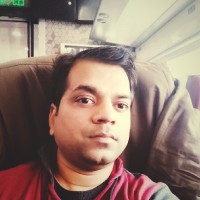 Sumant is an accomplished content marketer with years of experience in producing meticulously researched content in the dynamic world of digital marketing. His deep insights into industry trends, consumer behavior, and emerging technologies have consistently resulted in engaging, informative, and effective content.
---