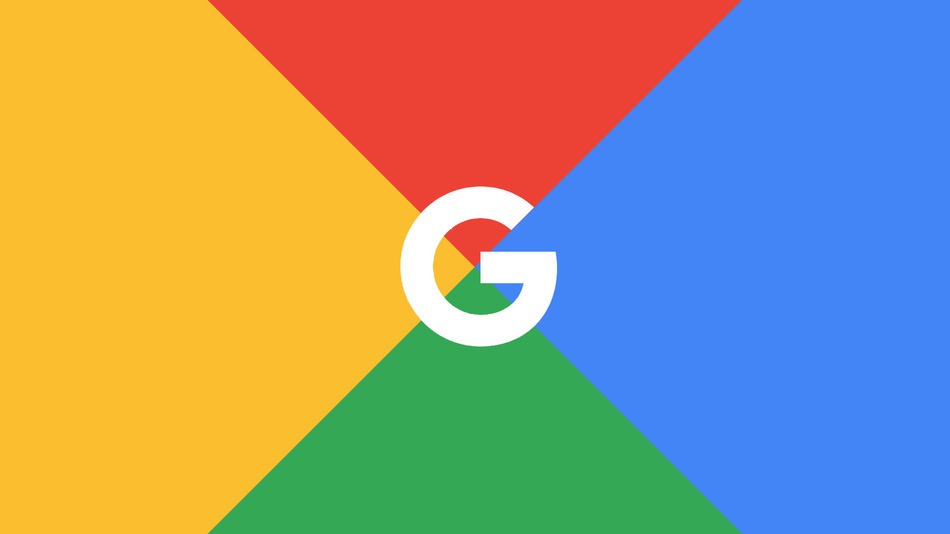 In a recent Google Hangout, Googler John Mueller answered a question that webmasters had been asking since long. They kept asking how GoogleBot responds if an on-hover event that will turn text on your web page into links. Now, they got their answer. John said that GoogleBot doesn't scroll over the text on a web page, this is why it won't trigger the on-hover event.
Though raised frequently in the past, the question was asked again by a webmaster. See what he asked.
We've tested reversed links with JQuery, would this be considered cloaking. Since when the link is hovered over by a real visitor, the real link is revealed.
John's response:
Ah, okay, so kind of like, on hover and then it turns into a link.

What would happen in a case like that is that we would probably not pick up those links. Because GoogleBot isn't going to hover over every part of the page. It will pull out the page, render it once, like a browser, it is not going to interact with the page to see what is actually going to happen when you do physical things.

If you need those links to be found by GoogleBot, then make sure we can find them when we load the page. If you just want to make them available for users, then sure, I think that might be an option. I think in most cases you wouldn't want to do this. And if you are having problems with scrapers than I'd try to find something different to kind of attack that more directly then to try to obfuscate the links like this, which could end up causing more problems for your web site in search, then the scrapers anyway.
That indicates towards a very crucial thing. While search engine optimization, if you try adding key phrases in links that pop up on on-hover, chances are that you end up with no benefit.

Tarun Gupta, CEO of Brainpulse Technologies, is a prolific author and digital marketing specialist. His insightful writings span SEO, content marketing, social media strategy, and email campaigns, offering invaluable expertise to businesses worldwide. Tarun's contributions continue to shape the digital marketing landscape, guiding success in multiple niches.
---