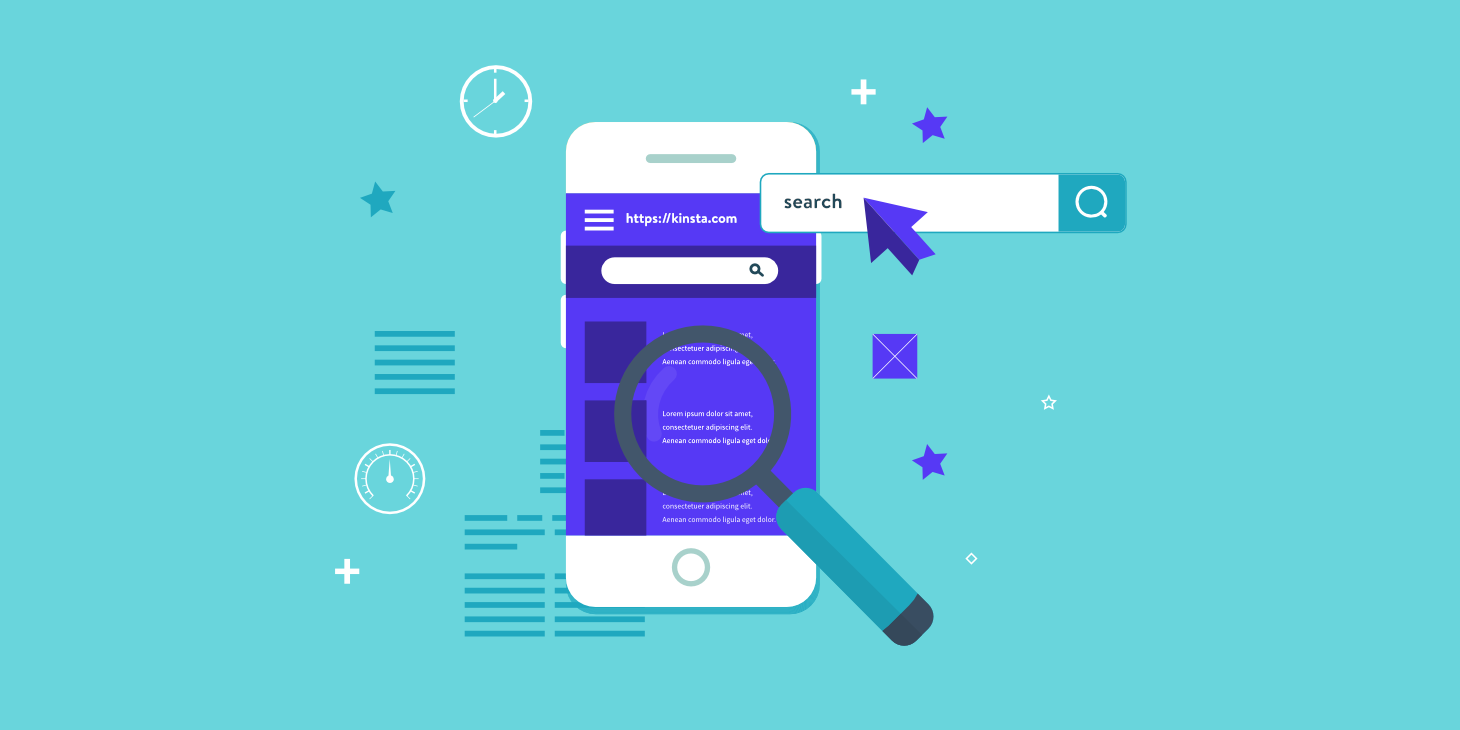 After too much confusion and chaos around mobile first indexing, Google finally stepped-in to address the issues related to the update and its impact on mobile SEO and rankings. In a series of Twitter updates via their official Twitter handle, Twitter answered a number of pertinent questions:
Google on Mobile First Indexing painpoints-
Google on URL in Search:
When asked how Google treats URL in search, they had a straight answer. Google said that with mobile-first indexing, Google indexes the URL of the mobile-friendly version of a site on the priority basis. If there exist separate mobile and desktop URLs, Google manages to show the mobile URL to mobile users, and the desktop URL to desktop users. In either situation, the content to be shown to the user will be of the mobile version.
Google on Crawled Counts:
On a question pertaining to crawled URLs, Google said that there would be no change at all in total number of crawled URLs per day. However, there is a visible makeshift since Google starts focusing on mostly-mobile crawls instead of mostly-desktop crawls.
Google on Cached Pages:
On asking that why Google is not showing a cached page for many mobile-first indexed sites, Google said that this seems to an UI bug and will be resolved soon. Google assured that the bug won't affect crawling, indexing, and ranking in any manner.
Google on Speed and UI:
Google cleared that the proposed mobile speed update in July is not related to mobile-first indexing. The search engine giant said that using "hamburger-menus" and "accordions" on mobile websites is fine.
Google on Requirements:
Google cleared that mobile-friendliness and mobile-responsive layouts are not the pre-requisites for mobile-first indexing. Websites with pages without mobile versions may work fine on mobile, and therefore are eligible for indexing.
Google on Ranking:
Google stated that the rumors that mobile first indexing impacts ranking positions are purely baseless. With mobile-first indexing only the way Google index the pages have been changed. With the update in place, Google is now indexing the mobile content only. To be very clear, while mobile-friendliness is a ranking factor on mobile, being in the mobile-first index is not, says Google.

Tarun Gupta, CEO of Brainpulse Technologies, is a prolific author and digital marketing specialist. His insightful writings span SEO, content marketing, social media strategy, and email campaigns, offering invaluable expertise to businesses worldwide. Tarun's contributions continue to shape the digital marketing landscape, guiding success in multiple niches.
---