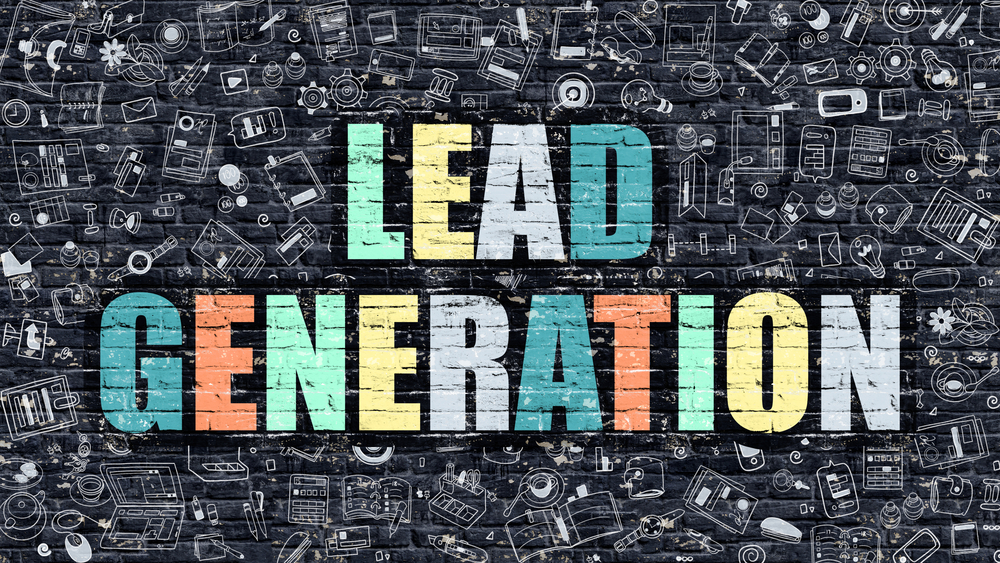 For digital marketers, social media is a vital tool that they use to engage customers and build relationship with prospects. These social platforms are now more than a podium to share posts, tweets and updates. If used tactically, social platforms can generate more leads and close more sales.
Lead Generation Via Social Media Marketing
Social media channels can be a powerful medium for generating leads and converting them into actual sale. The article covers few sure shot tips that will help you get some hot leads from various social platforms.
1. Ensure High Quality Engaging Content:
A content piece with quality and value proposition is the pre-requisite for customer engagement. Unless you ensure this, you can fall short of lead expectations. Make sure that whatever the content / pages / infographics you share are of high quality. In addition, the content format should also be enticing and binding that compel users to click on the links you shared.
When promoting your content via social media marketing, give it an innovative touch. Add spice in the content by adding humor, personalization, education or information. Whether it's your official website, blog or landing page, produce relevant content at par with the guidelines of the social channel being used. Content elements viz. Text, images and links should also be placed well for maximum impact.
Clueless about how to plan and promote social content? Brainpulse is ready with its content distribution plans.
Every social channel treats and consumes content differently. So, generating and sharing content as per channel's protocol will help you connect and communicate with audience effectively.
2. Don't Be Spammer, Offer Them Value
You'll be treated as spammer If you share your content link quite often and skip engaging people around the content. Sharing your content is the part of your social media marketing strategy, but its shouldn't be your sole objective. If you don't stop annoying people with spam and random posts, your lead generation campaign will fail.
Along with sharing links, make sure you give your audience informative, intriguing and entertaining content which keeps your potential customers engaged to you. Any content that your prospects find entertaining, value adding and educating is the right content. Besides your regular website content or blog post, keep sharing sarcasm, witty or humorous, quotes, inspiring story, meme, videos, tutorials or anything which earns attention of prospects. More engaged they are, more the chances of conversion will be.
3. Go Specific and Be Audience Centric:
As I mentioned, each social network consumes content differently, thus having a channel specific social media marketing approach could bring better results.
Want to grow your business with high quality leads? Lead generation services at Brainpulse will help.
Let's take Twitter as example. Most of the twitter marketing geeks work this way. When tweeting to your followers, tweet what is relevant and resonates with the followers. If what you shared is something they were looking, you will get few great leads for your business. In addition, tweet industry influencers directly. It creates a better impact and increases the brand value. Don't forget to request influencers / existing followers to re-tweet your tweets.
When sharing content on Facebook, make sure you tag relevant influencers or relevant audience. This is also important to share content and links only to the groups, communities and lists that are relevant to your niche.
The clue is that social media has now become a top-of-the-funnel marketing activity. It's now considered an evolving tool for brand awareness, education, and engagement, and moreover lead generation. If you haven't yet tested it for quality leads for your online / offline business, it's time to go for it.
---