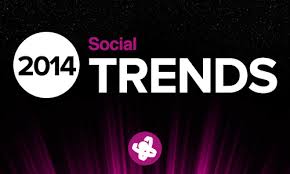 As I always do with my every Panda/Penguin post, I again iterate that doing SEO is getting more critical complex and rigid in the purview of Google's new Panda and penguin updates. A lot in SEO has already been changed after these updates and a considerable strategy scanning is underway. The result of these updates is quite obvious and apparent. Changes that I am talking about are visible in the following three fronts.
First, the Organic SEO Campaigns has become tougher for the webmasters; Second, the existing tricks like link building and directory submissions have lost its credibility and third, being social has become the core of all the strategies. Google is the same guy as it used to be but now with tough talk on 'taking for granted' strategies. The focus is now on the terms and procedures that are more human in nature.
What Google Talks Really?
By launching its two warriors panda and Penguin, Google has set protocols for online content published over the net. Google now ensures every piece of content on the parameters like gravitas, mass, and momentum. The entire algorithm has now developed an unbiased understanding of how should an original and organic content should look like. Google suggests following if you want to infuse energy and quotient of positivity in your internet marketing campaigns.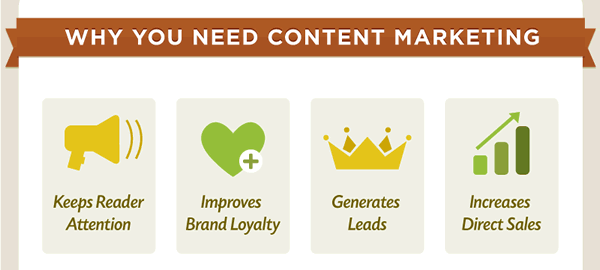 Digital PR & Social Media Marketing:
Beyond the traditional and a few obsolete tactics, new guests are there to take the charge. These are digital PR and social media marketing respectively. If popularity and sharing is what all you need for your campaign, digital PR is the key to do so. There are numerous popular social networks available there that you can approach to ensure a face value and brand building. Thousands of relevant communities exist there that represent the same domain you do. Go viral with your digital marketing plans and revamped Social Media Marketing Strategies to ensure the best results out of your
Engage Followers Rather Buying:
When it comes to engage followers on twitter and Facebook, it is better to do it with full authority and like a human. Buying Facebook likes and tweets just adds to the numbers but a serious dent on your overall reputation. Impressing people by engaging them is a good idea and a great start for your social media campaigns. I will suggest you to cross-promote your social media properties and integrate them together with your brand. Ensure best efforts to call-upon your audience and communities to engage in healthy discussions for better results.

Check Your Website Against Odds:
Apart from all the strategies and other protocols, it's eminent to check your website against all its aspects such as user experience, page speed, navigation and downtime. No strategy can ever rescue your campaign if your website fails to respond. Google, the search engine giant appreciates websites with relevance and good speed. While designing a website, ensure best performance possible avoiding plug-in performance pitfall and mitigating site's duplicate content. Ask your web designing geek to work on various redundancies and loops that might lead to the Google ire.

Tarun Gupta, CEO of Brainpulse Technologies, is a prolific author and digital marketing specialist. His insightful writings span SEO, content marketing, social media strategy, and email campaigns, offering invaluable expertise to businesses worldwide. Tarun's contributions continue to shape the digital marketing landscape, guiding success in multiple niches.
---