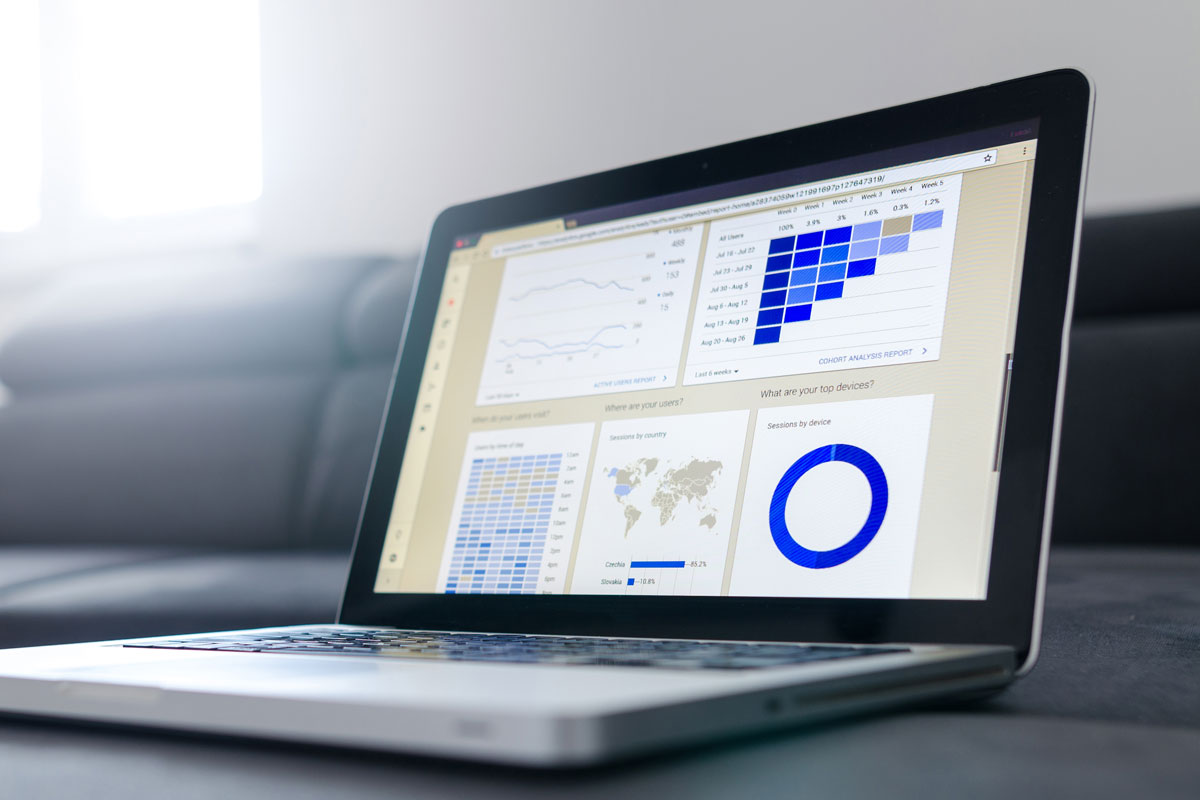 For digital marketers, competition analysis is quite crucial. It's very useful in avoiding last minute ambiguities in campaigns and discovering more ways to innovate. Evaluating your competitor's ranking strategies would help you in jotting down pros and cons in your running campaigns. SEO Research is probably the most popular way to expand your business reach in the online market place. Professionals in the domain take advantages of numerous tools and techniques to come out with best research strategies.
How to Prepare a Competitor Research Strategy?
A number of considerations pave a way for an SEO company to ensure precise competition analysis. A deliberate and comprehensive SEO research answers a number of questions about the competition. These questions include the ways to improve quality and credibility of products and services to face the competition and exploring the weak points of your competitors to turn them down.
A global perspective during the research helps SEO consultants a lot. This global search scenario helps search engine experts to focus the target audience on the basis of region or location, businesses are based in. Flexibility in the search process yields more vibrant results than you ever think. Every strategy has its own way to proceed further.
Step by step SEO Competitor Analysis Strategy
Online marketplace is getting tougher by each passing day as plenty of new business rivals are putting their entry in the zone. This is why the biggest ordeal for online business owners now is to lure more customers to their website. Indexing and crawling mechanism of search engines like Google, Yahoo and Bing has also been changed at the greater extent.
This comprehensive guide will take you through some of the competitor analysis best practices to find and outrank your top competitors. To enable businesses to compete the competition and offer them a way to win the race, an SEO company must focus on some thoughtful strategies and SEO research methodologies.
1. Identify Competition
I know who my immediate competitors are. But that isn't enough. SEO is such broad that even budding agencies could give you hard times in reaching and retaining your rankings. It may be that their ranking keywords are different, but if they exist, you have to define a strategy to outrank them.
Every agency that runs on top for a keyword you are targeting is your completion. It hardly matters whether or not the agency serves in your niche. The fight goes fiercer if you operate in multiple niches. Thankfully, there are many competitor analysis tools out there that marketers can use to find every minute detail about your competitors and the keywords their website is ranking for.

You should also track competitors occupying local packs and ranking on the position zero.
2. Evaluate Competitor's Strength
Before going deeper into how to improvise your campaign's link building strategies, it's recommended to determine competitor's overall strength. Any free or paid keyword analysis tool can unleash competitors' total domain strength including:
Domain authority
Domain country and age
Indexing in search engines
Catalog listings
Backlink data
Alexa rank
Traffic volumes
Social signals
See the above carefully and find if you can do better in any of the above metrics your competitor is lagging at. Competitors with high authority will be difficult to outrank. The recommended way would be to target competitors that are ranking well for niche keywords despite lower overall scores.
3. Discover Keyword Opportunities
Once you've done with competitors' strength and weakness, get ready to hit the bull's eye with proper keywords your competitors are using. By using these keywords you can properly optimize your web pages for search engines. You may also go bit deeper to discover low-competition keywords that might work. Having a correct idea of how often a keyword is expected to appear on page and how often it's appearing do make all the difference.
4. Analyze their Content
One more aspect that most SEOs miss is to discover competitor's on-page strength. Exploring the insight could give you good amount of data that you break down further to get more ideas. It will help marketers gather ideas how often competitors are publishing content and the types of content they're publishing.
It's also worth analyzing your competitor's strategy on headline and interlinking. This information could be a great resource if you're planning to create benchmark for your on-site SEO efforts. While analyzing competitors' content you should keep an eye on types of content they are creating and the details they covered throughout the story.
5. Scan Competitors' Backlink Profile
Backlink profiling of competitors help you to figure out their backlink strength. This means, a deep link profiling can tell the sources from your rivals are earning their backlinks. Using that information, you can also strengthen your backlink strategy. Competitor's link discovery can help you unearth opponents' link profiles and find new link opportunities for your website.
6. Study their Site Structure & UX
Lately Google turned its focus on improving on improving user experience. Google's latest algorithms were aligned to offer users better mobile experiences, faster pages, and improved search results. If you're website is loading slow, unresponsive and offers an ambiguous navigation, it could lead to poor user experience. It directly affects your ranking and visitor traffic. You should therefore focus on following aspects of your website:
Website crawlability
Page speed optimization
On-page optimization
See the way your competitors have designed their websites in terms of UI and UX. Analyze and adopt their strategy to improve yours.
7. Measure their Social Media Performance
Though Google doesn't endorse any such claims that social signals improve rankings, its role in brand building is uncontested. A perfect social media marketing strategy keeps marketers ahead of the competition. It also helps them to receive regular updates on what's being said about the brand on social platforms.
To jot down a solid social media marketing strategy, you can do some easy research. Find the platforms where your competitors are active; the frequency of the posts published there; the way they engage with their followers and type of content they produce to distribute on social platforms. You can also gather valuable information on your competitor's social media profile by observing their linkless mentions, user reviews, and PR links. It will give you an idea what you could do better outshine them.
Conclusion:
As you now aware about 6 important competitor strategies, now only thing to do is to implement them now. Keep working on improvement and watch out how your competitors are doing. This way you can ensure consistent rankings and business growth.
Better competition analysis and Search Engine Optimization can only be done with a better understanding of your business rivals and their business tactics. You can subscribe the services of some intelligent and experience SEO service providers who help you to understand the gimmicks of your online business rivals in the best manner possible.
---