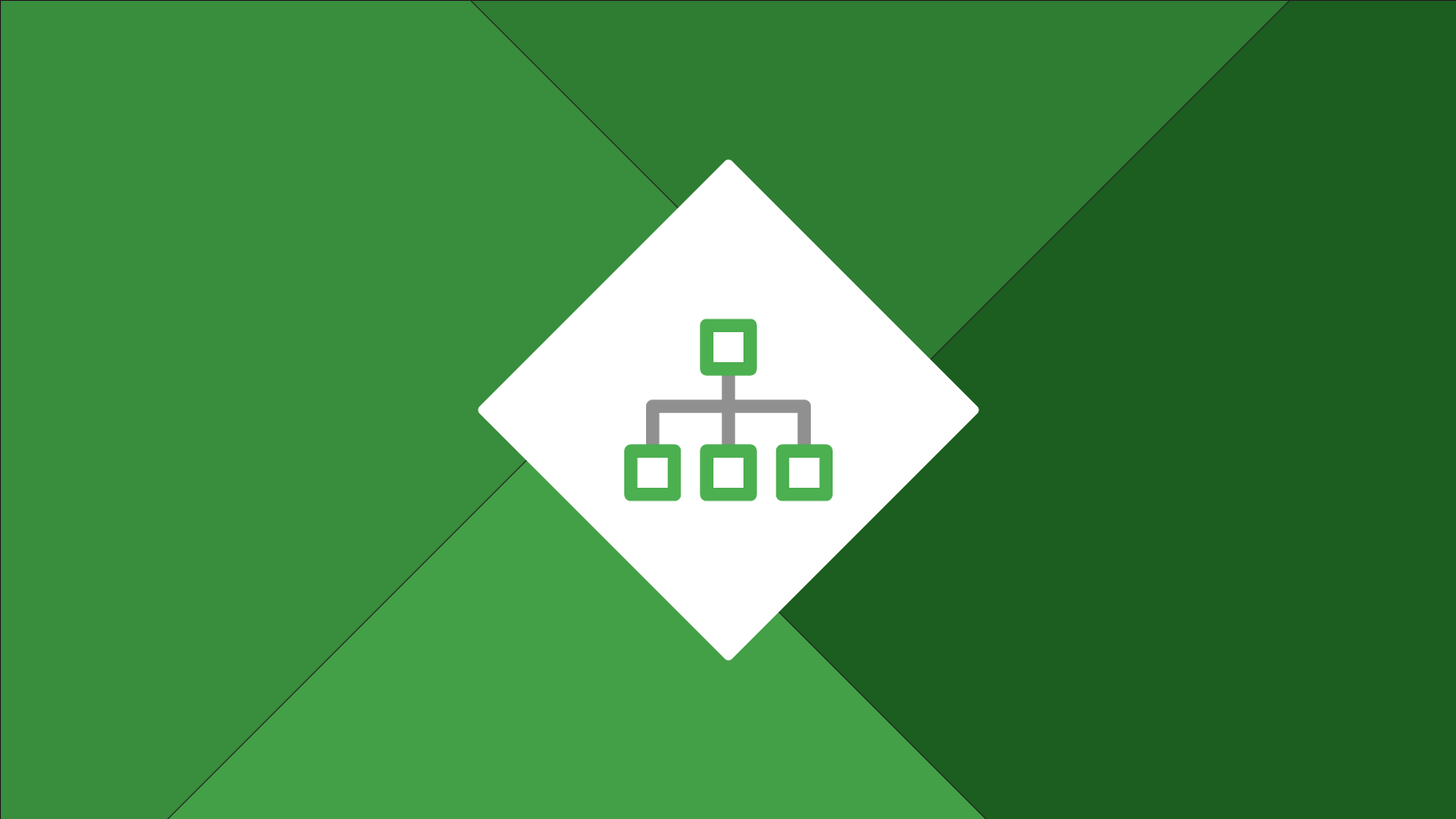 For website owners and SEOs, XML sitemap tools are mandatory. These tools help search engine crawlers navigate and find new pages added to your website. By using a sitemap tool on the website, you tell crawlers which pages on the website are important and need to be indexed.
Best XML Sitemap Generators
You however need to understand that a sitemap doesn't guarantee that the pages will be indexed and appear in search results. Rather it's a way to organise pages and help crawlers to discover them and index them. We have listed here some of the very popular and most used sitemap generator tools for your perusal:
Slickplan
Slickplan is the first sitemap generator on the list. The tool helps users to create professional-looking sitemaps in a hassle-free manner. Its user-friendly interface comes with a drag-and-drop feature and several customization options for changing colours and images. The tool generates a sitemap in simple text or XML file format.
Besides that, Slickplan features seamless integration with Basecamp for easy collaboration between multiple users and editors. Some of the key features of the tool include:
Drag and drop builder
Cloning
Batch editing
User permissions
Custom branding
And more.

Dynomapper

This is another visual sitemap developer for creating interactive sitemaps in default, circle and tree styles. You can also customise these themes with different colours and logos. Once created, these tools may have features like analytics data and categories. Dynomapper comes with a 14-day free trial offer. After that, you have to pay $40/mo to avail of its services.

Other features of the tool include drag-and-drop, advanced crawling and analytics integration.

Workflow management
URL tagging
Sitemap filtering
User permissions
Custom branding

3. Writemaps

This is another top-notch sitemap generator for digital marketers and SEOs. Like other tools in the list, Writemaps offers an intuitive and highly customizable user interface. You can effortlessly customise the colours and other elements of the sitemap. The tool lets you export your final sitemap in PDF or XML file format. Some of the salient features of the tool include:

Easy customization
Custom groups
Drag and drop builder

By using this tool, users can create as many as 3 sitemaps without buying their paid subscription. Its free trial is available for 15-days. Post-trial, you can buy its subscription for $14.99/mo.

Mindnode

Mindnode isn't a sitemap generator tool. Instead, it's a mind mapping application that helps to visualise projects in a very comprehensive manner. The downside of the tool is that it doesn't allow the export of sitemaps in an XML file. Instead, it lets you download the report in PDF format.

Mindnode mind mapping tool is ideally built for Macs, iPhones, and iPads with a free trial version with basic features. Once the free version ends, you can opt for its pro plan at $2.49/mo. Key features of Mindnode include:

Customizable themes
Drag and drop builder
File export as plain text, CVS, PDF or PNG

PowerMapper

The good thing about this tool is that it's an automatic sitemap generator. It creates great user-friendly sitemaps with just a click. Hence it saves you a lot of time spent on creating the manual sitemap.

By using the tool, you can plan a website from scratch, find and fix sitemap compatibility, and usability issues. You can export the sitemaps in an XML file or Excel CSV format. Some of the salient features of the tool include:

Ability to generate a sitemap in one click
Fully customizable

PowerMapper is available with a $149 single-user licence and a 30-day money-back guarantee.

Inspyder Sitemap Creator 5

Inspyder is a very user-friendly tool for generating accurate XML sitemaps. In addition to the standard URL sitemaps, A simple, quick desktop install for a one-time cost that lets you generate accurate XML sitemaps in addition to mobile-specific, image, and even video sitemaps. The best part is that the sitemap automatically creates the Google sitemap and uploads it to the server. It, therefore, cuts a lot of your efforts.

Some of the salient features of the tool include:

Easy customization
Image, video, mobile sitemaps
Email notifications

The tool comes with a free trial version. You can pay a one-time payment of $39.95 to access its full functionalities.

XML-Sitemaps

This is the most popular XML sitemap generator on the list. The tool comes with a free version with basic features and a paid version with extended functionalities. By following just a few steps, you can generate accurate XML sitemap URLs.

Set the frequency of content change
Mention the date when the content was last modified
Select priority option

XML-Sitemaps offer access to some very pertinent SEO tools such as an XML sitemap validator, competitor analysis, a SERP page checker etc. On the feature, the tool offers the following:

Image and video sitemaps
Email notifications
Broken link checking

The XML Sitemaps lets you process a sitemap with up to 500 URLs for free. The cost of its pro-version starts from $3.49/mo.

Yoast SEO

If you're a WordPress geek looking for a sitemap generator for your website, the Yoast SEO plugin won't disappoint you. For beginners and mid-level SEO professionals, this plugin is a solid bet. By using this tool, you can easily generate fully functional and dynamic sitemaps. The tool comes for free. However, you can buy its pro version to access its exclusive features.

Tarun Gupta, CEO of Brainpulse Technologies, is a prolific author and digital marketing specialist. His insightful writings span SEO, content marketing, social media strategy, and email campaigns, offering invaluable expertise to businesses worldwide. Tarun's contributions continue to shape the digital marketing landscape, guiding success in multiple niches.

---