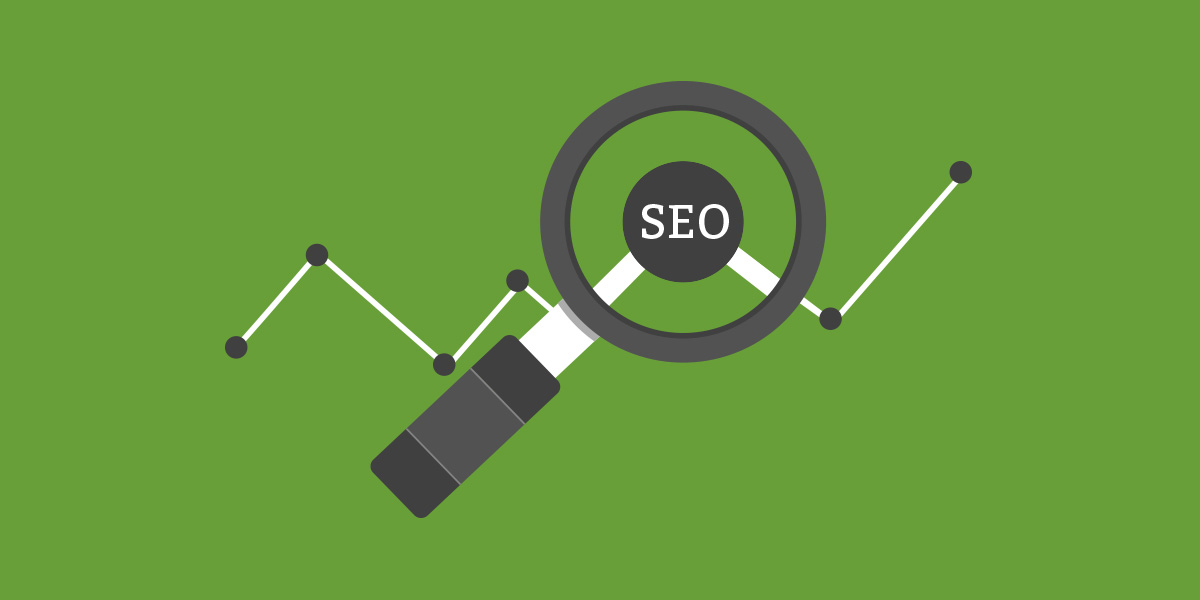 Running an SEO campaign without using tools is like thronging an unknown place without having a map.Churning data and analyzing them with pen and paper could be cumbersome and erroneous beyond you think. Leave aside the energy, resource and time it could consume. Even the workforce you employ may create the mess. They can make mistakes, miss deadlines, and read the stats wrong. Choosing right SEO Audit Tools and using them wisely will surely make you able to build your SEO strategy from the beginning.
You can't expect full perfection and zero error while doing even complex tasks manually. In addition, the fatigue from too much physical work and brainstorming can restrict you from taking strategic decisions and delegating important tasks. This altogether hurts your business expansion plans as you don't have enough time to devote on crucial decisions and business development.
Many Benefits of SEO Audit Tools:
This is where SEO tools come as a huge help. From stepping up your marketing efforts to analytics and reporting, these tools fully automate the entire marketing process. In addition, there are many areas where these tools can give you upper hand:
They allow you scale up your product and service offerings.
They let you shift focus on decision making and business expansion
They help you looking at new business opportunities.
I am listing here many other benefits you can rightly achieve when start using SEO tools.
1: Scaling Up Business:
Marketing campaigns are demanding. Even a single campaign may keep you busy for hours. Imagine the stress if you have to deliver a couple of SEO campaigns with reporting and analysis. The complexity escalates further as each of your clients has different milestones to achieve.
Without automating tasks, you won't be able to taste any success. This is where SEO tools bring breather. With the help of these tools you can comfortably automate your SEO processes. These tools can help you in competitive analysis and discovering better content ideas. For instance, you can add tools on your website for doing competitor research, content marketing performance analysis, link building and social media marketing. You can then recommend visitors to subscribe specific services as per the needs.
2: No More Manual SEO Audits:
As I have already stated that automation of reporting is truly rewarding. It cuts cost by reducing manual resource invested on in-depth audits. SEO tools do it faster and more precise. They discover loads of potential problems with websites and give users deeper insights about what's to be fixed. Some of the complex issues these tools crop up include:
Orphaned pages
Missing page titles
Missing meta descriptions
Broken links
Poor page depth
Page server errors
Whether you used free or paid SEO tool to generate reports, they equally qualify to recommend you a roadmap for what needs to be fixed on the website. An automated an SEO audit using SEO tools will lead to powerful SEO foundation for your website.
3: Powering up Content Marketing:
For content marketing, keywords are the seed. The content game is now stepped up from merely identifying with decent search volume and low competition. Many other factors come into play. It's now a lot more about discovering user intent. When user arrives on a website, he wants to:
Solve a problem
Buy a product
Want answer for a question
This is what we could see his intent. To fulfill it, we have to identify keywords that are unique and related. Here SEO tools come handy. They help us produce related keywords and variations that can be used in different types of content throughout the content marketing campaigns.
Using a right SEO tool you can get you into a number of important keyword related details including:
The number of keywords your site is already ranking for
Number of keywords your site is ranking for but you doesn't want to rank for
Number of keywords your website is performing well
Whether existing content needs to be optimized
Keywords that serve the right user intent are worth targeting. These keywords tend to convert more. Even if you aren't in hard selling you can use these keywords convertible leads. These SEO tools are very handy in spicing up your content marketing.
Using the SEO audit tools you can discover the way competitors are doing their content marketing. They help you to sneak into their highest ranking posts and/or posts with the most backlinks.
4: Progress Reporting and Recommendations
After a campaign comes to an end, you eagerly sneak through the reports and metrics recorded to find how campaign performed. Some of the metrics are easy to track (ranking), however some are really complex and couldn't be tracked manually. Metrics like organic traffic and conversions are worth considering and can't be done without a right SEO tool. Following are some metrics that tools could peep into effectively:
Keyword rankings
Domain authority
Number of backlinks
Traffic
Form fills
Sales
Shares
Clicks
Social media comments
It's quite crucial to measure your campaign progress across diverse range of metrics and multiple platforms. It eventually ensures that your campaign is heading in the right direction. It also churns out the details if the campaign is lagging behind and needs fixes to be in the right shape. SEO Audit tools are important for both tracking search ranking and conducting keyword research. They give you power to gain valuable insights about your competition, SEO efforts and ROI.
Qualities of a Good SEO Audit Tool
For digital agencies, website audit is a task that they run quite often. Therefore, they must choose a right website audit tool only after doing an extensive research. Since Google consider multiple metrics to rank websites, must scan those metrics deeply while auditing.
1: Has Custom Capabilities
Go for a website auditing tool that offers huge customization options. It should scan your website deeply to cover all individual pages and subdomains. The tool should powerful enough to generate detail audit reports. This is how you can track the website elements and pages that require immediate attention.
An ideal audit tool allows users to decide over the speed and depth of scanning. In addition, these tools help users set the custom rules for the scanning such as what pages to audit and maximum number of pages to audit etc.
2: Has Lead Generation Abilities
Some premium website auditing tools come packed with kind of lead generator widget in form of web form installed on your site. They let users subscribe for a free on-page audit id they fills out the form given on your website. They offer a decently prepared audit report easy-to-read format. These widgets help you build trust in your services. However, you should be quite vigilant while choosing the widget. Keep in mind:
If the widget can offer customization and generates detailed reports
If the widget available with the subscription plan or requires additional payment
If it allows you to control the number of reports generated
If it can be integrated to your in-house CRM
3: Packed with White Label Option
How excellent it could be if you can present your services based on the demographical data that you've gathered? It's indeed. To utilize the best out of your data, go with auditing software that offers a white labeled website audit and customizable reporting.
It's recommended that you should choose a plan that comes with full-fledged white label options. In this way you can't only perform a complete website audit, but also can confidently present your digital services to your target buyers. It's a good take to opt for auditing software that offers white label as part of a subscription plan.
It should be customizable and easily assimilate to your brand identity. If your tool allows you that opportunity, use your own domain/subdomain for white label SEO. This is important if you want to be looked genuine and authentic.
4: Allows Data Comparision
SEO audit tools can offer huge benefits if it's capable to present enough data on progress. A tool with inbuilt capability of comparing data and analytics over time can help you decide over your next course of action to be taken to improvise the performance. The comparison data showcases how many errors have been fixed and how many things have been optimized.
5: Have Extensive Reporting Module
It's undeniable that agencies must evaluate and present the data to its client in a visually appealing and informative format. It's a fact that website SEO audit tools come with standard a report and sometime lacks at options that are essential for digital marketers and SEO agencies.
Audit tool should have on-demand reporting module to create a manual report or an automatically generated report. These reports should be white-labeled and highly customizable so that they can be presented to the clients in an impressive manner.
Audit reporting should also have easy customization options to filter reports on the basis a given time period; drag and drop modules; notes and comments options. The tool should allow you with ready-to-download in popular formats such as .pdf, .csv, .xls or .html.

Tarun Gupta, CEO of Brainpulse Technologies, is a prolific author and digital marketing specialist. His insightful writings span SEO, content marketing, social media strategy, and email campaigns, offering invaluable expertise to businesses worldwide. Tarun's contributions continue to shape the digital marketing landscape, guiding success in multiple niches.
---