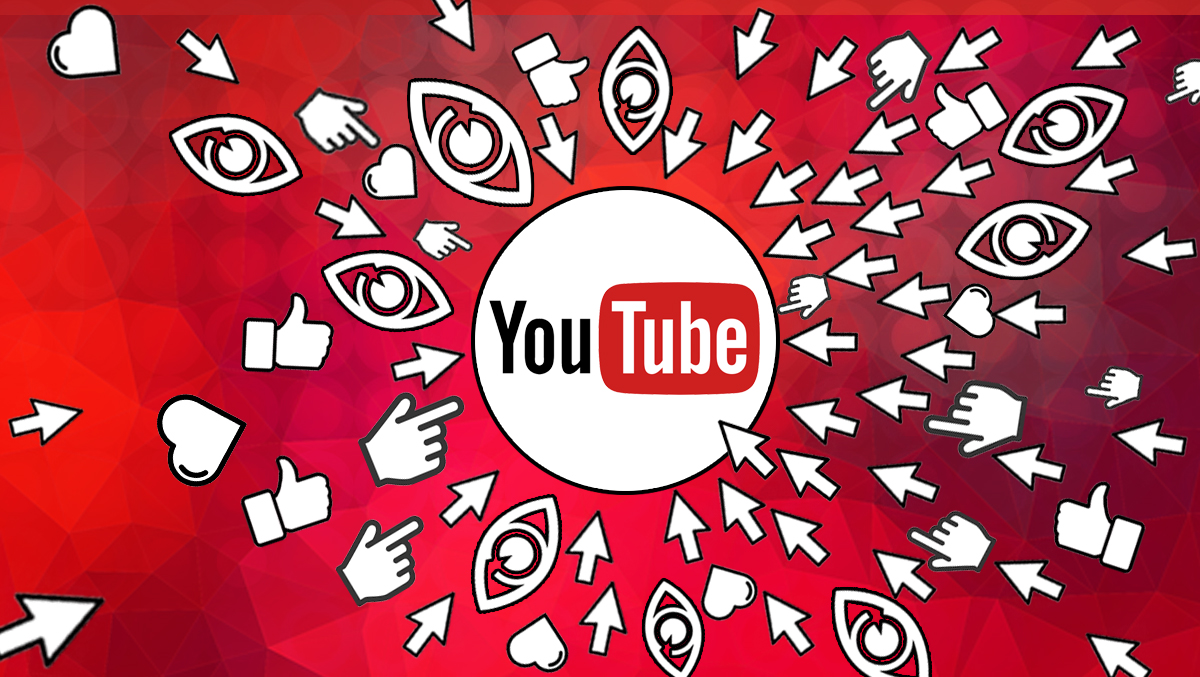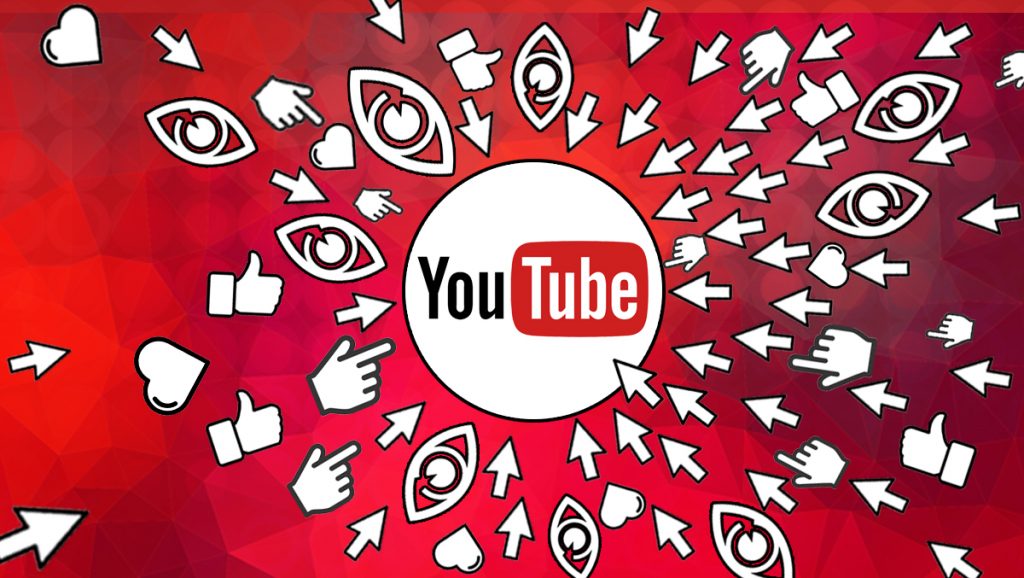 Over the years videos have become the most consumed content format. The credit goes to the many hundred hours of innovative video content that publishers publish every minute. The abundance of content to such an extent makes it challenging for YouTube to align its algorithm to find the relevant videos for the viewers.
How to Optimize Videos for YouTube Search
To find the most relevant and contextual videos, YouTube search and discovery algorithm scans millions of videos and shortlists video results that match a user's search query. While doing this, YouTube considers several things including what users watch, the amount of time they spend, their likes/dislikes, and feedback.
The article brings to you a comprehensive study of how the YouTube algorithm works and what steps should be taken to optimize YouTube videos.
Understand YouTube Search
YouTube is the second most popular video search engine after Google. It analyzes millions of videos to surface the most relevant results according to the queries entered by users. Like traditional SEO, YouTube SEO also relies on several factors including the video title, description, and video content that matches the viewer's query.
Besides this, YouTube also goes through videos that have received the most watch time and engagement for a given query. It's also important to understand the target keywords and the ways to use them for maximum search visibility.
Suggested Videos
YouTube closely monitors what viewers are watching. Based on the prior activities of viewers, YouTube creates a personalized collection of videos that a viewer may be interested in. Suggested videos can be seen on the right side of the watch page under Up next. Viewers like to explore recommendations by different channels when they discover more videos of their choice. These recommendations come in form of suggested videos that bring maximize engagement for the viewers.
There are certain signals that YouTube analyzes to provide video recommendations to users. The numero uno video platform takes into account related videos on the same topic, videos that viewers watched, and current videos. Sometimes videos from a viewer's viewer's past watch history turn significant in providing suggestions.
You can do a few things to get your videos featured in suggested videos. Add a compelling call to action to help encourage viewers to watch another video you published. Don't forget to use links, cards, and playlists to suggest new videos to your viewers. Make sure the videos you recommend are organically connected.
Use Compelling Titles and Thumbnails
Like they work in Google SERPs, Titles and thumbnails are equally important for YouTube SEO. Viewers first notice the title and thumbnails of the video when they land on YouTube. The Thumbnail and title of the video help viewers to ascertain what the video is all about.
Therefore, they must convey the message of your video. A captivating title and thumbnail can engage your viewers longer. Longer engagement is a sign that your audience is enjoying your content.
Create attention-grabbing titles. Don't forget to include focus keywords in it. Craft titles that spark curiosity. Keep the title compact and within the allowed character limit. Keep the essential information in beginning. Titles that come outside the prescribed word limit can get truncated automatically and the complete title doesn't appear in suggested videos, search results, and mobile.
Similarly, while customizing the thumbnails, choose one that fits into the size and looks vibrant across the devices it's being opened on.
Use Meaningful Description and Hashtags
Like the title, the video's description is also a crucial field when it comes to video optimization. It helps viewers to understand the video in depth. Only a good description can influence users to watch the videos. Usually, video descriptions come in two parts: one that comes before the label "Show More" and the other after the label. While writing video descriptions, make sure they are unique and make it easier for viewers to find your videos through search.
Don't write a vague description. The first few lines of description text make the real difference as it tells viewers what the video is about. Therefore, write a to-the-point description using focus keywords and keep the most important information in beginning.
Another good practice is to add timestamps in your descriptions in case of longer videos. It will help viewers directly skip to important parts of longer videos.
When writing hashtags for videos, make sure they are related. Don't overstuff your description with unrelated or too many hashtags as YouTube will ignore all hashtags on a video if the number of hashtags exceeds fifteen. Hashtags ensure that people looking for videos on a trending topic can find a variety of relevant content by browsing these hashtags.
Utilize Cards and Ends Screens
These are the Cards and end screens that push viewers to initiate action. Publishers can set up cards to promote their brand and other videos on their channels.
You can see cards as a small rectangular box in the top right corner of the video. It provides viewers with a quick preview of the message. The card disappears if the viewer doesn't tap or click the teaser. The cards work well if they are relevant to your video content and align with the right call to action buttons.
You can use cards in videos for different purposes. They can be used to link to other videos and playlists. Moreover, sometimes these cards are utilized to highlight your most recent uploads or to promote merchandise. Avoid using too many cards in the video. It may be annoying. Up to five cards per video are recommended.
Wrapping Up:
Video SEO is no more the thing that you perceived so far. It's evolving and completely changed. You need to have a compact video SEO strategy built after analyzing the viewer's behavior and video watching trends. The steps covered here will surely benefit your video optimization strategy.

Tarun Gupta, CEO of Brainpulse Technologies, is a prolific author and digital marketing specialist. His insightful writings span SEO, content marketing, social media strategy, and email campaigns, offering invaluable expertise to businesses worldwide. Tarun's contributions continue to shape the digital marketing landscape, guiding success in multiple niches.
---