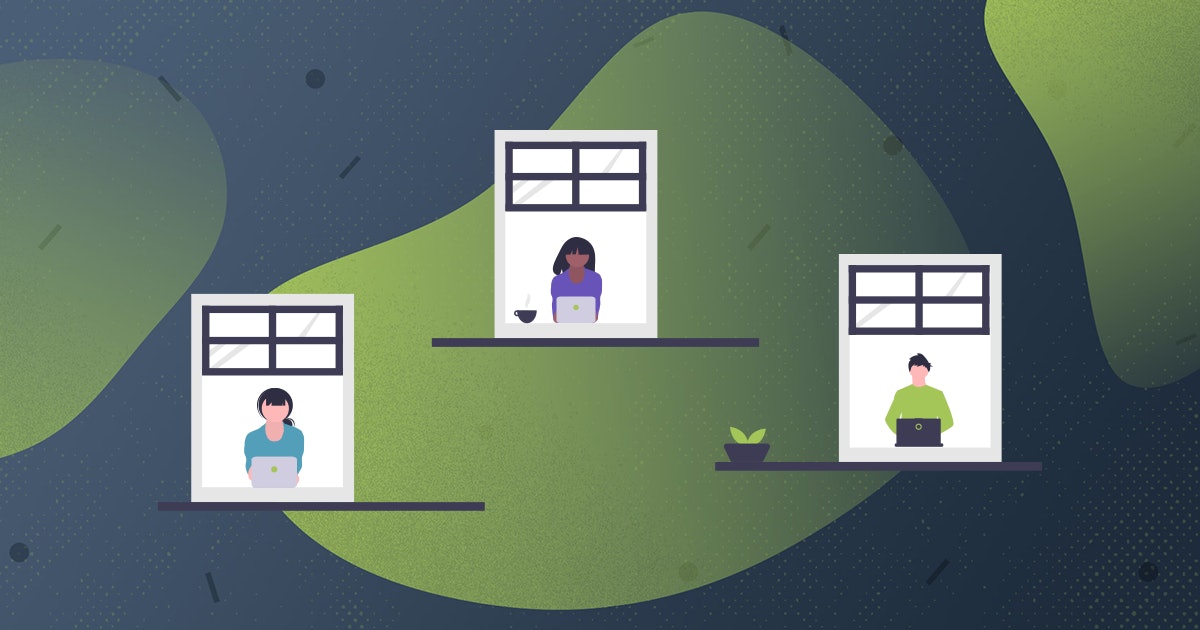 COVID Pandemic has made the local business owners realize the importance of a strong online presence. Internet usage has hit an all-time high and customers started searching for their needy products online these days. Local SEO will help the businesses to stand out from their competitors and reach more target audience in a nearby location.
Already local businesses are facing lots of issues and are forced to compete with online giants like Amazon. The local businesses and services need to stay connected to the community particularly at the time of the pandemic. Here is the list of things that helps to understand the importance of Local SEO in this COVID pandemic time:
It helps to find your business for near me searches:
Pandemic has changed consumer behaviour and it uncovers the ray of hope for the local businesses to market their service online. Before COVID-19 people tend to search only reputed brands. But now there are concentrating more on local services with the reliable response.
Hence it raises the importance of getting found in "near me" searches. Consumers started using searching engines for finding the closest and more convenient searches which can prevent them from getting exposed to huge crowds.
Local SEO will help to keep you relevant to your services and helps you to reach more target audience which ultimately results in getting new customers for your business. This is mainly because there are lots of travel restrictions and lockdown issues prevailing everywhere. Consumers are focusing on local businesses to address their needs quickly. Keeping yourselves visible for near me searches is an ideal way to promote your business to the next level. Also, you can get loyal customers.
It helps you to create a brand reputation:
As a small business owner, you may think brand reputation is only needed for giant businesses. But it is not sure even a local business with better service can able to create a local brand and build their business to the next level. As mentioned earlier now people's approach towards local business have changed a lot during the pandemic time. So it's the right time to build a reputation for your local business.
Local businesses are benefitted a lot because they are the ones who helped the consumers stay healthy and safe by providing the necessary amenities. If you can able to address the client's needs and demands quickly then you can convert them to your regular customers which will automatically increase your brand presence. Along with efficient customer service focusing on local SEO is also an ideal way to reach more audience and improve our business to the next level.
It helps to retain your customers:
The local audience is like to support you if they know your products during this pandemic. If they understand the quality of your product they will be going to support you in long run and become your loyal customer. SEO will help your customers to stay informed about your new offers and discounts. For instance, if you are running a retail store then the customer needs to know that you are offering home delivery services and you are having this many available products.
This can only be achieved through proper search engine optimisation. If the delivery is available and you are accepting cash on delivery payment mode then they will surely be going to place an order. If you offer a satisfying service then definitely they will reach you again. More information available online will help them to make the purchase decision.
Your overall web presence will get improved:
Local SEO strategy is more like the comprehensive SEO strategy that includes keyword research, back linking, and content marketing along with a relevant and up to date Google My business page. It also includes developing responsive websites, increasing the webpage speed and mobile-friendly website design. Local businesses have suffered a lot during the time of pandemic but if you maintain the strong online business it will take you to next level.
So it is important to implement the right strategies and follow the best SEO practices to withstand the pandemic times and build your business to the next level. So if you still not focusing on local SEO then it's time for you to start concentrating which will reap more business rewards.
Final thoughts:
As mentioned earlier many businesses have suffered a lot due to the uncertainties but local businesses having a strong online presence have managed to pull off the bad times because of the rapid change in customer dynamics. This thing is expected to continue in future as well. Build your local SEO and reap more benefits.
Local SEO is not so costly and with less competition, you can easily get ranked in search engines. So as a small local business owner it's high time to build your online presence and start reaching more audience and increase your sale.

Tarun Gupta, CEO of Brainpulse Technologies, is a prolific author and digital marketing specialist. His insightful writings span SEO, content marketing, social media strategy, and email campaigns, offering invaluable expertise to businesses worldwide. Tarun's contributions continue to shape the digital marketing landscape, guiding success in multiple niches.
---