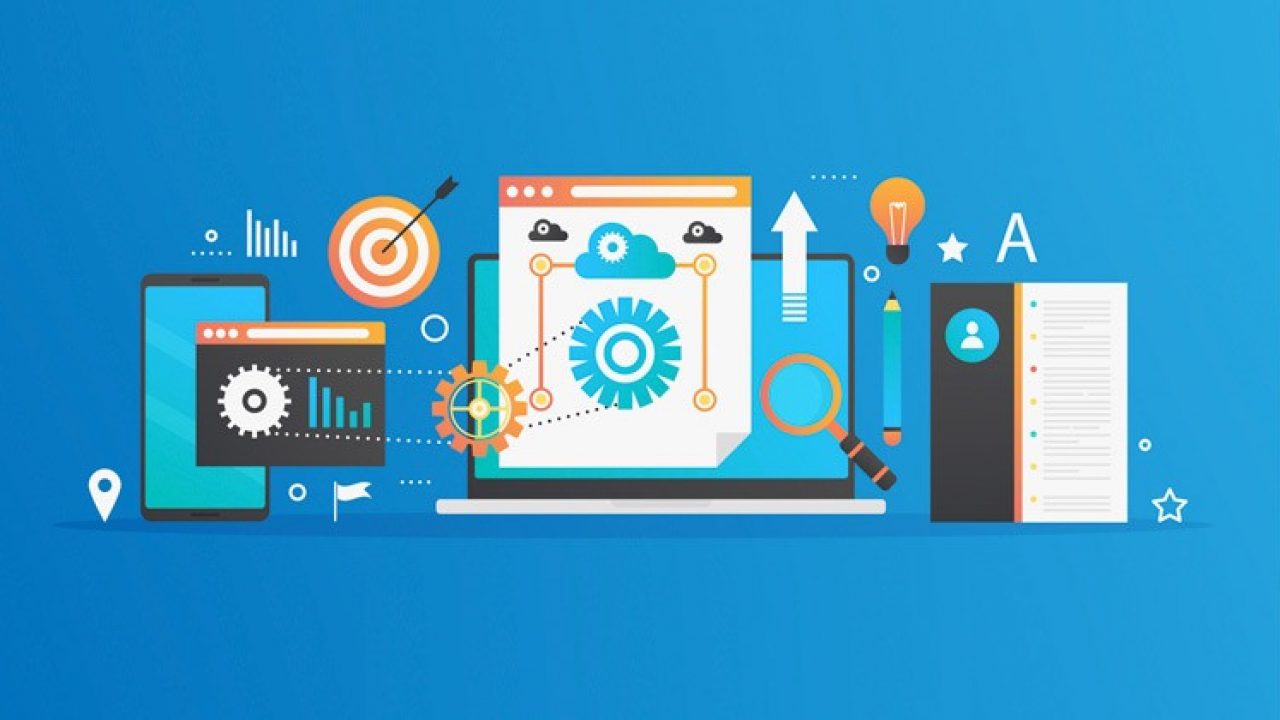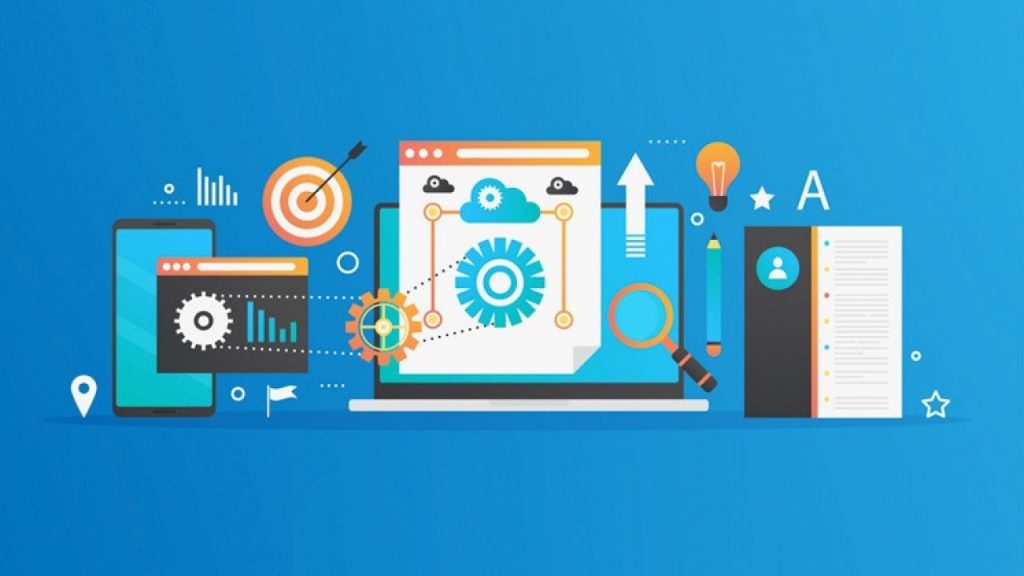 If you are spending a lot of money on Search Engine Marketing then you need to think twice, there is a possibility that your valuable money is not getting you closer to your marketing goals. SEM can be an important part of your marketing strategy but not necessarily with a large sum of money. You will indeed have to invest some amount of money but the tips provided here might help you to manage some part of SEM yourself. You cannot become an SEM expert all of a sudden but you can begin with a decent knowledge about it.
Key Elements of Search Engine Marketing:
Basically, Search Engine Marketing is all about marketing and promoting of your product by the search engines and once you decide on starting an SEM campaign you plan the budget. After planning the budget, you will bid on the keywords and if you happen to be the highest bidder then your ad will be shown in the search results. Since there are billions of people searching for things online every month people will also come across your product a lot and your product will become popular!
An Impressive Ad copy
You will get limited space for your Search Engine Marketing ad copy and you will also have to face a lot of competition. Ad copy is important to stand out in the crowd and to lure the users to click on your ad because even if you have a great product it will be of no use if the users do not click on your ads. You can take inspiration from your opponents and check for the factor that is helping them get more recognition such as price or other aspects. You should find ways to make your place but remember to start off by focusing on smaller ads first.
Great Landing Pages
The user experience is of utmost importance since your landing page is the first thing that your users will be visiting you need to have a great one. Your SEM ad copy will redirect them to your site where you will have to make a lasting impression on your customers with appropriate details and great products.
There is a dangerous misconception that once the user clicks on the ad they are already a success but that is not at all true, your landing page can speak volumes at the same time be the reason for your failure. You should not focus only on Click-through rates but on the overall user experience with a perfectly tailored landing page.
Optimized SEM Campaigns
It is completely normal to be afraid of making changes in your SEM campaigns and the landing page but you should also know that change can help you attain your goals. If you keep delaying the changes just because you fear ruining the campaign then that might be a cause of regret. If you think your SEM campaign is not effective to try changing the ad copy and the landing page for more traffic.
Insights Handling With Analytics
You will have to take maximum advantage of the site's analytics to assess the performance of your SEM compared to other campaigns, they will also help in setting up a clearer picture of the conversion rates. All of which will be helpful for you to create more meaningful SEM campaign in the future.
Implementation of these simple tips can help you gain more control over your SEM and prevent you from spending a lot on it. If you want to excel in your SEM campaign then you probably should create a great landing page, alluring ad copy, focus on keywords and finally seek the help of the analytics to check how your campaign is doing.

Tarun Gupta, CEO of Brainpulse Technologies, is a prolific author and digital marketing specialist. His insightful writings span SEO, content marketing, social media strategy, and email campaigns, offering invaluable expertise to businesses worldwide. Tarun's contributions continue to shape the digital marketing landscape, guiding success in multiple niches.
---