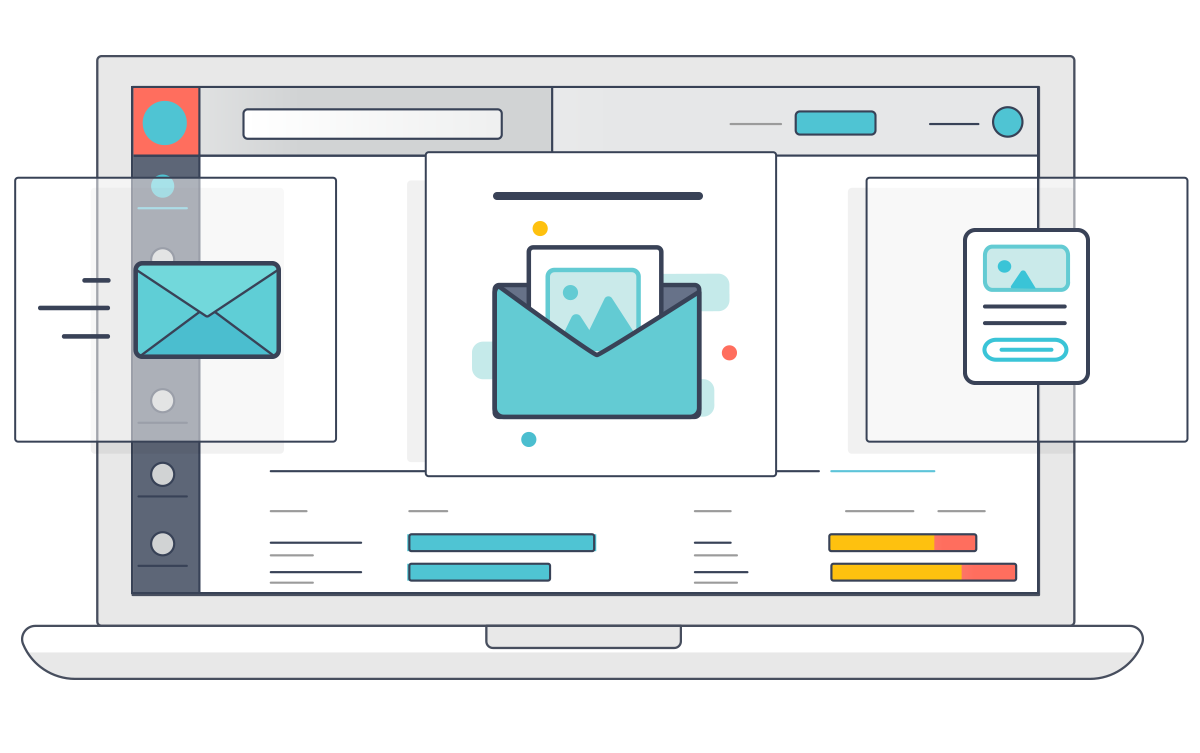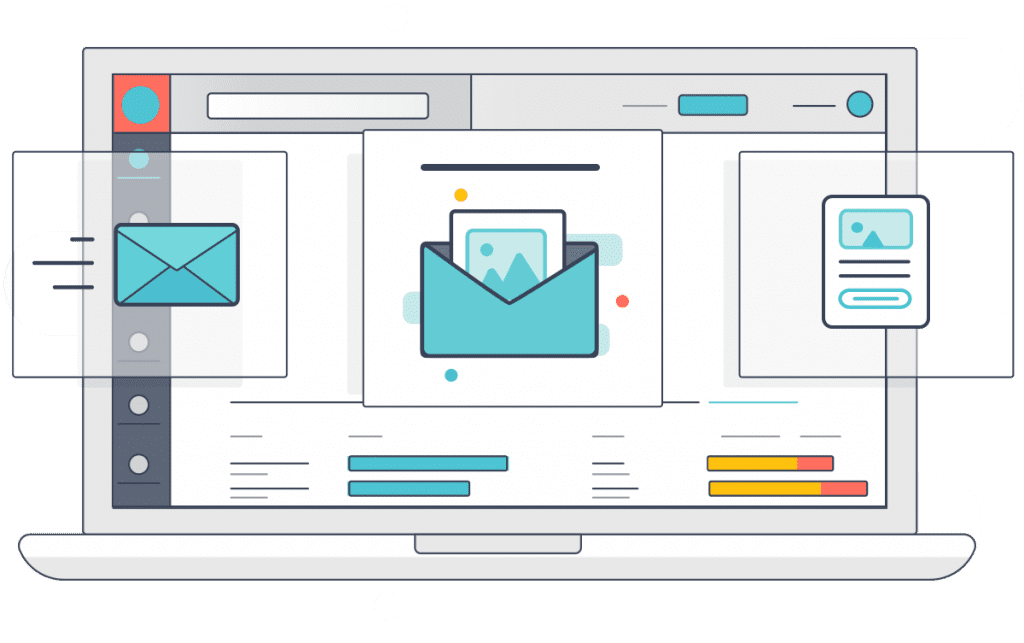 Email marketing has been around for a long time. Despite the widespread use of social media, email communication continues to be a popular option. Any business has engaged in some kind of email contact with its customers.
Every individual has at least one email address and checks it at least once a day, providing you with an excellent opportunity to communicate, reach, and engage with your prospects. Automating your email marketing activities can engage as many consumers as possible while saving you precious time, growing operating productivity, and assisting with sales growth.
What is email automation?
Email automation can deliver emails to subscribers with the appropriate material if time or actions are prompted. For a range of marketing uses, automation is helpful. Email automation aims to increase efficiency, individualization, and relevance in email marketing, whether it is a triggered workflow to cultivate fresh ideas, birthday greeters that add a personal touch, or automatic blog posts that take the job of keeping the audience in touch.
Automation is the most effective means of communication between potential clients and supporters who want to keep track of a company's or brand's notifications. You may not need to skip another chance to produce leads, purchases, and revenue with email automation software.
Many Benefits of Email Automation
Email continues to be an efficient method for gaining more profit. Drip emails are a decent start to a campaign, but they build long-term relationships by providing the right information to the right people at the right time. Drip email campaigns not only automate the sending process of emails, which saves you time and effort and also enables you to send person-specific emails at various stages of a buyer's trip.
Cost-effective
social media is the cheapest marketing method for consumers, as is free. Email marketing, on the other hand, costs very little. You will have to employ an email content resource or pay for email automation services. However, it is still the cheapest way of reaching the target audiences, particularly for small enterprises.
You can reach more mobile customers
Nowadays, people are leading their life with smartphones, and daily there is an increase in the number of users using mobile devices. To maintain their competitiveness in the digital market, they must tailor their content for smartphone devices. It is an incentive for advertisers to reach out and contact their clients in real-time, with over 70 percent of emails being checked on cell phones.
Automation saves you valuable time
You make sure that the correct email is delivered at the proper time to the right person, and without spending so much time making an email for every potential client, you add to your list. Automation saves you precious time. Email marketing analytics are easy to map and calculate and give your email campaign a glimpse.
You will see which people have opened your emails by clicking on or taking the action you want. After opening your email, you will also see which users are unsubscribed.
All this helps you analyze your digital strategies and improve them. These are only a couple of the advantages of why email marketing automation has to be used as one of your marketing tactics. It offers companies of all types a tremendous chance to achieve and increase exposure in their target markets.
Reduce errors
When you have personally writing and emailing new information, there is a strong chance of an error that occurs. Writing errors or reaching the receiver to deliver them prematurely will lead to less confidence in your enterprise. It indicates a lack of commitment and attention to detail, but they can now be proven and monitored with email workflows before you bring them into work by email automation.
It saves a lot of time if everything is automated. You can only allow the program to perform repeated tasks that take time. You and the rest of the staff will concentrate on other projects while the email workflows work separately. It allows you to do other work and you will cultivate leaders and connections and then tackle your leads when they are ready.
Boost business profits
Email automation will significantly improve conversion rates. More likely to turn leads even in limited quantities, tailored messaging has an enormous impact on total sales estimates. If you discover the correct formula and schedule for your Newsletters, the conversion process will be accelerated, and the sales staff are free to look for better opportunities.
The bottom line
Anyone who manages an email campaign manually understands that it is a hassle to keep at the top of all relevant activities like checking contact details and schedule. Now spend your time and budget to carry out email automation as part of your marketing technology stack and save time, cash, and better health on a long-term basis.

Tarun Gupta, CEO of Brainpulse Technologies, is a prolific author and digital marketing specialist. His insightful writings span SEO, content marketing, social media strategy, and email campaigns, offering invaluable expertise to businesses worldwide. Tarun's contributions continue to shape the digital marketing landscape, guiding success in multiple niches.
---