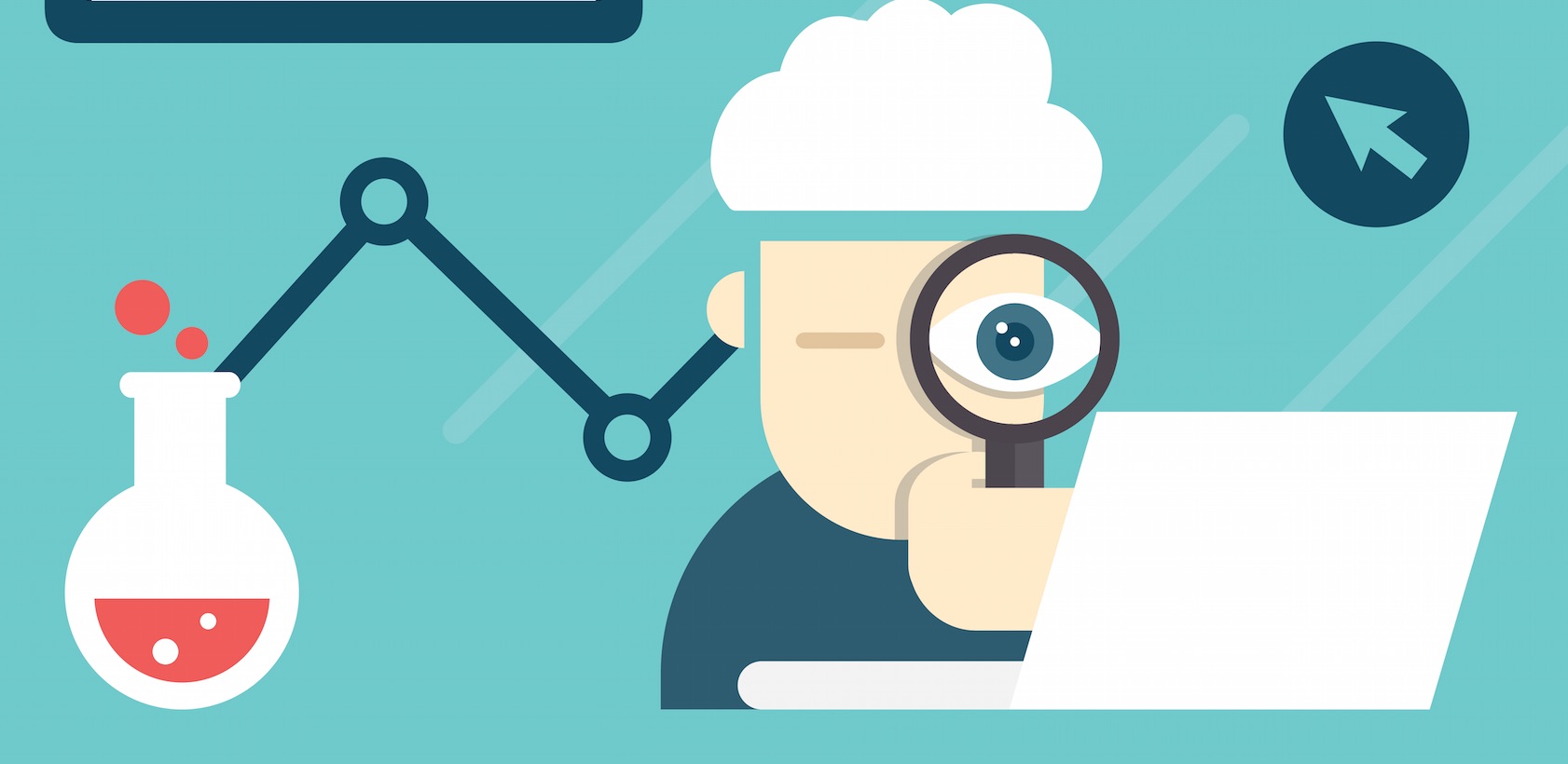 Success of a mobile app and its download rate is directly related to the user experience it delivers. I have noticed many a times that app owners give least preference to the app user testing for ensuring maximum usability experience and leave with an incompatible mobile apps that fail to capture user attention.
Some of them needs the app faster and a few show their reluctance in investing on user testing. In both the cases they end up with a mobile apps development that delivers nothing and consumes a big chunk of energy and investment.
How Usability Is Crucial To Your Mobile Apps Development Success?
Being in the mobile apps development for almost six years, I personally suggest my clients not to compromise user testing phase for faster delivery of app. The mobile apps development is a critical process, prone to errors, bugs and scope deviation. Thus, a proper usability testing should be in place to trace what is wrong with your brilliant concept. Remember, the sooner you will find the gaps, quicker and cheaper it will be to bring the app on the right track.
This article will help you understand the why, when, what, how, where, and who of user testing for mobile friendly websites or apps.
Why User Testing Is So Much Needed?
Launching a mobile app without prior testing may have own dangers. It won't be of no use Designing the wrong product that doesn't have a user need. Another blunder could be designing a product that people can't or won't use, or designing a system for the wrong context. When a user testing is conducted, it basically answers the following: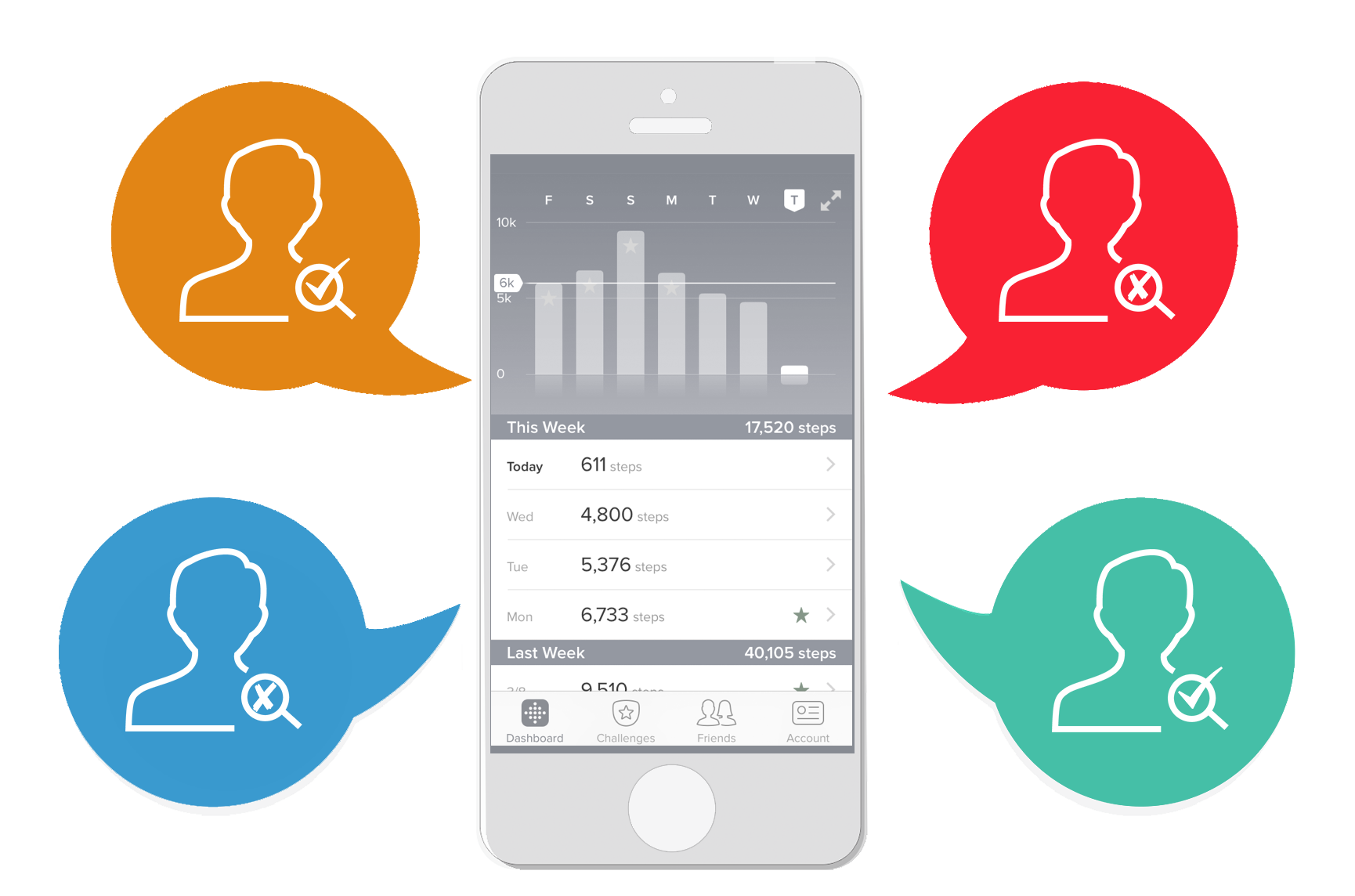 If the product meets an identified need for an identified audience
If the product is fit for purpose
If the product Is easy to use
If the product is able to offer user experience
When To Start User Testing And How Frequent?
I will recommend start testing earliest the possible. During the mobile apps development process, test user behavior on and attitudes to your existing mobile-friendly website; test mobile user reaction to your desktop site and test on competitors' website or apps. Keep an eye on your competitors in the same industry. Test their mobile products for user experience. It will help you learn the design mistakes you should avoid.
Test your mobile app flow to check if it makes sense for the users. Following this, you can perform test to refine your visual design and individual page layout. A pipeline model of testing would help you a lot. In the model, designers and researchers work on refining the next area of the user interface (UI) design, while the mobile application developers code those areas that have been already tested. It'll be great if you begin with the areas of the interface that are difficult to design and/or important to the organization.
Where To Conduct A User Test?
Soliciting user feedback helps you having the idea where your mobile app lacks at user experience. When it comes to usability testing, they can be conducted remotely or in- person. Growth oriented organizations are now inclined to some innovative methods of testing. This include testing on the user's own device, in their own home, in a store or by doing a task task they commonly perform e.g. shopping.

Tarun Gupta, CEO of Brainpulse Technologies, is a prolific author and digital marketing specialist. His insightful writings span SEO, content marketing, social media strategy, and email campaigns, offering invaluable expertise to businesses worldwide. Tarun's contributions continue to shape the digital marketing landscape, guiding success in multiple niches.
---