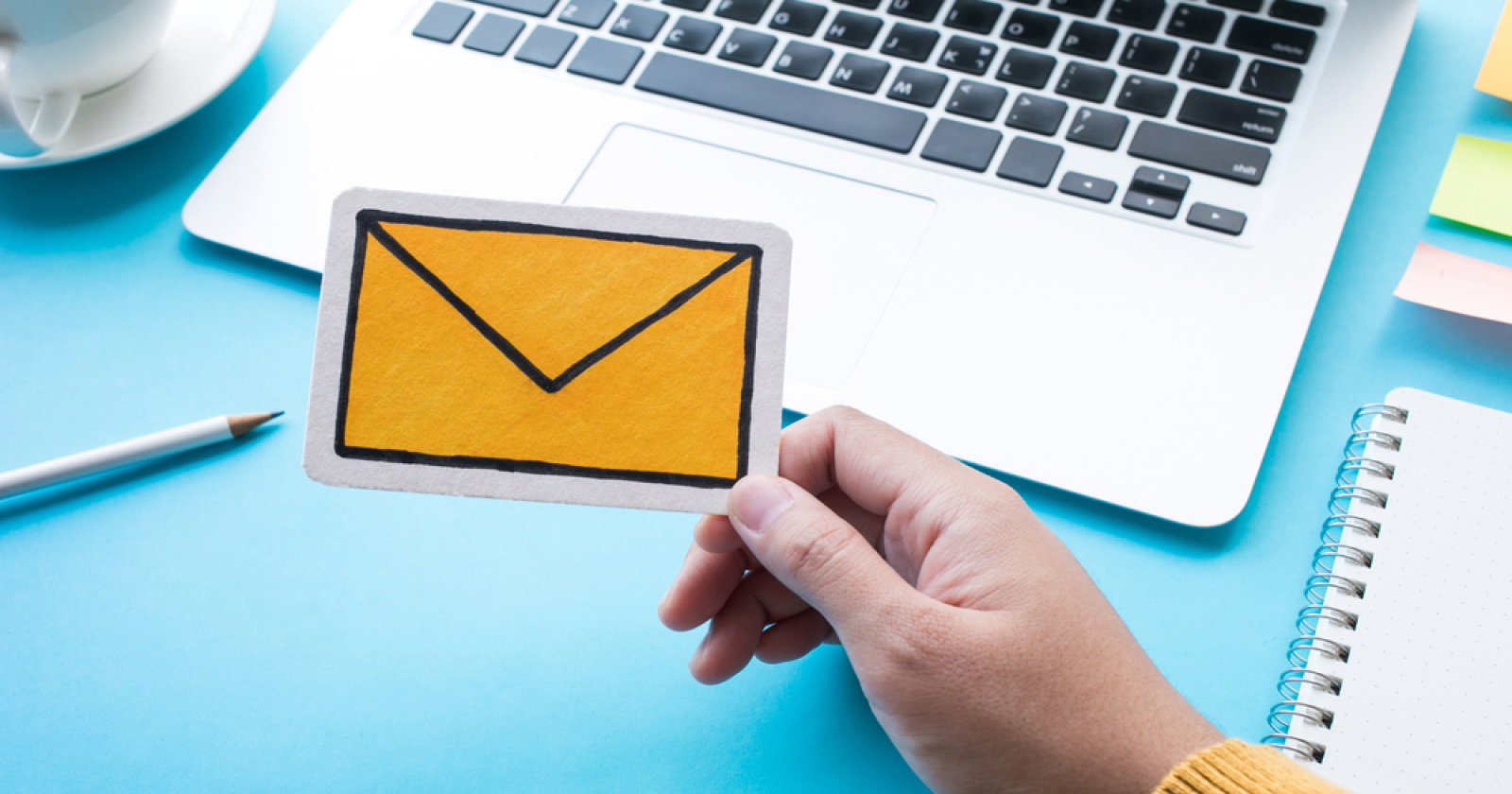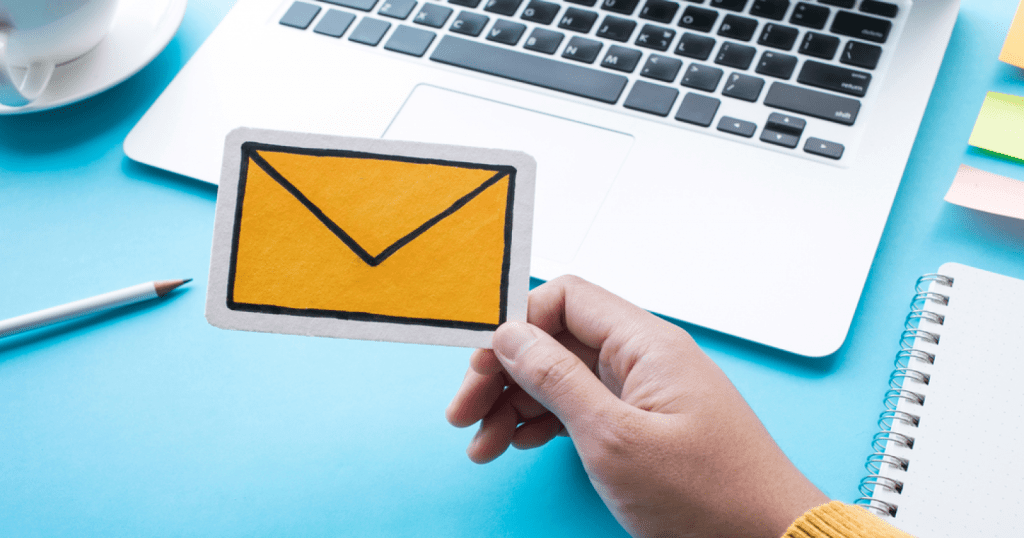 Email marketing is the most effective and affordable marketing channel if compared to other mediums say SMS, PPC, and SEO. According to Hubspot,85% of users check their emails every day.
Thus, it's imminent to have an email marketing strategy in place to connect with your target customers on the move. Email is by far the finest way to promote your business and grow your sales.
How to Start with Email Marketing?
A well-thought email marketing strategy helps businesses in several ways. It enables you to draft a personalized content strategy for your consumer, collect feedback, improving sales, and generate traffic. If you're new to email marketing, here is the step-by-step guide to starting an email marketing campaign by scratch.
Find an Email Service Provider
The success of an email campaign depends on the email marketing service provider you choose. The credibility of the service provider and the email marketing software it provides are solely responsible for delivering your emails to the right recipients.
.

That precisely means the right service provider is the main reason behind high deliverability and low bounce rate. If you act hastily, you will end up paying a huge amount for email marketing tools with fewer features. The right email marketing makes it easier to create, schedule, send and measure highly engaging email newsletters.
Create an Email Marketing List
Irrespective of the business you operate, you need an email list is the most essential element that makes or breaks the business. With a segmented email list, you can promote your business, share brand stories and showcase your products. All this altogether converts your subscribers into high-paying customers. Among many different methods available for list building, landing page creation is the best one.
A landing page is one where a user lands after clicking on the link. If the page is on your website, add a subscription form to it. Users can use this form to subscribe to your product update or newsletter. When you invite users to subscribe to your content, offer them some sort of incentive. No one will ever be interested in sharing their email id with you unless your offer is irresistible.
For instance, if you're selling online, you can offer certain discounts to first-time buyers. If they like the offer, chances are that they will sign up for your newsletter. Similarly, if you're offering a service, you can provide free resources like a downloadable PDF once a user adds its mobile number.
Set Up an Automated Welcome Mail
As soon a new user signs up, welcome him/her with a heartfelt welcome message. For this purpose, you can create an automated welcome message. This message is triggered and automatically sent to every new customer that signs up on your website. It's like welcoming a new guest to your home. Though this is a small gesture your new subscribers will surely love it.
With welcome mail, you initiate the communication. Thus, it's essential to keep the look, feel, and tone of the welcome email right. In addition to the polite greeting, add a few lines about your brand, along with a call-to-action.
Create an Email Template
As you are ready with a list of subscribers, you can now launch your first email campaign. Email service providers offer pre-built email templates so that you can design eye-catching emails even if you are not good at coding. All you have to do is to choose a template from a list of templates. Now drag-and-drop elements to build an email.
While choosing an email template you need to consider certain points. Choose a template that is clean, user-friendly, and eye-catching. Templates with too many visual elements delay the load time and kill the user experience. The template should be mobile responsive since most of the users tend to open emails on their mobile phones.
Last but not least, focus on branding. Paste your company's logo and brand name on top of the email message. It will give your users a fair idea about your brand. Your recipients can get used to seeing it with every email coming into their inbox.
Write a Persuasive Messages with Enticing Subject Line
For many, this seems to be the most daunting task. Writing an engaging email isn't tough you stick to few points. While drafting the email, make sure it's short, crisp, and to the point. The message should start with a catchy headline and a few words on how this product or service will help your reader. The message will then follow up with a call-to-action.
The subject line of the email is as important as your primary message. Your email's subject line is the first thing that readers notice. It should be captivating and intriguing and striking enough to catch your audiences' attention.
To make sure that your audience is going to read the message, include the attention-drawing elements to it. The email should trigger a sense of urgency such as the long-awaited announcement readers were waiting for.
Measure the Results
Experts say- if you can't measure it, you can't improve it. This is true with every marketing campaign. Email marketing isn't an exception either. Every email marketing tool is equipped with analytics and reporting features.
They allow marketers to measure and the campaign performance once it's over. Using this tool you can find the open rate, click-through rate, unsubscribe rates, and other important metrics. With such crucial data in hand, you can learn how to improve over time.

Tarun Gupta, CEO of Brainpulse Technologies, is a prolific author and digital marketing specialist. His insightful writings span SEO, content marketing, social media strategy, and email campaigns, offering invaluable expertise to businesses worldwide. Tarun's contributions continue to shape the digital marketing landscape, guiding success in multiple niches.
---