Accelerate Your Business with Performance Driven Digital Marketing Solutions
Brainpulse is a versatile and full service digital marketing agency that provides a comprehensive suite of holistic digital marketing services to its clients globally. From search engine optimization (SEO) and pay-per-click (PPC) advertising to social media marketing and email marketing, Brainpulse's tailored and integrated digital marketing solutions are aligned with client's unique business needs and help them reach their target audience, increase conversions, and grow their revenue.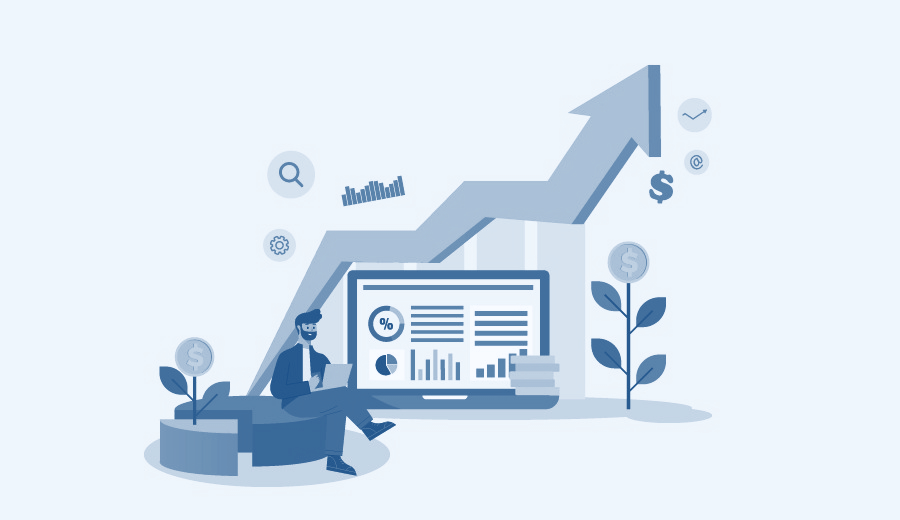 Why Digital Marketing is Important for Your Business?
Digital marketing can help you grow your business exponentially and establish your brand authority. As the number of internet users and the time they are spending online growing manifold, marketers have no choice but to gear up for the shift. Whatever your business objective is, digital marketing can help you to achieve it. From generating new leads to building a brand's online footprint, or maximizing your revenue, digital marketing can effectively give your business an edge over the competition. Some of the many benefits of digital marketing are as follows:
Increased Reach
With a holistic digital marketing approach, brands can reach a vast audience globally. By using a diverse range of digital communication channels and platforms, businesses can easily connect with potential customers to increase their reach and expand their customer base.
Higher Conversion rate
Targeting the right people at the right time is what digital marketing is all about. We gather a clear-cut idea about your audience's demographics, interests, behavior, and past interactions before launching the campaign. It significantly improves the overall conversion rate.
Measurable Results
Digital marketing campaigns can be tracked and measured in real time. Digital marketing can provide accurate and immediate insights (traffic, conversion rates, click-through rates, engagement levels, and more) into the success of campaigns.