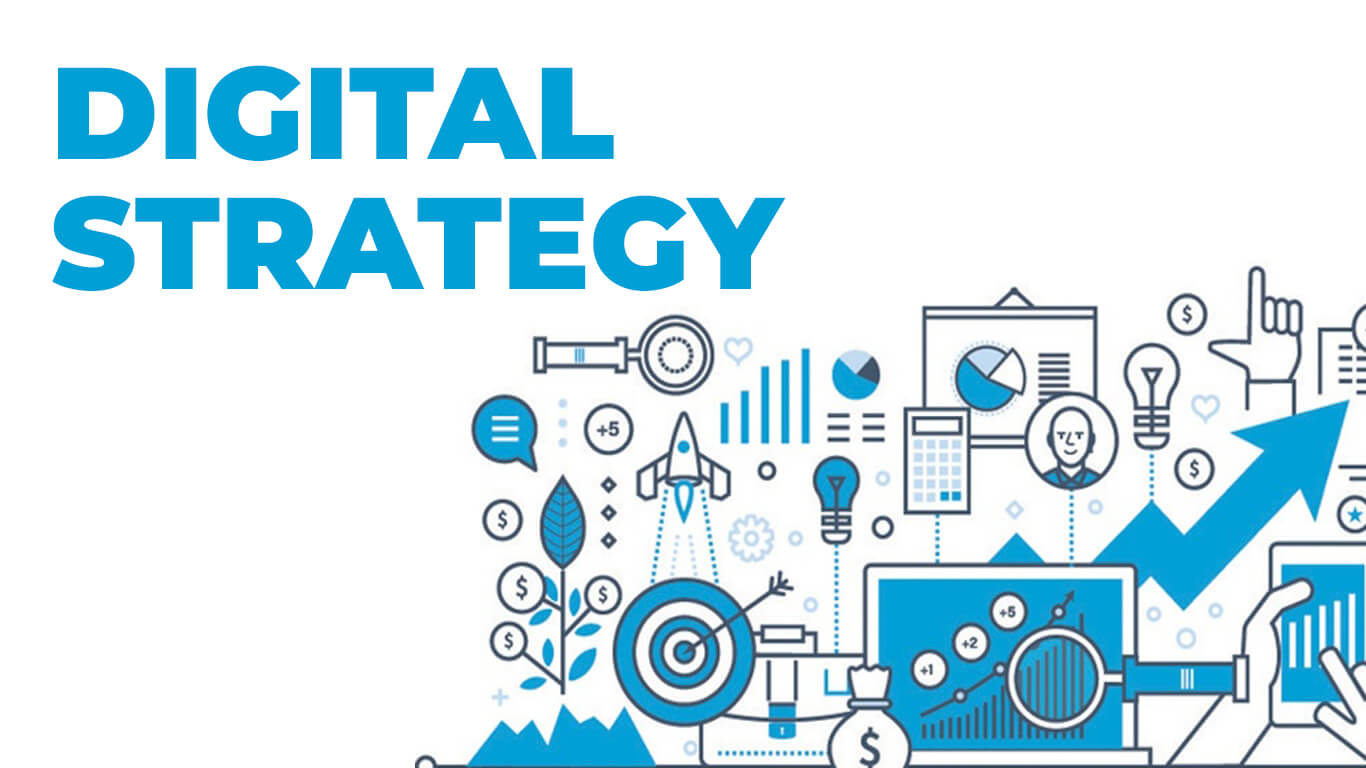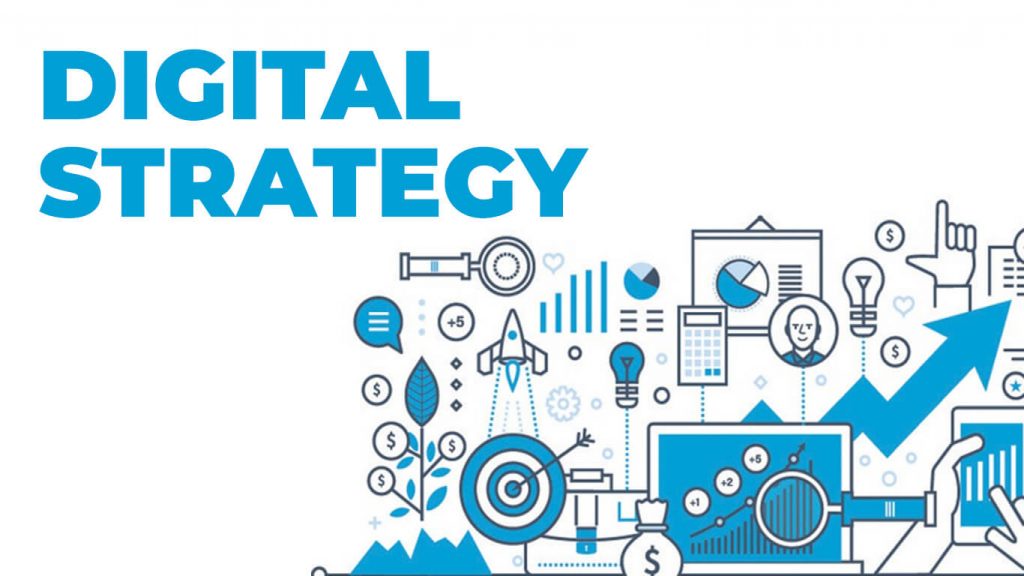 A digital marketing campaign is futile and unsuccessful if it doesn't draw expected results. There is no doubt about it. If despite all the efforts, things consistently fall flat, it's time to determine what's wrong with the existing strategy. It's not easy to find the bottlenecks into your existing strategy as it requires deep analysis of metrics using premium analytics tools.
Reasons Your Digital Marketing Is Falling Flat
Throughout its journey your digital marketing strategy shows several signs that it needs a complete overhaul or at least few immediate tweaks. If you manage to read these signs earlier, you can fix them faster.
I am listing here 5 signs that show your current digital marketing strategy needs to be corrected immediately.
1. No Significant Improvement In ROI:
Every digital marketing strategy has one goal in general- ROI. A content marketing website wants more engaged needs readers whereas a website selling service needs more buyers. The motive behind any marketing strategy is to bring tangible results on the table.
Track your marketing campaign to discover if they are delivering the expected results. Scan all your marketing mediums to find the channel that's delivering the best outcome for the lowest investment. You will surely see that some mediums are performing better than others. Compare the results to determine your ROI. If the result disappoints, revisit your marketing strategy.
2. Your Social Campaigns Are Waste
Social media isn't merely a tool to get tons of followers and fans. They must be engaged with useful content. Most of the brands produce too much content for their social media platforms without looking into
its engagement quotient. They probably assume that the content will entice the audience in some way or the other.
This strategy never works. What brands should actually do is to post content that generates engagement and resonates with the target audience. This requires an audit of your content and how it attracts the audience.
Use social media analytics tools to find which content gets more traction and on which platform. Given that, every social media platform consumes content in a distinct way, this actionable data will help you build social media content around your audience and the way they consume your content.
If despite a massive brand following your social media content fails to generate impressive traction, it's time to rethink your strategy.
3. Traffic Without Conversion
Conversion is something that every brand expects at the end of the campaign. You may have thousands of visitors visiting your website on a daily basis, but unless they convert into buying customers your ROI dreams will remain unfulfilled.
Thus, your marketing campaigns must be focusing to bring real conversions on board not just website visits. Here as well you can take help of Google Analytics to track conversions on different marketing channels. If your campaign budget fails to improve conversion, check if your traffic is coming from highly targeted visitors who are interested in your offers, products and services.
4. You're Getting No Traffic
Another alarming sign is getting low or no traffic at all on your website. It indicates that your efforts are not able to drive user traffic on your website. Probably your content for the audience is not compelling enough and doesn't have the binding force.
Another reason may be the way users consume content on different platforms. Different content curation platforms apply unique algorithms to show relevant and contextual content to users. Failing to receive traffic is a clear sign that your content isn't able to connect to your targeted audience.
5. You are missing omnichannel marketing
Most marketers make this mistake. They target one or two marketing channels to target their audience. The practice ultimately limits the possibilities of reaching a wider audience. And if the channel fails to deliver results, you risk losing out new prospects and leads.
The new age marketing requires omnichannel targeting where a brand utilizes multiple channels together to reach out to the audience and generate leads. At the same time, you must have a clear understanding of how these omni channel campaigns are doing in terms of reach engagement, and overall conversion.
Prepare a plan to reach out to your customers at multiple touch points including web, social, mobile, email and SMS. This is the only way you can effectively communicate your brand message across every communication channel
Conclusion
Planning a campaign is as important as its launching and measurement. They take time to take shape. You should take enough time to analyze the existing data, segment your audience and conduct A/B testing. Campaigns created in haste mostly fall flat and burn you resources. Take these five points in mind and relook your current digital marketing strategy.

Tarun Gupta, CEO of Brainpulse Technologies, is a prolific author and digital marketing specialist. His insightful writings span SEO, content marketing, social media strategy, and email campaigns, offering invaluable expertise to businesses worldwide. Tarun's contributions continue to shape the digital marketing landscape, guiding success in multiple niches.
---