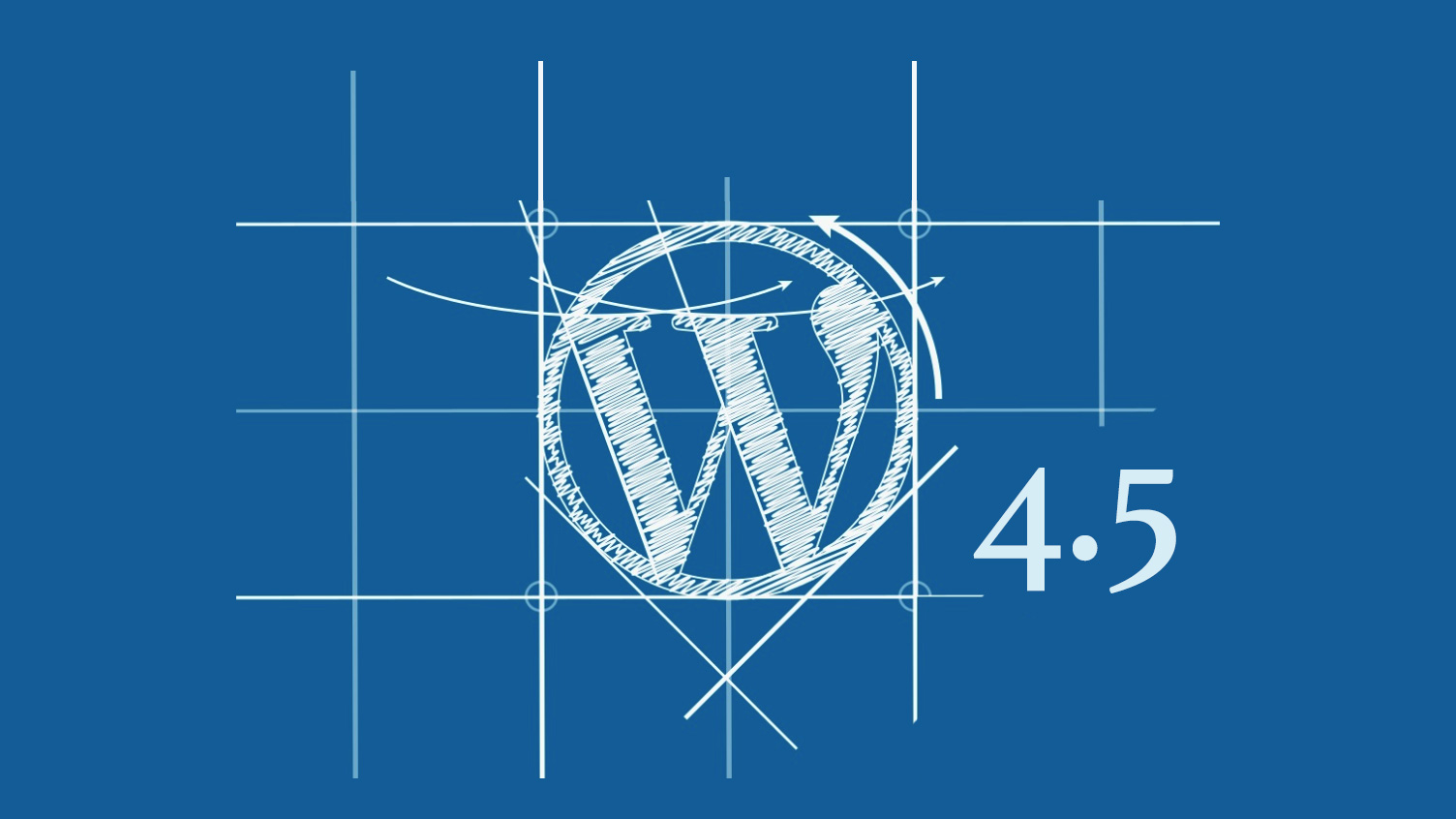 If you are in WordPress Development, here comes the good news. WordPress, the most popular open source content management system has introduced its latest WordPress version 4.5. The latest version is designed with major enhancements that will certainly help you improve and optimize the content creation process.
WordPress 4.5 Features
A number of important features have been included to let developers and users streamline every little detail that go into creating content. Following is the latest additions made to WordPress version 4.5.
In-line Linking:
The in-line linking feature would enable users to link to other pages or to their own pages, without going back to the editing interface. You can add a link right then and there by highlighting the text you want to use as the hyperlink.
Formatting Shortcuts:
The latest version of WordPress CMS now brings the formatting shortcuts that exist for items like lists and headings have been expanded to include more useful features. The most interesting inclusion to mention is horizontal lines.
Live Responsive Previews:
With responsive previews feature,website developers will be able to see quick previews of the website being developed. Its customize will show up the previews on all screens including mobile tablet or desktop.
Custom Logos:
If you use WordPress' own themes, it will offer you support for logos for your business or brand.
The latest WordPress version 4.5 is now available for update directly from your dashboard.
---