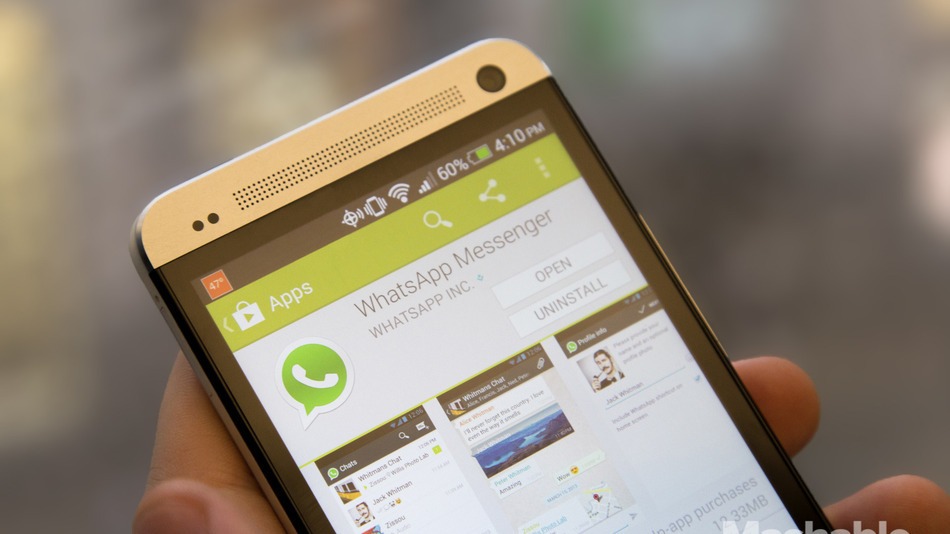 With 800 million subscriber base, WhatsApp leaves no stone unturned to offer distinct features and value to them. The WhatsApp voice calling feature is the latest inclusion in its feature list. This long-awaited and most discussed feature is now up for two major mobility platforms Android and iOs. But after a month of its mega launch, its reviews are quite disappointing. On the fronts of call quality and data consumption, WhatsApp voice calling failed miserably.
The Inflated WhatsApp Voice Calling Bubble.
If you had considered it a big challenge for telecom companies, you're far away from the fact. The WhatsApp voice calling isn't going to change or hurt the existing regime of regular phone calls, at least for a couple of years. My sympathies are with those who still believe this feature a revolution. I have valid reasons to prove my point.
ALSO READ: WhatsApp Ready To Takeover VoIP / Voice Calling Market
You're true at an extent that calling via WhatsApp is free as it doesn't deduct balance from your account. But folks, you've already paid a hefty amount against the data pack that's consumed when you make a call. WhatsApp calls are not free unless you're using someone else's Wi-Fi network. Both the parties connected in a call spend some data from their respective data packs and probably the caller loses more data. Besides, its call quality is not up to the mark and frequent call drops are a menace.
It's Not Free. Not At All.
Let's calculate. If you have a 3G data plan, a minute of WhatsApp call deducts 0.15 MB to 0.20 MB from your data pack. That means you need to spend around 1MB of 3G data for a 5-minute call. The cost increases if the call is made on a 2G network and it goes around 0.35 MB for a minute. The call quality on 3G is far better than what we experience on 2G.
In case you don't have a data plan, calculation is bit awry. For 2G network, the standard data rates are 10p/10kb and for 3G it's 4p/10 kb. If you convert it into the cash, one minute of WhatsApp call on 2G costs around 2.50 INR and 1.00 INR on 3G networks.
Network Does Matter.
For having quality voice calling experience, users have no other option but to subscribe a fast 3G pack. Most of the 3G networks are free from lags and deliver clear voice quality. But again, 3G enabled data packs are expensive. If you are on a 2G network, calling WhatsApp contacts is a real pain.
The Conclusion:
WhatsApp voice calling is a whole new idea implemented. So, you can't expect all good things at once. There would be errors and glitches for sure. So far, it's quite tedious to complete even a 2- minute conversation on WhatsApp. That means, with its current state, WhatsApp poses no threat for telecom companies. The frenzy of WhatsApp calling won't overshadow the experience of making regular voice calls.
Disclaimer: BrainPulse does not offer WhatsApp marketing Services or any Whatsapp related messaging platform / software for sending messages.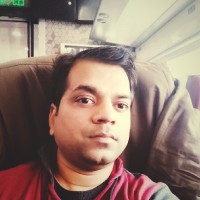 Sumant is an accomplished content marketer with years of experience in producing meticulously researched content in the dynamic world of digital marketing. His deep insights into industry trends, consumer behavior, and emerging technologies have consistently resulted in engaging, informative, and effective content.
---