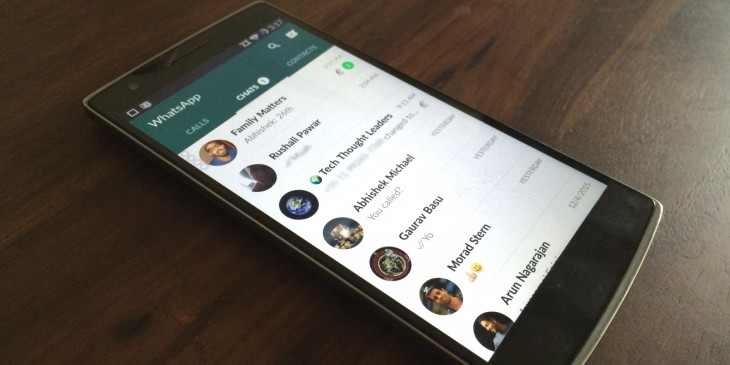 At the F8 keynote, Facebook's Zuckerberg announced that WhatsApp would soon roll out the most anticipated group video calling feature for its global users. Now, the feature is reportedly being rolled out for select group of Android and iOS users. As we said that very few users have reported the update in their devices, it's quite early to say if WhatsApp has actually begun to roll out the update.
A report published in WABetaInfo revealed that few users on WhatsApp iOS version 2.18.52 and Android beta version 2.18.145 and above have received group video calling feature activated on the messaging platform.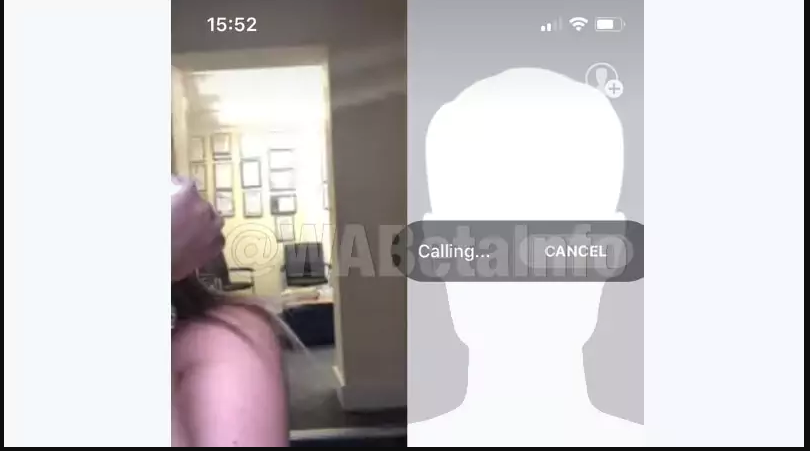 Users who have luckily received the update can see an 'Add Participant' icon on the top right windows after making a video call to one person. As soon you click the icon, you will be able add up to three more people the video call. With four participants in a group video call, the screen splits into four halves for a proper group video call.
The latest version of WhatsApp for iOS, 2.18.52 is now available to all users. If you haven't yet updated your version do it now. After updating the app, check if group video calling is available on your app. If it's there, go and rock, else wait until it reaches out to you over a couple of weeks or months.
Disclaimer: BrainPulse does not offer WhatsApp marketing Services or any Whatsapp related messaging platform / software for sending messages.
---